Bayer Appoints Roche Veteran Anderson As Its Next CEO, Replacing Baumann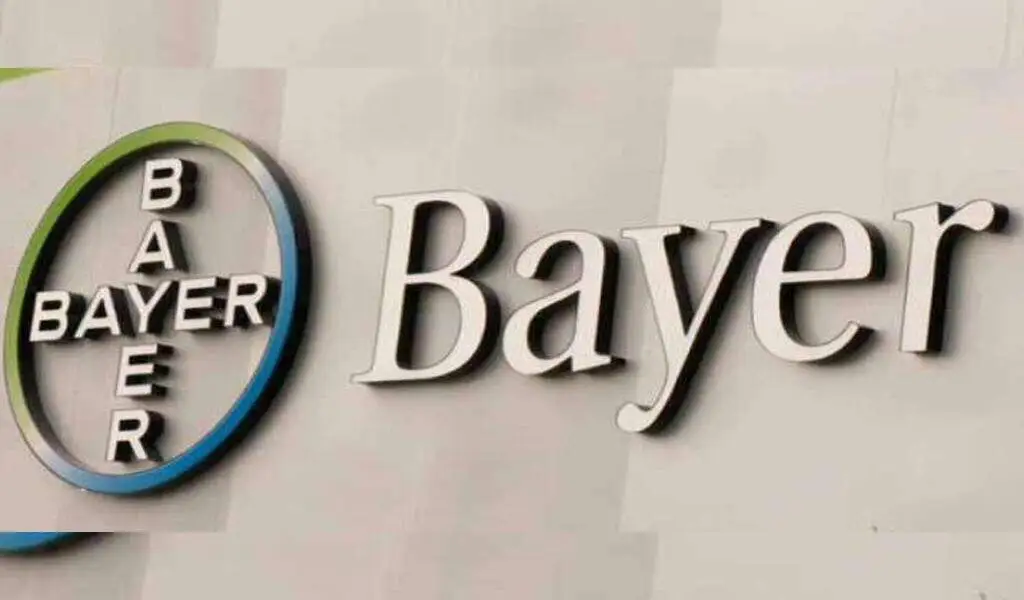 (CTN News) – It has been confirmed that a new Bayer CEO has been appointed.
It is planned that Bill Anderson, who most recently headed Roche's pharmaceutical division, will take on the role of Bayer's new CEO in April.
As a result of Anderson's appointment, current CEO Werner Baumann, who has been with the German conglomerate for 35 years, will be stepping down early from his position.
As helmsman since April 2010, Baumann was previously expected to serve in that role for a period of seven years.
The early departure of Baumann comes at a time when investor activism is gaining momentum. After the Monsanto acquisition caused Bayer significant losses in 2018, a number of biggest shareholders have expressed their anger towards the company's CEO.
As a result of a selection process that began in mid-2022, Bayer's board unanimously backed Anderson after a lengthy selection process.
Norbert Winkeljohann, chairman of, praised Anderson's track record as an innovator who has consistently built strong product pipelines and turned breakthroughs in biotech into products.
He called Anderson "the ideal candidate" for the top job.
According to Bayer, Anderson was involved in the development and launch of 25 new medicines, including 15 blockbusters, during the course of his career.
In the midst of a critical period for Bayer, the ex-Roche executive will assume an expanded role. It is no secret that the German company is pouring more resources into its pharmaceutical department amid several key launches being announced at the moment.
A recent report by Bayer shows that the company has recently raised its projections for peak sales of Kerendia, a heart medication, and Nubeqa, a prostate cancer drug, to 3 billion euros ($3.2 billion).
Besides Anderson's extensive pharma background, there could also be fresh speculation that might split its business as a result of Anderson's appointment.
An activist investor group has proposed separating the consumer health business from the agricultural business, as well as further separating pharma from agriculture, in order to improve efficiency.
During Baumann's tenure, both Baumann and Winkeljohann defended existing corporate structure, arguing that all businesses are life sciences-oriented.
In his remarks, Anderson did not suggest any major strategic changes for Bayer. According to the incoming CEO, Bayer's "leading R&D investments in agriculture, medicines, and consumer health hold the promise of additional breakthroughs in the future."
Is Bayer a German or Swiss company?
Bayer, in full AG, German chemical and pharmaceutical company founded in 1863 by Friedrich (1825–80), who was a chemical salesman, and Johann Friedrich Weskott (1821–76), who owned a dye company.
SEE ALSO:
Amazon Helps Communities In Turkey Affected By The Earthquake