Portugal Golden Visa and All You Need To Know About It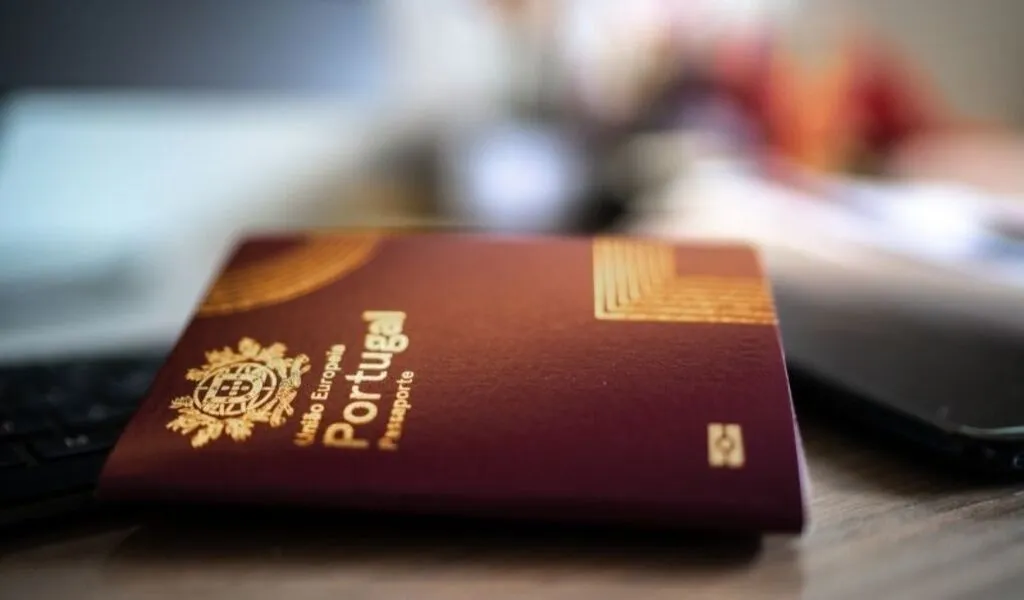 Portugal Golden Visa is a program designed for non-EU citizens to get residency in Europe. It requires a qualifying investment in the country and then provides you with Portuguese residency.
The program has been providing European residency for the applicants since 2012. There have been more than 10,300 investors who've received their residence permits.
Compared to other options, the Portuguese Golden Visa allows these rights in a very short time. In addition, it can evolve into citizenship without the need to stay in the country long.
Portugal Golden Visa program follows the European Union immigration standards. So, it's safe, legitimate, and acknowledged by several standards and regulations.
Advantages of the Program
Portugal Golden Visa requires you to reside in the country for an average of seven days each year.
Working, living, and studying in Portugal will be possible once you obtain your Portugal residency by investment. However, you don't need to settle in Portugal. You can still keep your resident status only by staying there for seven days per year.
If you get citizenship, you can live and work anywhere in the EU. In addition to this, you'll obtain a Portuguese passport which is the fourth most powerful passport globally. In addition, applications for citizenship will be available at the end of five years.
Your Portugal Golden Visa allows you to travel between Schengen countries without an additional visa. This means an easy entrance to more than 25 European countries. It also saves you time because you'll not deal with any visa procedure.
Family members can also apply with the main applicant. For Portugal Golden Visa, the main applicant's:
Spouse,
Children under 18, or under 26 years of age who are students and not married, and
Parents at the age of over 65
can apply with the main applicant. All benefits you gain through the program will apply to your family members as well. These include becoming a citizen.
Requirements for Eligibility
You need to meet some requirements before you apply for Portugal Golden Visa. These are:
Being a citizen from outside of these countries and areas: EU, EEA, and Switzerland
Being more than 18 years of age as the main applicant
Investing in Portugal in accordance with the regulations of the program
Holding a clean criminal record
Investing funds from a country outside of Portugal.
Investing Options
Several investment options are available through Portugal Golden Visa. The most popular ones, however, are the real estate and venture capital option.
There are four additional options in real estate investment as well. Their investment requirements differ depending on the location and age of the property. The minimum amount starts from €280,000.
For the venture capital option, the minimum required amount is €500,000 investment in a Portuguese investment fund.
Other investment options are donation, capital transfer, and the creation of jobs:
Donation requires a minimum of €250,000 investment in the preservation of national heritage, culture, or arts in Portugal. You can also donate a minimum of €500,000 in a scientific or technological research
Capital transfer option requires the transfer of at least €1.5 million to Portugal, or a Portuguese business
Job creation requires the creation of 10 jobs. The jobs must be full-time and the positions must be recently created.
Application Steps and Renewal Process
It's easy to apply for the program, especially after COVID-19. You can invest remotely and submit a Portuguese Golden Visa application online. Within 8-12 months, the Immigration Service (SEF) will invite you to a biometrics appointment. For the biometrics appointment, you need to be in Portugal physically. Family members will also need to be present for the biometrics appointment. There'll be an interview at the biometrics appointment and a fingerprint match.
In short, Portugal Golden Visa is full of opportunities besides the right to residency. Take your first step in this journey by applying today!
People Also Read:
Thailand Suffering from a Drunk Driving Epidemic
How Car Damage is Handled After an Atlanta Car Accident
Understanding the Difference Between Ethics Violations and Legal Malpractice
Bondsmen: A Modern and Smart Choice for Bail in 2022