Ways to Have Fun When Writing Your Essay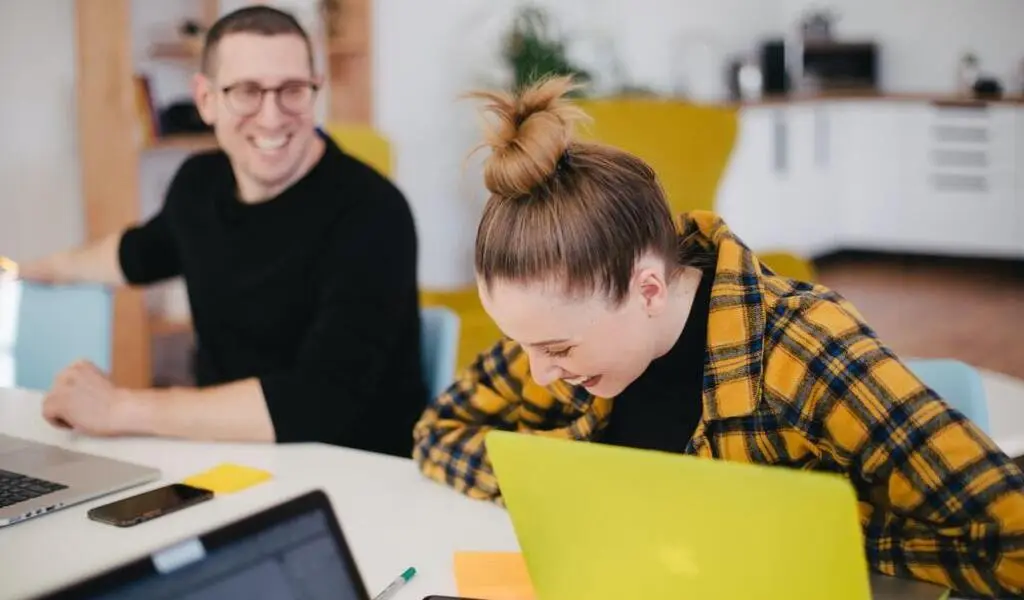 College education involves a lot of writing, and the significant part is drafting essays, term papers and projects. Many students become sceptical when you mention these pieces because they give them a hard time composing. According to top assignment experts an excellent paper is not easy, especially when you have not honed your writing abilities.
You will see many posts from students asking questions such as who can write my college paper. It is good to seek help from professionals, but also it is essential if you can do it yourself. Learning gives you the idea of composing different pieces, and the tips we have provided allow you to hone your writing aptitudes.
Do you know that essay writing can be fun? Yes, many who have read our pieces find it easy drafting different papers. We provide simple but essential tips that make academic writing an enjoyable venture. This article gives you takeaway points to remind you of the basics of essay writing.
Your Essay Is Just a Story
Do you know how to give someone an account of something that happened a few years ago or what you expect? Well, if you do, you can compose an excellent piece. An essay is a story with an opening, the body and conclusion.
Most articles are about conflict and change. Here, we refer to the conflict as different ideas and opinions. We all have something we wish to present, and how we plan to do it is the same way you write an essay. A good piece is a surprise. Like many stories you have heard, you might think it is this way, but the reality and truth are different. The aspect of surprise makes your piece excellent.
You must have the points you want to make and present them clearly in an introductory clause. Let the readers know what you want to talk about and why it is essential for them to spend their time reading it. Elaborate your thoughts and explain facts explicitly in the body section to make your readers come to your conclusion.
As you finish your piece, give them something to think about. In most cases, it summarizes what you have provided in the text. This is fun, right?
Find Something That Surprises You about the Subject
The internet has a lot of content, and the readers are picky about what they want to consume. You will realize that many articles you read have different elements that make them unique.
You must be looking for this as you research your topic and present them in your piece. Being an exceptional writer means writing on the same topic differently. Take a unique slant every time you choose to write about something.
Your instructors will be interested in getting new ideas or perspectives from your composition. Read examples from us.masterpapers.com and see how experts present their ideas differently.
Chose the Right Language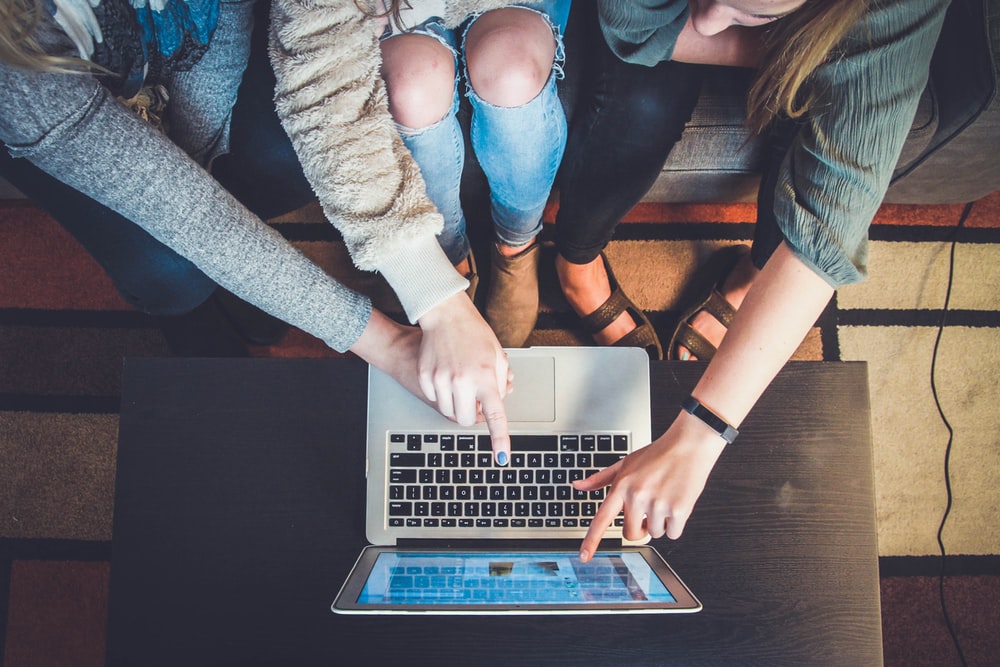 There is no doubt there are different ways to communicate with your teachers and peers. This is the same when composing an essay. If it is an academic piece, your target audience is your course instructor. How do you address them?
This dictates the kind of language you should use. It must be coherent and straightforward. Do not try to use inappropriate jargon to sound smart. Teachers can tell when you are faking something. Be natural and use an active voice to present your ideas.
Writing an essay is not a matter of life and death. Therefore, you should be relaxed and focus on making your composition exceptional. Do not be afraid to jump around and give different perspectives.
However, ensure you stick to the subject and explain it like a professional. It is why we advise learners to pick topics they are comfortable and familiar with. How well you know about something dictates the passion with which you address it. Find samples from one of the best essay writing services to see what we mean.
These are the simple things you must consider when composing your piece. Your essay will only be hard when you try to complicate things. This is how you should go about it. Do not write your paper with the grade in mind; compose it with a clear vision of meeting your instructor's demands. You stand a good chance of earning top marks when the piece addresses the real issues and answers the prompt correctly. Instructions are essential, and you must have them in mind as you fashion your paper.
BIO:
Patrick Green is a die-hard workaholic. Last semester, he has done more than fifty essays, a dozen term papers, and two Master's level dissertations. Unfortunately, Patrick doesn't know how to write bad essays. So it's either a good essay, great, or excellent. With Mr. Green working on your order, it's safe to say that there's nothing to worry about because work will be done well in time!
People Also Read:
5 Reasons Why Podcasts Are Important For The Media Landscape
Top 4 Tips And Tricks For Beginners Learning Flying Fishing
AMCHAM Foundation to Award 65 Scholarships for 2022