University Study Habits: The Secret Of The Best Students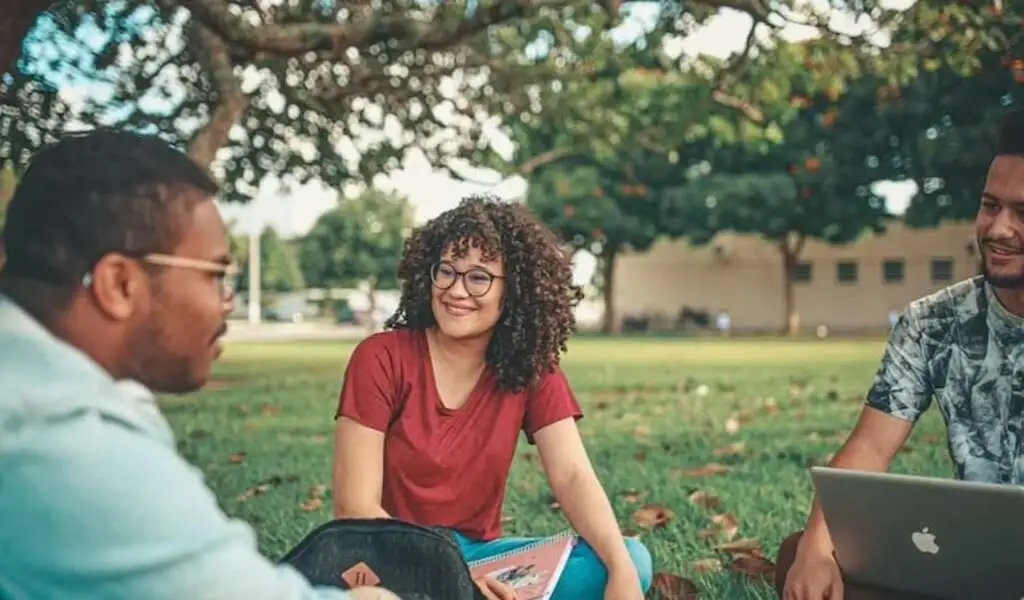 After having decided which career to study and after choosing a university, now is the time to establish college study habits. Why? Because at the same time that you meet new people, you realize that you have entered an environment with a higher level of demand than before. You also notice that there are gifted students who get the best grades, apparently without much effort. Of course, you want to be one of them and get the best grades possible. How to achieve it? We will tell you this secret.
Apparently, those students who stand out have a special quality, but the truth turns out to be simpler. As different investigations have shown, the key to its success lies in the practice of certain study habits. For this reason, this time we want to present you with a selection of the best Study Habits that you can create for yourself to achieve the best performance during your university studies.
Plan Your Studies
You are studying what you like, and, in the university, you chose, which shows that you knew how to plan. Once immersed in the university dynamics, you will realize that this is a Study Habit that you must create immediately. It will be a great help compared to the amount of work you will have to do. Thus, between class schedules and assignments, defining times and schedules to study will be the first key to your success.
Make Your Own Summaries
World-renowned specialists in study techniques propose the preparation of personal summaries as a way to achieve highly effective memorization. These are made from all the available material on a topic. You will need to summarize it with your personal vocabulary, which will greatly facilitate retention while removing all the chaff from the raw topic. By the way, if you would need help with writing, there are options for students, like essay writer services, which can help you with creating great quality essays.
Rest In A Timely Manner
When it comes to learning and retaining information, the quality of time spent studying can vary. It is much more profitable than spending hours glued to books. Studies have shown that as our study time extends, our ability to process the information we are receiving decreases. The conclusion is obvious: when organizing your time to study, try to take short breaks to rest and recharge your mental battery.
Ask Whenever Necessary
There is a saying that says: questions are the answer. And it is that, if there is something those successful students have in common, it is that they are always questioning teachers. Unlike what many do, the student who learns the most is the one who does not stay with doubts and does not think about it to consult any detail with the professor on duty, or even with a classmate. By acquiring this habit, you will find that thinking is a lot like the process of asking and answering questions.
Put Knowledge Into Practice
The best students know that applying knowledge in the real world, beyond exams, is a highly effective method of assimilating new information. When looking for a way to use the new concepts to analyze reality and solve the problems it poses, their usefulness is discovered, and they are understood in all their breadth.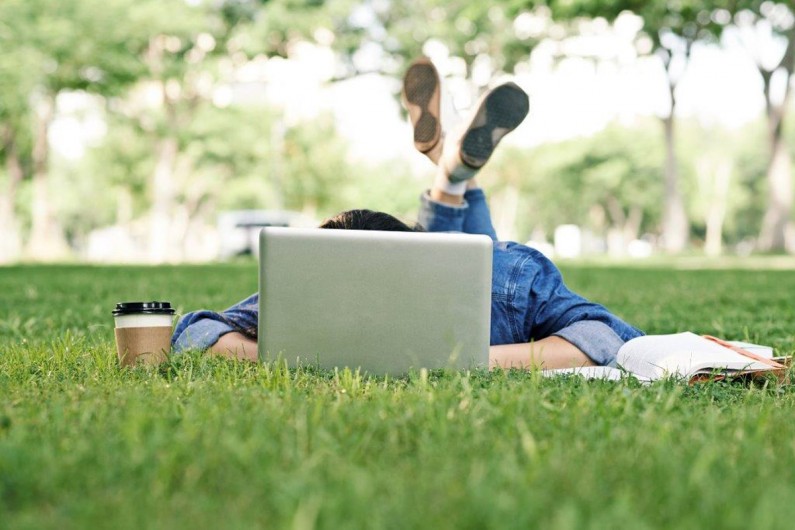 Study With A Partner
In this case, the saying "two heads are better than one" applies. However, so that the time you methodically planned to study is not dispersed, it is key that if you decide to study with someone, this should be a serious and responsible person, with whom you can exchange notes and clarify doubts.
Do Not Overload Yourself With Content
This is one of the most important college study habits. It allows you to prioritize what you should study first. In general, it will be what you should spend more time on due to its level of complexity. Once you have defined your study plan and have organized your time, it will be easy for you to prioritize the topics to study.
In Each Study Session, Meet Your Goals
One way to make the most of your precious training time is to set concrete goals for yourself. There is an important difference between studying for two hours and spending two hours to gain an understanding of a specific topic. Goals have the virtue of focusing on what you want to achieve with practice or reading.
Have Discipline With The Schedule You Defined To Study
Try to study a certain number of hours each day, every day. By creating the discipline, you will be creating the habit, and once you create this, it will create you. And it is certain that what he will create will be a student programmed to stand out and succeed.
People Also Read:
Ways to Have Fun When Writing Your Essay
5 Reasons Why Podcasts Are Important For The Media Landscape
Top 4 Tips And Tricks For Beginners Learning Flying Fishing