Top 6 Benefits of Preparing for NEET PG Online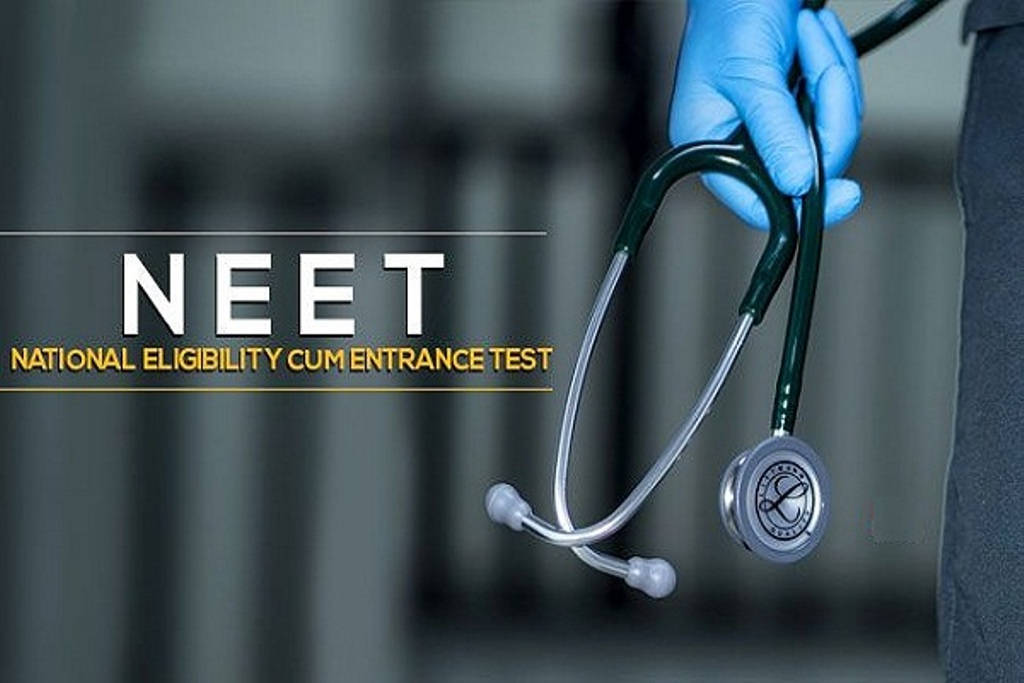 Online preparation for the NEET PG has enabled applicants to maximize their benefits with minimal effort. Below are some of the advantages of studying online for this extremely competitive medical examination.
1. Personalized teaching-learning process
The most significant advantage of online preparing for NEET PG is the one-on-one sessions and undivided tutor attention. What could be better than a teacher who pays undivided attention to students and their abilities and teach them accordingly?
2. Easy to access
As a result of advances in technology and the accessibility of the internet, anyone can now obtain NEET PG mentoring. Previously, candidates who were geographically close to coaching centers were the only ones who had access to them.
With e-learning, candidates from the most remote regions can gain access to high-quality education and interact with India's leading faculty for entrance exam preparation. You no longer need to relocate to that large metropolis to receive coaching. Online classes are accessible anywhere and at any time.
3. Learn and prepare at your own pace
It is common knowledge that each pupil has a unique attention span and capacity for learning. In coaching facilities, pupils frequently struggle to keep up with their lecturers' speed.
With online sessions, this is not the case. The teachers see to it that students are covering the relevant subjects and using their time effectively and efficiently.
Many neet pg online training programs are structured to allow students to select time periods according to their schedules and preferences. Thus, you prep for topics with your planner, at your own pace, while being mentored by professionals at affordable rates and saving your commute time.
4. Shun the conventional learning materials
When time is short, referring to textbooks can be a laborious task. Having the knowledge of what is needed and what is not is crucial at this point in order to save time.
With the advancement of technology, NEET PG study materials have also been modernized. Now, expert academic staff for NEET compiles the best set of study materials, supplying pupils with only the most pertinent and necessary information from an examination standpoint.
5. Learner-centered approach
Teachers present study material and topics with material for pupils to review. However, internet learning provides alternatives in the form of recorded lectures and video examples. It is a pedagogical strategy in which education moves from collective learning to an individualized learning space to create a dynamic and interactive environment for learning. The learner-centered approach is emphasized. In general, online sessions adhere to this approach.
Interaction between peers on the platform
In addition to professional mentors, online learning provides a vast platform for students of diverse abilities and geographical locations to interact and share their ideas, tactics, and experiences. Thus, it fosters peer learning.
6. Practice sessions with immediate report
It is possible that offline programs do not offer as many practice tests as they say. But online training programs do. Online review that includes a tailored assessment of performance is less burdensome, and this is what students seek to evaluate their level of preparedness.
Conclusion
With so many advantages, it's really beneficial for an aspirant to opt for NEET PG online training programs.