Everything You Need To Know About Background Checks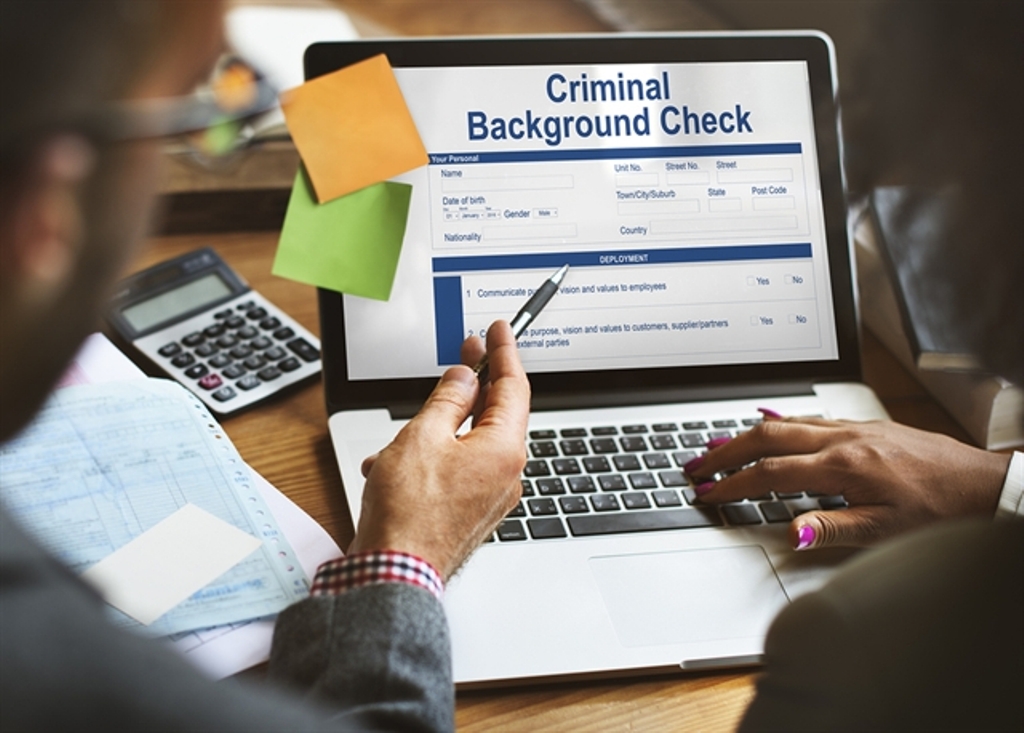 When most people think about background checks, they think about criminal background checks. A criminal background check is a search of public records to see if an individual has a criminal record.
However, there are a variety of other types of checks that can be performed. This can include everything from a simple credit check to a more thorough investigation of your criminal history, employment history, and educational background.
Some people get anxious when they hear about a background check, but understanding what they are and how they're used can help alleviate that fear. Keep reading to learn everything you need to know about background checks.
When and how are background checks performed?
When it comes to conducting background checks, there are a few different entities that can be responsible for this process. Depending on the situation, either an employer, a third-party screening company, or the government may be tasked with checking into someone's history.
There are even websites that will allow you to perform a free background check on anyone online, which can be a great way to find out details about a potential roommate or date.
One common type of background check is a credit check. A credit check is a search of an individual's credit history. This can be used to determine an individual's credit score and to see if they have any outstanding debts. Another common type of background check is a driving record check.
A driving record check is a search of an individual's driving history to identify potential driving violations or if they have been involved in any accidents. Background checks can also be used to determine an individual's employment history and obtain details that may explain previous employment gaps. You can also learn if they have been fired from any previous jobs.
Online background checks that rely on public records can be performed in a few minutes. In other cases, a standard background check takes anywhere from two to 10 business days to complete.
However, if the individual being checked has a common name or lives in a large metropolitan area, the process may take longer. Some background checks can even take up to 30 days to complete if more extensive research is required.
Generally speaking, private investigators will need more time than government agencies conducting background checks, as they often need to conduct interviews and search public records for information.
How else can you learn more about someone?
As social media becomes more and more popular, it's becoming a more common way to learn about someone before you meet them. By looking at someone's social media profile, you can get an idea of their interests, their friends, and what they're like.
For example, if you're looking to meet new people, you can look at someone's social media profile to see if they have any common interests. This can help you decide if you want to reach out to them or not.
Additionally, if you're looking for a new friend, you can look at someone's social media profile to see if they have any friends in common. This can allow you to start a conversation with them.
Another way to learn about someone is to ask around. If you know someone who knows the person you're interested in, they may be able to give you some valuable insights.
Friends and family are also great resources for getting to know someone; they can tell you about things the person may not share about themselves online or in an interview.
Go beyond your background check
If you can, try to talk to people who have known the person you're meeting for a while. This will give you the most accurate picture of who they are. When you meet them, talk to them about themselves too. They may not be honest, but their answers will be revealing.
There are a lot of reasons to get a background check on someone, but it's essential to know what kind of background check you need and how to have it performed. You can also go beyond your background check to get to know someone from other sources if you need to.
That includes checking out their social media profile and asking friends and acquaintances for details. When you talk to someone, you'll be able to determine if they're being honest with you based on if what they're saying lines up with what you already know.