What's The Difference Between Traditional PR And Digital PR?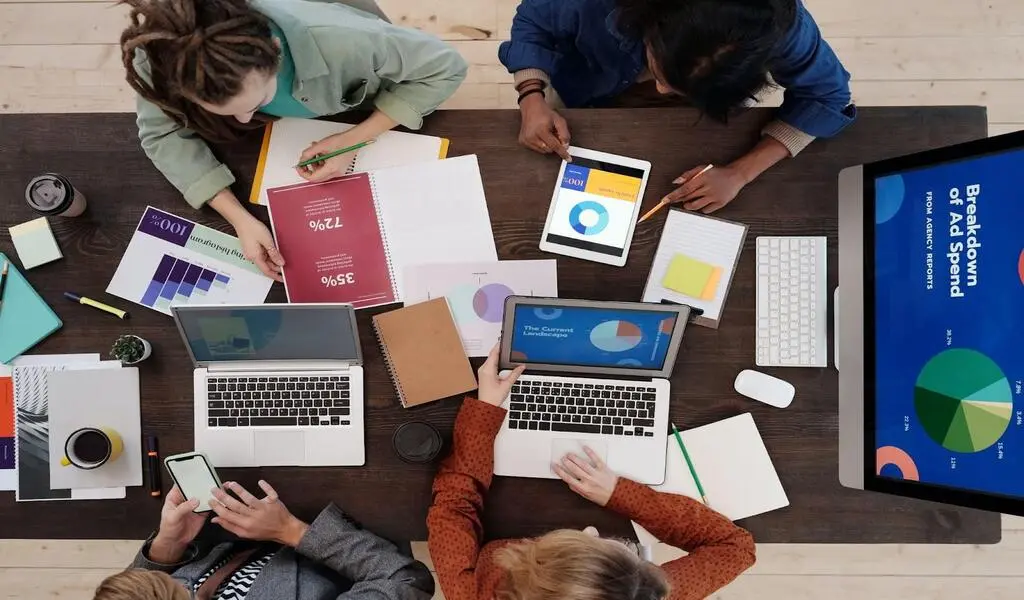 Public relations is responsible for creating and maintaining a positive public image for your brand. But there are actually two types of PR.
The first is traditional PR, and the second is digital PR. How are they different? And how can they work together for more effective PR? Find out here.
What Is Traditional Public Relations?
Traditional PR uses conventional media like radio, television, newspapers, magazines, flyers, billboards, and radio ads to share information about a brand.
The messages shared typically fall within four main tactics that include the following:
1. Press Releases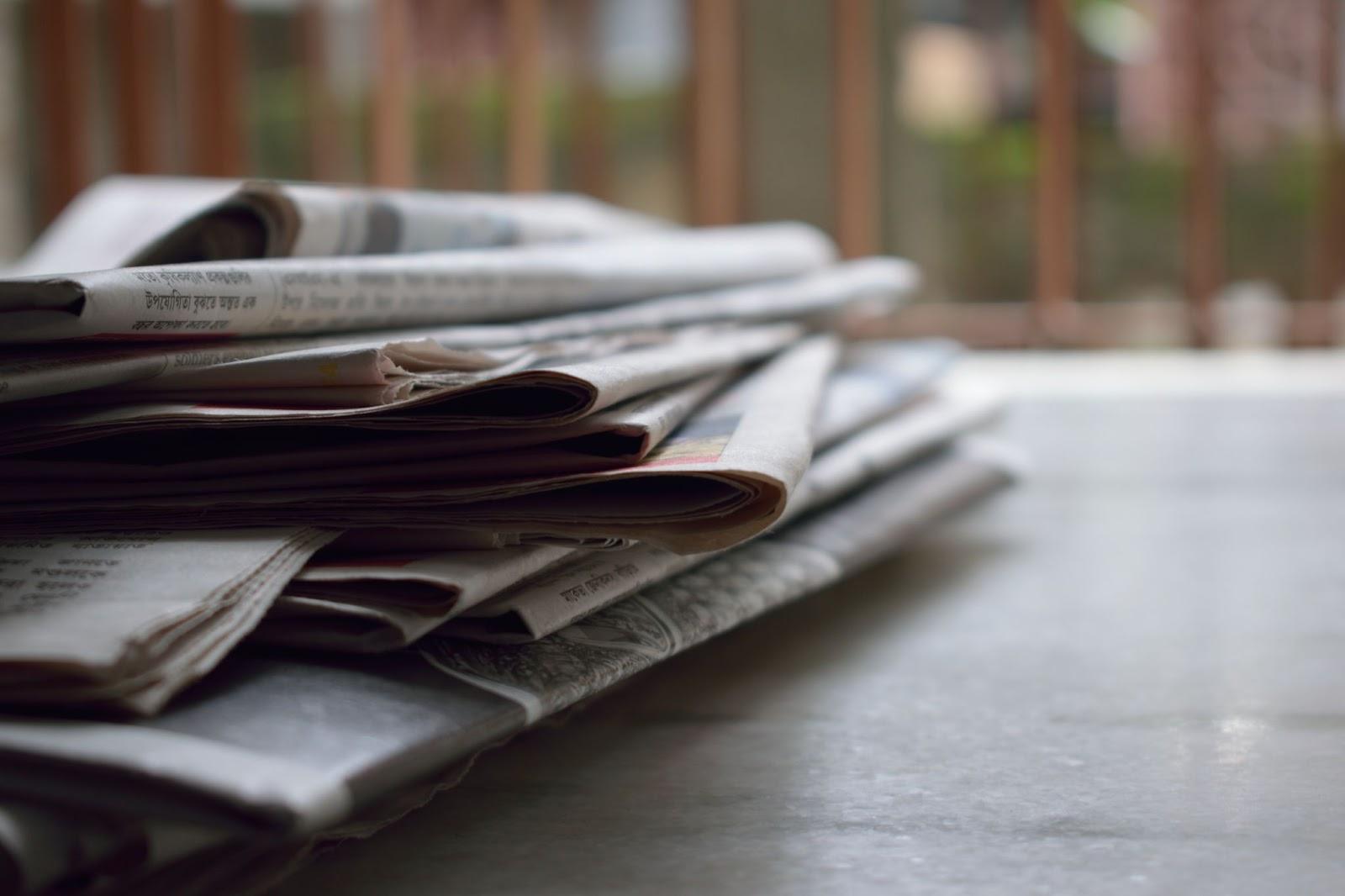 Photo Credit: brotiNbiswaS | Pexels
You might consider a press release as the original PR tactic. It is the most conventional way to do PR.
Press releases are formal statements from a brand that provides information on a specific topic to the media which in turn they share with the public as news.
This gives your message further reach and credibility than most brands could gain on their own.
Press releases are used for newsworthy topics like new product launches, company announcements, new partnerships, and other innovations, for example.
2. Event Management
Events such as grand openings, soft openings, book releases and signings, fundraisers, product launches, seminars, and community outreach can engage potential and existing customers, build awareness for new products and services, and give back to loyal followers of your brand.
That's why event management is a cornerstone of traditional PR and includes event planning, event media and VIP list curation, logistics, guestlist creation and follow-up, and onsite support during the event.
3. Crisis Management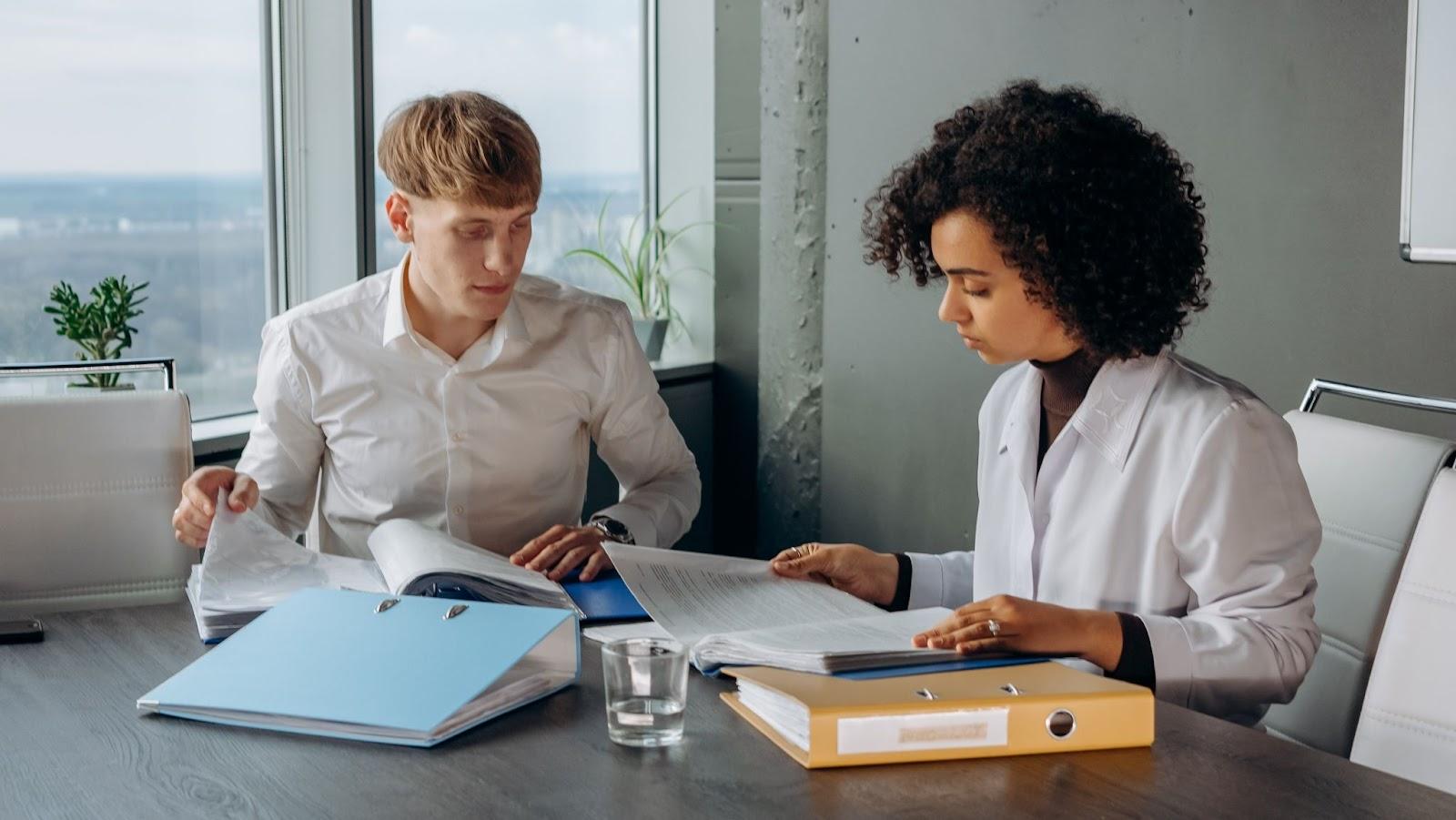 Photo Credit: MikhailNilov | Pexels
Crisis management involves responding to media publications on behalf of a brand after a negative event, such as employee misconduct, a product recall, customer injury, or a security breach, for example.
This traditional PR tactic specializes in helping brands navigate these difficult situations to position the company more positively to regain public confidence and avoid similar future crises.
4. Media Relations
Another traditional PR tactic is managing media relations which includes building and maintaining relationships with journalists.
It also includes research, media list development, pitching, managing interviews, and inviting and managing reporters or photographers at brand events, as well as media training.
What Is Digital PR?
Technological advancements have paved the way for digital PR, which helps build a brand's positive image by boosting its online presence and engaging target audiences with two-way communication.
Some of the common tactics for digital PR include the following:
1. Writing Blogs
Photo Credit: Pixabay | Pexels
Writing about yourself or your brand and then posting it online has become an increasingly popular digital PR tactic.
Blogs are easy to write because they follow a simple and casual format.
You can post them on industry websites or your brand's website, and they help to drive traffic and also help in link-building.
2. Influencer Relations
Within recent years, more and more people have been following influencers. It has become so common that being an influencer is now a profession.
Since influencers help create a buzz and and help you have much greater reach than you could attain on your own, building and maintaining relationships with influencers in your industry is a must as a digital PR tactic.
Influencers are considered authentic, and their positive reviews give your brand credibility.
3. Social Media Management
Photo Credit: TracyLeBlanc | Pexels
It can be challenging to figure out what to post, where to post, and how often when it comes to social media.
That's why a cornerstone of digital PR is social media management which includes everything from content ideation and social media strategy to daily posting and community engagement.
But for social media to be most effective brands must ensure their digital PR messaging and visuals remain consistent across platforms.
4. Search Engine Optimization
In the digital PR world, search engine optimization (SEO) is an important tactic.
Simply put, SEO is the process of enhancing your website to raise its visibility when users search for terms related to your brand.
What's more, high-quality backlinks from credible media sources, influencers, cross-promotion opportunities, and other content creation (like blogs) can help your website move up higher in search results too.
Benefits of Using Both Traditional and Digital PR
Using both traditional and digital PR tactics can be hugely beneficial for your brand. It will help you reach an even wider audience while increasing the frequency with which your target audience comes across your brand.
For example, your audience may still read the daily paper but also get news updates online.
Combining traditional and digital PR can also boost your website's overall performance in terms of traffic, conversions, and SEO because brand mentions from tactics used by both help you rank higher in search results.
But, depending on your brand goals, the mix may not need to be 50/50. For example, if you primarily want to increase brand awareness within your industry, you may want to rely more heavily on traditional PR.
But, if your main goal is to foster engagement and connection with your target audience, you may want to do a higher mix of digital PR. Ideally, you'd partner with a PR firm with experience in both to ensure you get just the right mix!
Related CTN News:
Canva: How To Add Background Music On Mobile & Desktop?
Read Free Books Online: The Best Websites And Apps
What is STEAM Education?: The Future Of Learning