How to Prepare Your Car for a Family Road Trip: Step-By-Step Guide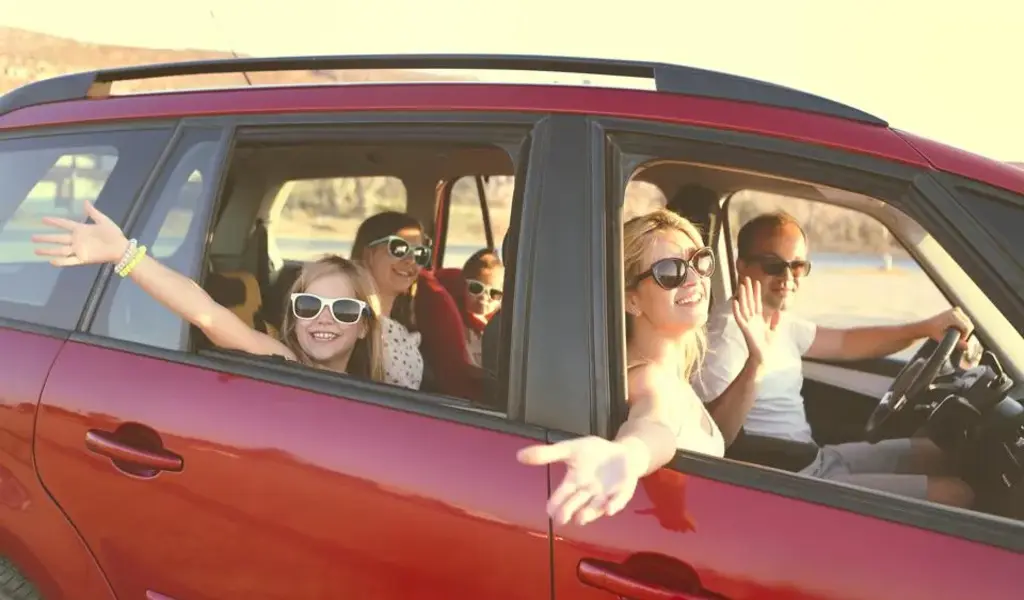 Nothing beats a family road trip. You get to explore new places, bring your family closer together, and ultimately make memories that'll last a lifetime — what's not to love?
The only catch is that you must ensure your car is ready before heading out on the road trip. Otherwise, you might experience all kinds of problems that ruin the trip, which you naturally won't want to happen.
That said, here's a step-by-step guide detailing how to prepare your car for a family road trip this year.
Step 1: Fix Any Damages
If your car is currently damaged in some shape or form, then it's a good idea to get these damages fixed before you hit the road. Even if the damages are only small, such as dents in the side of your car, this is still important, as your car needs to be in its best possible condition.
One of the biggest mistakes that parents usually make is heading out on a road trip with damaged alloy wheels. Not only is this unsafe, but it also damaged alloy wheels look bad. Therefore, it's recommended that you get powder coating alloy wheels at Rolling Rims in preparation for your family road trip. Once your alloy wheels are in top condition, you'll wonder what took you so long.
Step 2: Get Your Car Serviced
Have you yet to get your car serviced this year? If the answer is yes, now is the time to go and do it.
By getting your car serviced before the road trip, you'll be able to discover any underlying problems, such as faulty brakes or a faulty battery.
After the servicing is done, you'll be able to go out on your adventure with complete peace of mind knowing you aren't experiencing any breakdowns or minor accidents.
Step 3: Declutter
For the families out there with two or more children, your car might've become a little cluttered over the past few months. No parent wants to go on a family road trip in a cluttered and dirty car, so you should dedicate an entire morning or afternoon to completely decluttering your car. From removing wrappers on the floor to hoovering up dust, you can do many things to get your car's interior perfect again.
Step 4: Add Some Entertainment
If you'll be on the road for a very long time and have your kids in the backseats, don't forget to add some entertainment for them. Here are a few ideas you might like:
Travel board games
Computer tablets
Coloring books
Toys
Providing your children have lots of entertainment to keep them occupied during the road trip. You won't have to worry about any unnecessary tantrums or anything like that.
Step 5: Have Fun
Family road trips are truly great. They'll provide you with memories that you'll be able to look back on in the future, so make sure you savor every moment. Drive safely, check out the best tourist spots, and have fun!
SEE ALSO: How To Edit WhatsApp Messages On Android, iPhone, Windows, And Mac