Updated COVID-19 Vaccines And Free COVID-19 Tests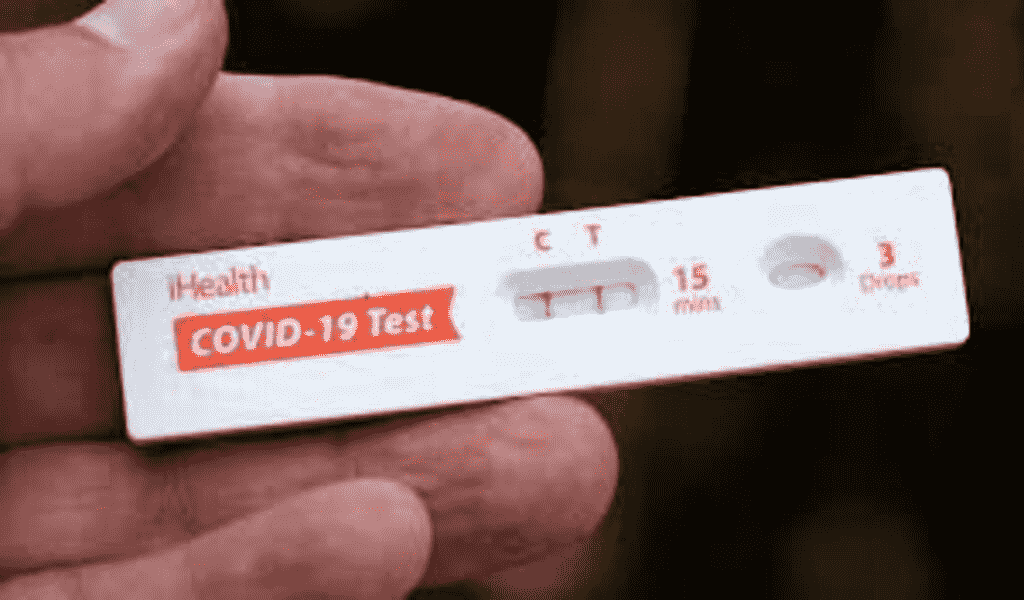 (CTN News) – There is a chance that American households will be able to order up to four free COVID-19 rapid tests to be delivered right to their door.
After a temporary suspension of its program last May, the U.S. Department of Health and Human Services will resume accepting orders on its website starting Sept. 25.
At-home tests that have expired shouldn't be toss out just yet, according to federal officials. The U.S. Food and Drug Administration has decided to extend the expiration dates of several at-home tests. Many of the new tests will still be valid up to a year after they were originally manufactured.
There has been an increase in the availability of testing for Coronavirus since 35 Texans died from COVID-19 last week. According to state data, more than 1,500 Texans were hospitalized due to COVID-19 last week.
Data from the Centers for Disease Control and Prevention's data tracking system shows that hospitalizations and deaths associated with COVID-19 are also trending upward on a national level.
The Pfizer and Moderna vaccines have recently been updated, and they should be more effective in combating the most circulating strains, which are all based on Omicron plasmids. It is recommended that anyone who is 6 months or older gets a COVID-19 shot as soon as the fall and winter months begin, according to the CDC.
Chris Van Deusen, a spokesman for the Texas Department of State Health Services, said that just as everyone should get an updated flu shot, they should also prepare for getting an updated COVID-19 vaccine, as well.
The virus mutates over time, according to Van Deusen. This new version of the vaccine is more closely matched to the specific strain of COVID-19, which we have seen in circulation in the last few months, than the previous version.
For those who have been previously vaccinated and have been up to date on their vaccinations, they will only need one dose of the new vaccine, but people who have moderate or severe immunocompromised conditions may require more than one dose depending on their condition.
According to the CDC, vaccination should be deferred by three months if a recent Coronavirus infection has occurred.
According to the CDC website, children between the ages of six months and four years old who have not previously been vaccinated will need two to three doses of the vaccine depending on the type of vaccine they receive.
In some cases, children under the age of five who have been vaccinated in the past may still require more than one dose of vaccines.
The updated COVID-19 vaccine is covered by the majority of health insurance plans.
If you do not have health insurance or have a plan that does not cover the cost of the vaccine, you can still get it for free at a local health center, health care provider, or pharmacy that participates in the CDC's Bridge Access Program and other federally-funded public health programs in order to get the vaccine.
SEE ALSO:
Pfizer's Post-Pandemic Journey: Challenges, Opportunities, And The Pursuit Of Growth
Elon Musk's Neuralink Secures Approval For Human Trial In Paralysis Patients