Top 5 Thai Herbal Remedies That You Need to Try for Sure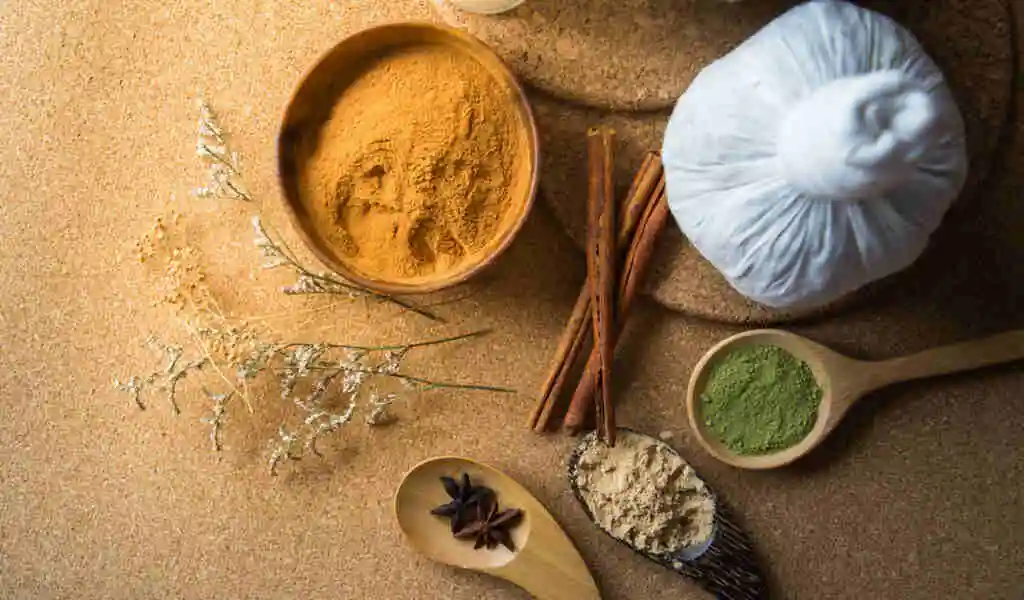 For generations, herbal medicine has played an important role in the Kingdom's culture. In Buddhist monasteries and traditional medical and massage institutions, these techniques are widespread; nonetheless, many Thais employ Thai herbal medicines like Green Vein Kratom Effects in their daily life. The following are a few Thai herbal medicines that you should experiment with.
The medicinal inhaler made from herbs
Anyone who has visited Thailand has seen at least one person with a herbal inhaler jammed up their nose. Asthma, colds, congestion, and headaches are all believed to be alleviated by the use of these little cylinder devices. Many people use it as a substitute for things like coffee in order to feel more alert and awakened by taking a whiff of its strong composition. Ingredients like menthol, lemongrass, and turmeric are among the most commonly used in these containers. Additionally, the inhalers, known as ya-dom, are commonly used by Thais to alleviate tension and anxiety, and many advertising for this specific product focus on this.
Kratom
For a long time, Green Vein Kratom Effects has been utilized in practically every part of the nation for its narcotic and stimulant properties. For example, farmers would eat the leaves of the plant to stay energized as they worked in the fields.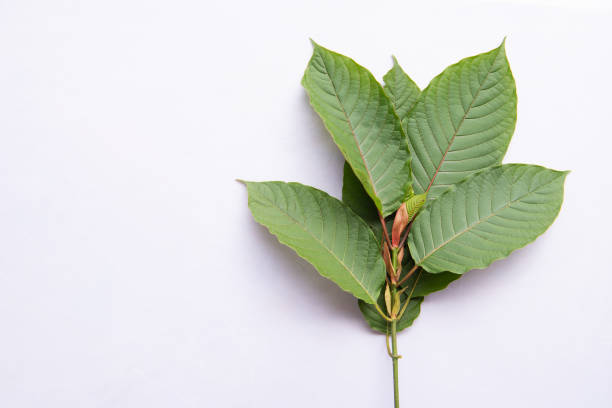 More than 1,500 kratom trees were grown and consumed by villagers in Surat Thani's Ban Na San area in 2016 as part of the Office of the Narcotics Control Board (ONCB) investigation into decriminalizing Kratom.
An official in Songkhram Buathong, the district's tambon Nam Phu, saw the plant's decriminalization firsthand.
Steam baths with Thai herbs
In Thailand, visitors don't need to fork over a lot of money for a typical Thai herbal steam bath experience. There are a wide variety of herbs that may be utilized in these steam baths, including lemongrass, ginger root, kaffir lime, and galangal, as well as basil and camphor. These herbs are combined in a mortar and pestle, then placed in a cloth bag and submerged in warm water for a period of time. Afterwards, they're frequently given a relaxing massage before getting into the tub. Steam rooms made from boiling Thai herbs are very popular in Thailand, and steam is supposed to have a wide range of health advantages, such as enhancing skin tone and boosting air circulation.
Infusions of lavender essential oil
Inhaling lavender oil is reported to lower blood pressure, pulse rate, and skin temperature, according to research published in the Journal of the Medical Association of Thailand in 2012. It is frequently used in Thailand in conjunction with Thai herbal steam baths, and the individuals who breathed it described themselves as feeling more lively and fresh than those who inhaled base oil without lavender. Lavender oil may also be obtained at herbal shops, marketplaces, and night bazaars in Thailand.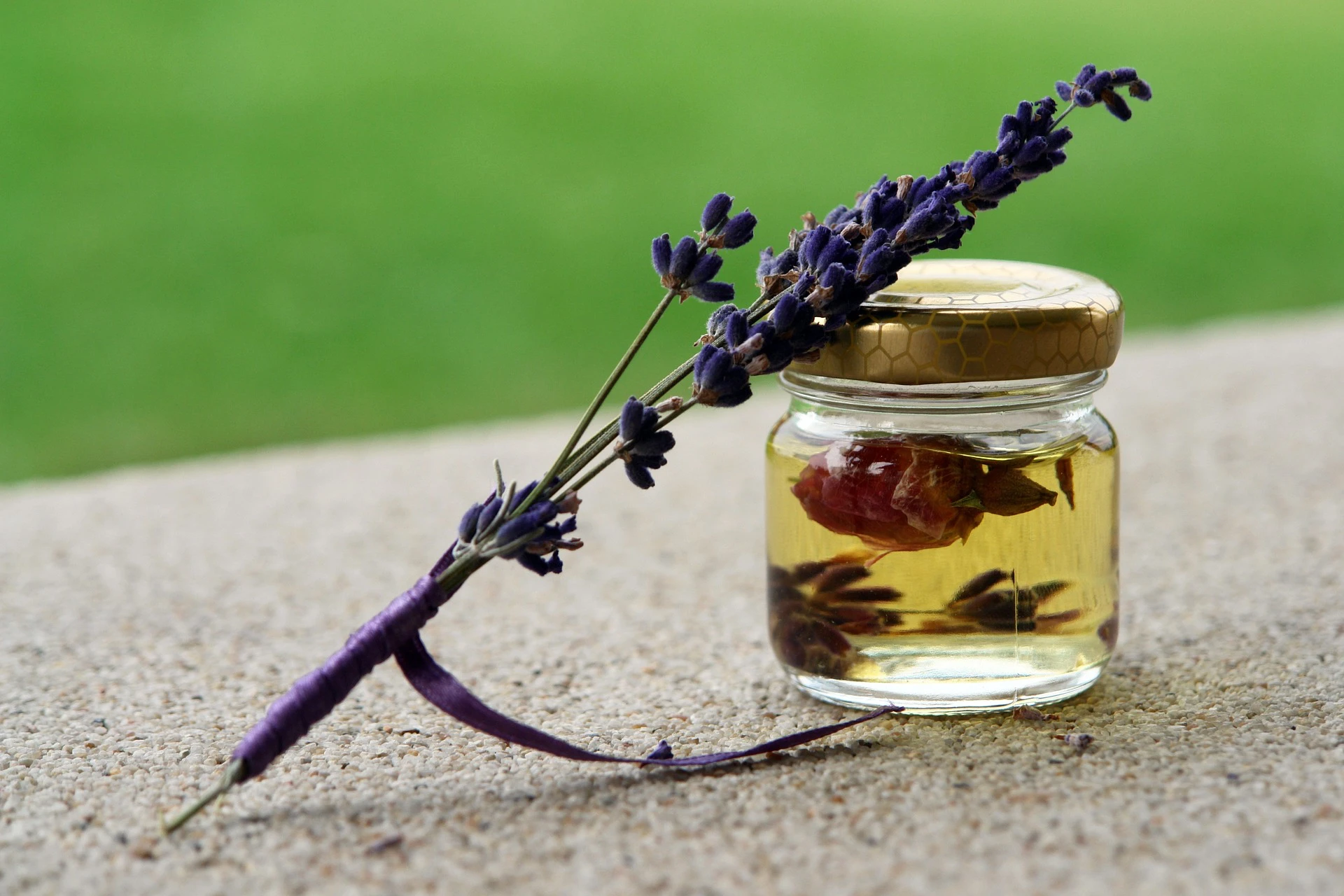 Tiffy
Thailand is a dreadful place to become ill. Ibuprofen is generally ineffective in alleviating symptoms such as headaches, body pains, and chills because of the country's hot heat. Tiffy is Thailand's most popular cure-all for both residents and tourists alike. Use this paracetamol medication, and you'll be amazed at how well it helps those who take it. Did you overindulge and now have a hangover? Tiffy it up. Do you have a sore throat? Tiffy it up. No matter what the issue is, Tiffy will likely find a solution. Most commonly, individuals use it to treat allergies, pain, and fever. It comes in a little container and includes paracetamol. Known as the "wonder medication" of Thailand, Tiffy may be found in a variety of pharmacies there with its distinctive green and yellow packaging.
THAI FOOD, HERBS, AND HEALTH CARE
Thai cuisine has a well-deserved reputation for promoting good health and well-being. It is essentially a cuisine of natural medicine because it is so strongly based on herbs. It's not uncommon to see a combination of herbs working together to produce surprising outcomes.
Thai herbal compounds have a positive effect on the body's numerous systems, including the immune system, respiratory system, gastrointestinal system, and endocrine system. Lemongrass, galangal, and ginger, for example, are all stomach-friendly and can alleviate discomfort, gas, nausea, and vomiting. Taro root, bay leaves, and sweet basil, cardamom and Green Vein Kratom Effects in lowering blood sugar levels.
In addition to containing calcium, magnesium, and potassium in plenty, some herbs and plants, such as bean sprouts or lotus root, are also rich in a variety of other vitamins and minerals. For anaemia and other iron deficiency, cardamom is a powerful remedy, as is sweet basil, which also contains vitamin C and iron.
Anti-inflammatory properties of turmeric may be found in this spice. Sweet basil is antibacterial. There are antifungal properties in lemongrass, coriander, turmeric, and bay leaves. The advantages of Thai herbs are seemingly inexhaustible. Every ailment has a remedy in the form of a herbal remedy.
When it comes to Thai herbal cookery, Tom Yum Gung is one of the most impressive outcomes. Thai cuisine is renowned for its use of galangal, lemongrass, and coriander in its dishes. Tom Yum Gung has been proven to be a strong cancer therapy and preventive, with data to back it up. For this reason, the soup has been subjected to scientific investigation in order to uncover and expose the secret of its properties.
Herbs can be used for external purposes.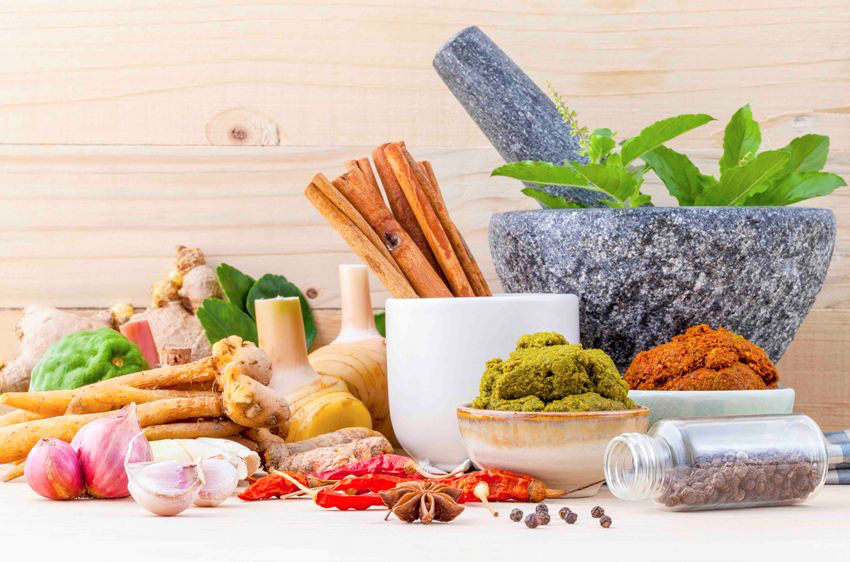 Aside from cooking, herbs are used in a variety of ways in Thai culture. Regardless of whether you consume Thai cuisine or not, there are several outside applications like Green Vein Kratom Effect.
When the juice from the stalks of lemongrass is rubbed into the scalp, it works wonders for dandruff and hair growth. Turmeric paste is used to treat rashes in a similar way.
Thai herbs can be used in aromatherapy, one of the most prevalent methods. Herbal smells come in a wide variety of varieties, each with its own unique effects. Cardamom, on the other hand, can help alleviate feelings of despair. Stress and headaches can be alleviated by the use of lemongrass, on the other hand.
It's not unusual to see people using herbal inhalers on a regular basis. Stress and anxiety, colds and congestion, headaches, and even asthma can be treated with various herbs. When it comes to lowering blood pressure and heart rate, lavender oil inhalation is a common method.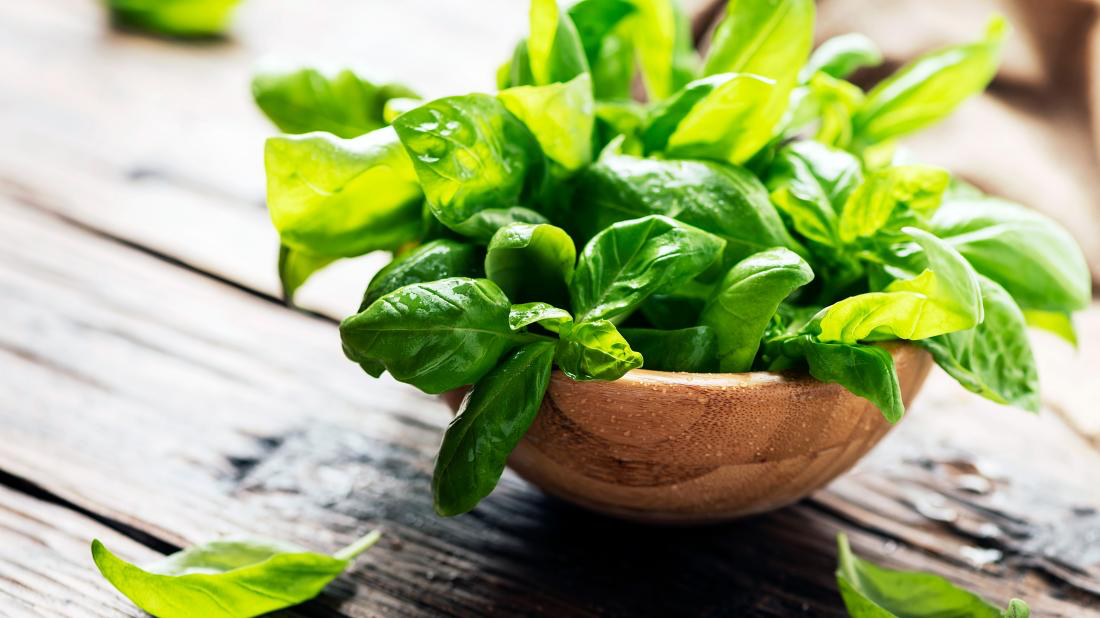 Aromatherapy is a critical component of a steam bath experience. As the steam rises from the cooked herbs, the Thai belief is that the essences of the herbs will be carried to the skin by the steam, which will open the pores and release toxins. Lemongrass, mustard, marjoram, ginger, and basil are among the most prevalent herbs, although there are many others.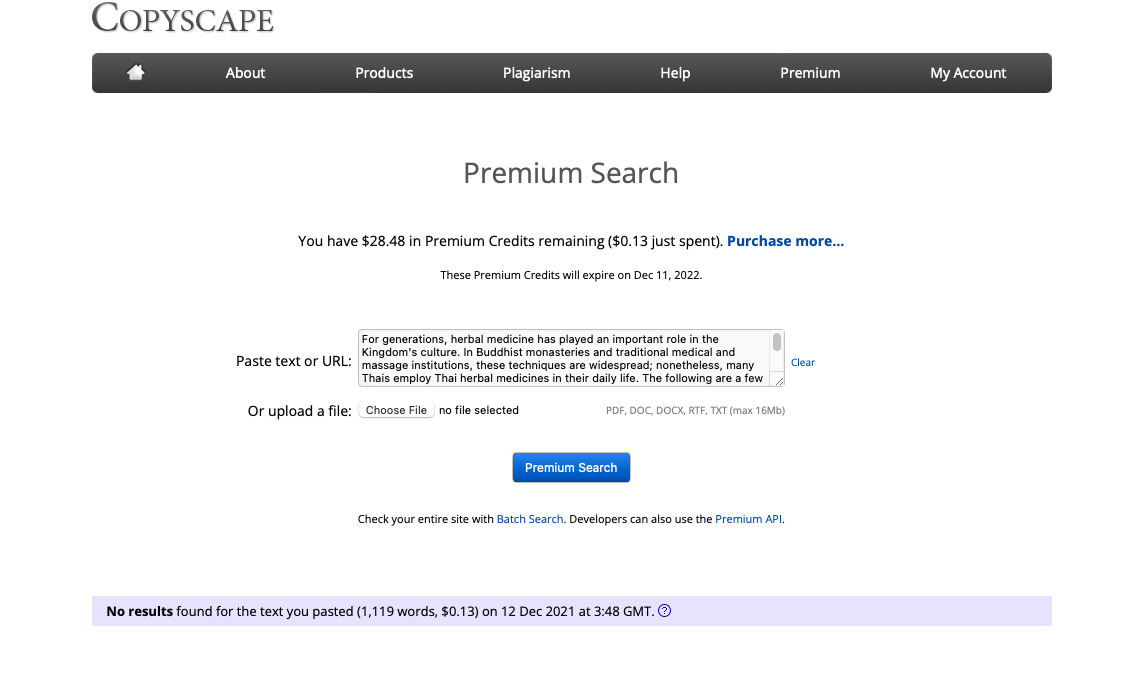 People Also Check:
The Healing Power of Thai Food
Thai Seafood Curry – Suwannee's Kitchen
Chiang Rai to Become City of Herbs, Project Launched at Ma…
Tom Yum Goong – Sour & Spicy Lemongrass Shrimp Soup –…