How to Manage Chronic Pain and Maintain an Active Lifestyle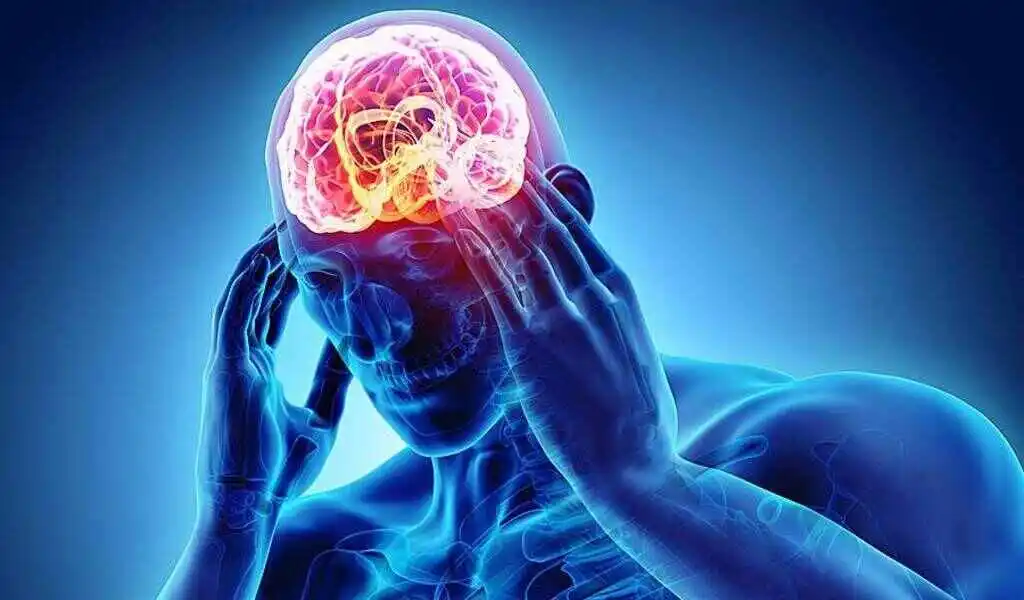 Chronic pain is characterized by debilitating discomfort that makes it hard for you to do normal, daily activities. Any pain that lasts for more than three to six months and beyond the typical healing time after an illness or injury is defined as chronic pain. Aside from physical, mental, and psychological effects, chronic pain results in patients adopting a more sedentary lifestyle. Fatigue and wanting to rest to get some relief are normal reactions. But, inactivity leads to muscle atrophy that aggravates the discomfort and increases disability. The solution is to maintain a reasonably active lifestyle by adopting effective pain-relieving methods. Read ahead for some of the best options now available.
Let Go of the Stress and Anxiety
The constant pain invariably makes you feel stressed and anxious, especially when you can't work or take care of daily chores. It's not unusual for patients to give up socializing and meeting friends and withdraw into a shell. Recognize these signs of anxiety and make it a point to spend time with loved ones. Take up any method that helps you relax and let go of the stress. For instance, meditation and deep breathing while repeating a phrase or "mantra." Listen to your favorite music or escape into the world of books and movies. Any hobby or activity that takes your mind off the pain for even a short time is the way to go.
Get Massage Therapy
Massage therapy is possibly one of the best ways to relieve chronic pain and the stress that comes with it. For one, touch therapy soothes and relaxes the mind, releasing endorphins that can ease the discomfort. Further, palpitating the muscles boosts blood circulation in the affected areas, which aids healing. Before getting massage therapy, you'll check with your healthcare professional for approval. If massages are not an option, try applying a topical roll-on pain reliever that works on the sore muscles by seeping in through the skin.
Incorporate Gentle Exercise
Exercise or any gentle physical activity that won't strain your injury can do wonders for the healing process. With the advice of your medical practitioner, take up any workout form that you can do easily without exerting too much. For instance, walking at a leisurely pace, fluid tai chi movements, chair yoga, or swimming. The objective here is to get your heart pumping to boost blood circulation and release endorphins, which are natural pain relievers. Exercise also strengthens the muscles around the injured area and supports the healing process. Most importantly, you'll keep away diseases that typically go with inactivities, such as hypertension, diabetes, heart disease, and diabetic neuropathy.
Avoid Alcohol and Nicotine
Patients often make the mistake of taking a drink to help them get relief from the pain when they can't sleep at night. However, alcohol tends to keep you awake. The lack of sleep leads to exhaustion that can make the pain worse. On the other hand, nicotine hampers blood flow, which slows down healing. Most importantly, both nicotine and alcohol could interfere with the effectiveness of certain drugs you take, particularly, tranquillizers and opioids. Certain drugs when combined with alcohol, can be toxic for your body. If your doctor asks you to give up smoking and drinking, follow their orders. Eliminating alcohol and nicotine might just help you keep away chronic pain and recover faster from the injury or illness.
Chronic pain can take away from your quality of life and quickly trap you in a vicious cycle of inactivity, stress, and discomfort. Adopt these solutions and speed up the recovery process.
Also Check:
Botox Lip Flip: Procedure, Cost, and Potential Complications
Doctors Recommend Amends Thailand's 2012 Surrogacy Law
Iron Warrior Testo Thrust Canada Review 2022-Does It Works?
6 Tips Every Nursing Student Should Keep In Mind