Arcturus COVID Variant: What Is It? An Overview Of India's 'New' Strain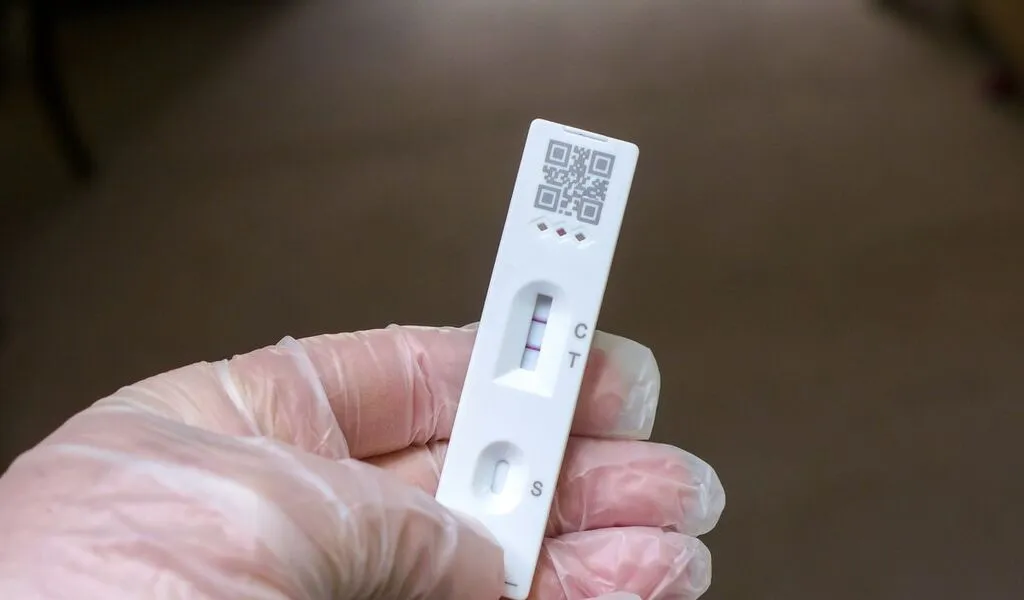 (CTN News) – It was reported that there were 10,158 Arcturus COVID-19 cases in India on Thursday, which is the highest number in nearly eight months, as several states intensified their prevention efforts again.
Despite the fact that authorities are insisting that new strains of the virus are not associated with more severe clinical symptoms, the 'Arcturus' variant has become a buzzword in recent days due to its increased severity.
Even though Arcturus is widely considered to be significantly more transmissible than its predecessors, it is not exactly a new variant that has just been discovered.
This strain is named as an alternative to the existing strain XBB.1.16 and is likely to have been assigned a name by variant trackers.
There has been a rise in cases of this disease in several parts of the world, so it has been dubbed as a disease to watch by the WHO.
A predictable pattern has not been established for the virus. This process continues to evolve as time goes on.
It is important to note that Omicron is the variant of concern that has remained dominant throughout the world, and there are still over 600 sublineages of Omicron that are active in the wild. XBB1.16 is one of the variants that we are monitoring in our lab.
The profile of the virus is actually very similar to that of the XBB.1.5 virus.
Maria Van Kerkhove, WHO's COVID-19 technical lead, stated during a recent press conference that the COVID-19 has an additional mutation in the spike protein.
What is the difference between this strain and earlier strains?
Currently, the Arcturus variant is being monitored by the World Health Organization and laboratory studies have shown an increase in infectivity as well as a potential increase in pathogenicity.
An interesting finding from a recent study by the University of Tokyo suggests Arcturus can transmit the virus nearly 1.2 times more efficiently compared to XBB.15 'Kraken' variant that had previously been thought to be the most infectious.
Do you know how many cases of the disease have been reported in India so far?
The number of active COVID-19 cases in India currently stands at 44,998. A variant of Arcturus has been detected in 76 samples collected across Karnataka, Maharashtra, Puducherry, Delhi, Telangana, Gujarat, Himachal Pradesh and Odisha in March this year.
There were two samples that tested positive for the XBB 1.16 variant in January while a total of 59 samples tested positive for the variant at the end of February.
It has been suggested that some experts believe the surge in cases, even though the exact number remains unknown, can be attributed to this variant.
SEE ALSO:
It's Not Just Diabetes; Sugar Accelerates Aging – A Dermatologist Explains