Volkswagen's New Bizarre Vehicle Will Cost $2 Billion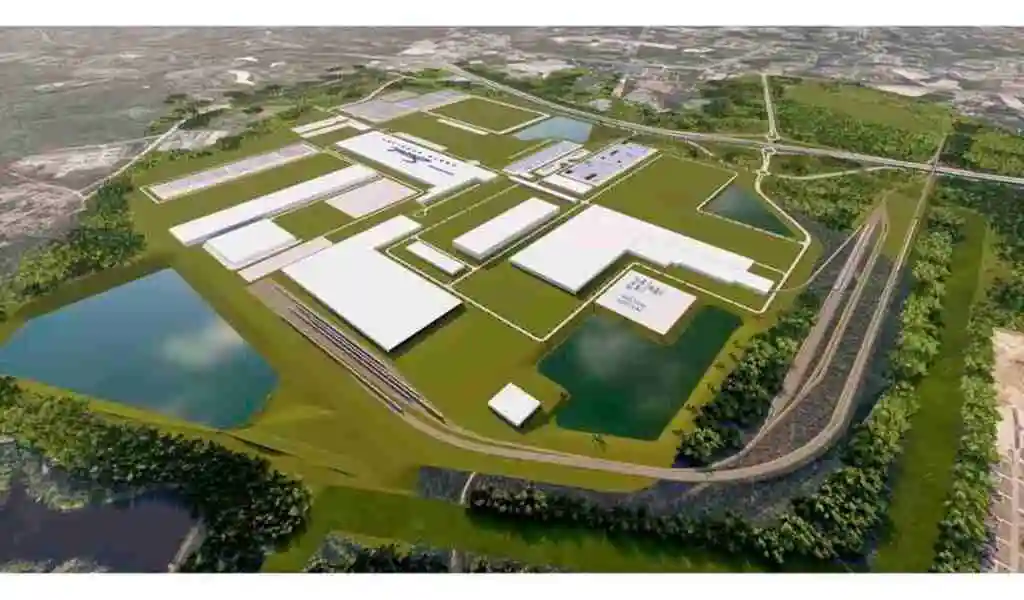 (CTN News) – Scout is traveling south.
The Scout Motors division of Volkswagen (VLKAF) announced on March 3 that it would build a $2 billion manufacturing facility near Columbia, South Carolina.
Scout Motors stated that the investment may result in the creation of 4,000 permanent jobs and the production of more than 200,000 Scout vehicles annually.
A VW Group tweet announced, "#Scout Motors plans to produce electric pickup trucks and rugged SUVs in South Carolina from 2026 with $2 billion investment, 4,000 new jobs, and more choices for our U.S. customers."
A large portion of South Carolina's economy is devoted to the automobile industry
A precursor to the Volkswagen SUV, the Scout was developed nearly 65 years ago by International Harvester as "a whole new idea in low-cost transportation".
It was announced last year that the German manufacturer was going to resurrect the Scout as an EV, stating that "the iconic brand #Scout goes electric."
The Palmetto State's rich history, superior people, and sterling automotive manufacturing reputation make it the perfect place to resurrect this iconic American brand, said South Carolina Governor Henry McMaster.
Approximately 75,000 people work in the automotive industry in the state. There are over 500 automotive-related companies in the state. The State of South Carolina has the highest export sales of both completed passenger vehicles and tires in the United States.
As Scout Motors' president and CEO, Scott Keogh stated, "we are reimagining Scout's original innovation and electrifying its future."
The company plans to break ground on the roughly 1,600 acre site in mid-2023 and begin production in 2026.
Additionally, the automaker is exploring the possibility of opening a new battery factory in North America.
It is expected that Volkswagen VW's supply chain issues will be resolved
VW and Audi now sell approximately 80% of their Volkswagen vehicles in the United States through SUVs.
The American Automobile Association (AAA) recently announced that Audi (AUDVF) is considering building a plant in the U.S. to take advantage of the subsidies provided by the Inflation Reduction Act to automakers.
As part of the $430 billion International Renewable Energy Act, a number of tax incentives and subsidies are provided to manufacturers to encourage them to build products with lower emissions.
An incentive that has been appealing to drivers is the $7,500 tax credit available to buyers of North American-made electric vehicles.
Reuters reported that Volkswagen expressed its expectation that supply chain issues would ease and that sales would rise to $352 billion in 2023. This caused the company's shares to reach their highest level in three and a half months.
In spite of a challenging global environment, Volkswagen Group's performance last year demonstrated improved resilience, according to Chief Financial Officer Arno Antlitz.
In the current year, we anticipate that supply chain bottlenecks will gradually ease, allowing us to handle the high backlog of orders."
SEE ALSO:
The Complete Guide to Content Marketing for Small Businesses
Blackstone Defaults On $562M European Office Bond
CRM with Event Ticketing Software, Customer Database: Streamlining Customer Management and Event Planning