Intelsat Merger Discussion Confirmed By SES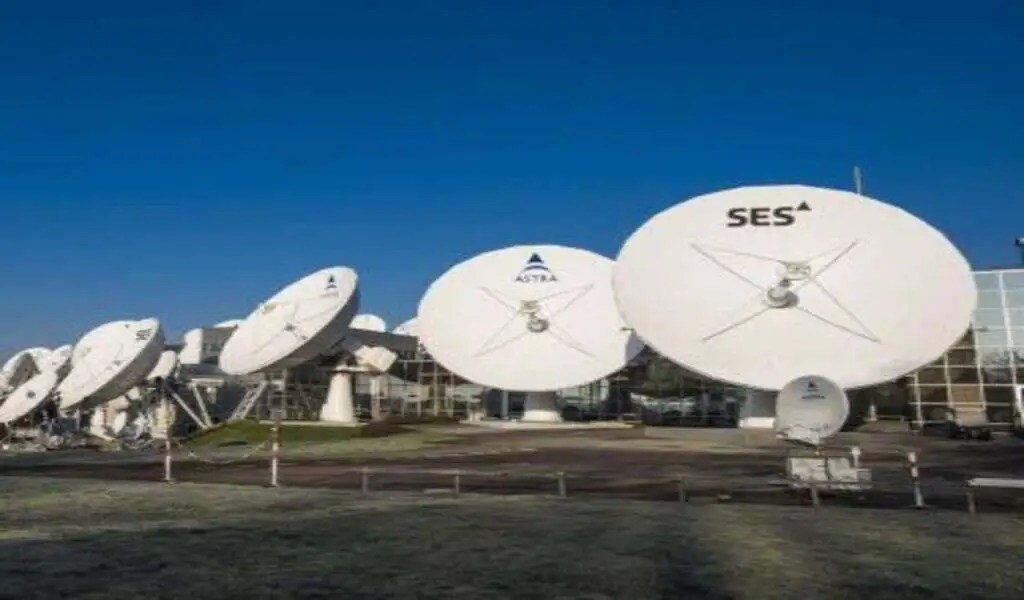 (CTN News) – SES has confirmed that it is in talks with Intelsat regarding a possible combination, despite market rumours.
There can be no certainty that a transaction will materialize at this stage. "SES's Board of Directors remains fully committed to acting in its shareholders' and SES's best interests", stated the statement.
Initially, in August 2022, there were rumors about a merger between the two.
Sami Kassab, an equity analyst at investment bank BNPP, believes the combined businesses are worth $10 billion. Accordingly, Intelsat's Enterprise Value would be about as high as SES's current Enterprise Value of €5 billion.
"We remain sceptical about the strategic merits of such a deal for SES, but we acknowledge the potential financial benefits of such a combination.". In our view, Video business (c35 percent of group revenues) is weaker than SES' (more cable head-end feed, Russia exposure).
Additionally, Intelsat Networks (19%) is likely to see structurally declining revenues due to its poor balance sheet and inability to invest in non-geostationary networks. In consequence, Intelsat's revenue has been declining structurally for more than half a decade.
The Government (19 percent) and Mobility (26 percent) segments offer better prospects, as Intelsat is moving increasingly towards a distribution and system integration role in these areas (such as the acquisition of Gogo three years ago)."
Meanwhile, this deal would be financially attractive, he says. By year's end, Intelsat is expected to receive $3.7 billion in C-band payments. The company also has tax losses carried forward that we estimated at $3 billion in 2018 and which mostly resided in Luxembourg back then. Last but not least, such a deal would result in significant Opex and capex savings of $200 million or more."
Assuming 5.5x net debt to EBITDA pre-C-band and a 4x EV/EBITDA-23 multiple, we would value equity at c$1.5billion before tax losses and synergies in 2021," Kassab asserts.
"While Intelsat's financials look appealing, we are less certain about its strategic rationale, and expect the shares to be under pressure unless the valuation is particularly low," he concludes.
As Kassab does not mention, antitrust sentiment is a major issue, especially in the United States. SES has plenty of competitors in Europe (including Eutelsat, Hispasat, Telenor, Arabsat, etc.). In contrast, Intelsat and SES dominate North America (and Telesat in Canada).
Intelsat's ownership now firmly resides in the European Union (and in particular Luxembourg) and Allianz SES is located in Munich, making any potential acquisition easier.
C-band payments would be resolved by any link between the two players.
What is Intelsat used for?
International Telecommunications Satellite Organization, or Intelsat, is created to own and manage a constellation of communications satellites providing international broadcast services.
SEE ALSO:
Adidas Protests BLM Logo, Then Abandons It