How Digital Transformation Helps Business?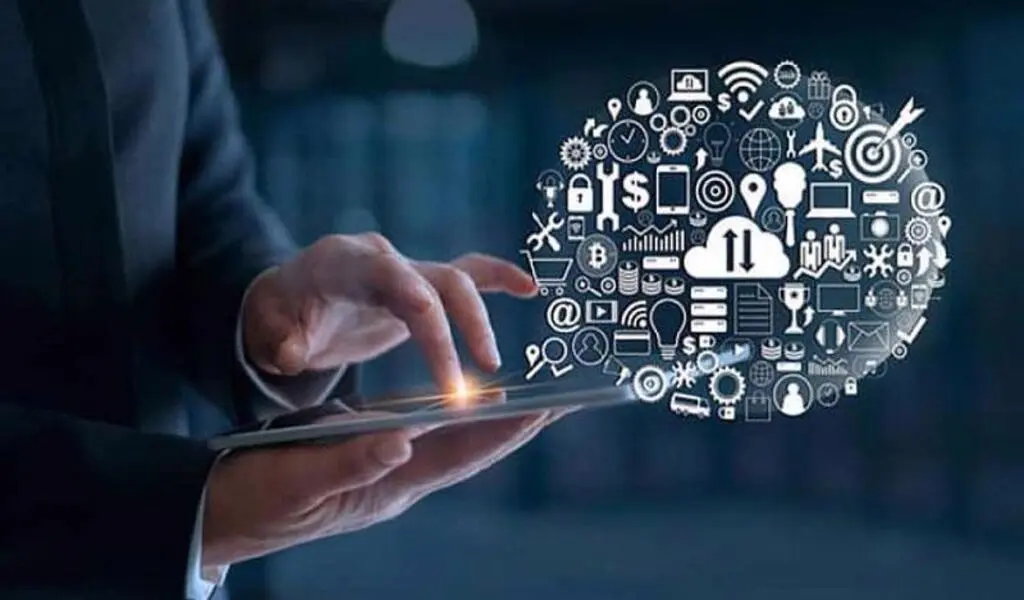 Digital transformation is becoming a digital enterprise that employs technology to evolve its business models. Your business should grow with technology. At this point, organizations don't choose to transition; they decide how.
Digital transformation involves experimenting with new technology and revisiting common concerns. As an evolution, a transformation has no clear endpoint. Digital transformation is adapting to a changing environment.
Business organizations should always look for new ways to enhance customer service.
You can accomplish it in several ways, including but not limited to strengthening on-demand training, moving data to cloud services, making use of artificial intelligence, and so on.
84% of organizations that aim to improve customer experience experienced a rise in revenue. It is why more companies are investing in digital transformation.
The online digital transformation course covers data, innovation, design, and technology. These courses cover digital transformation jobs and sectors. This post explains how digitizing your business process can help you transform your brand. Let's begin.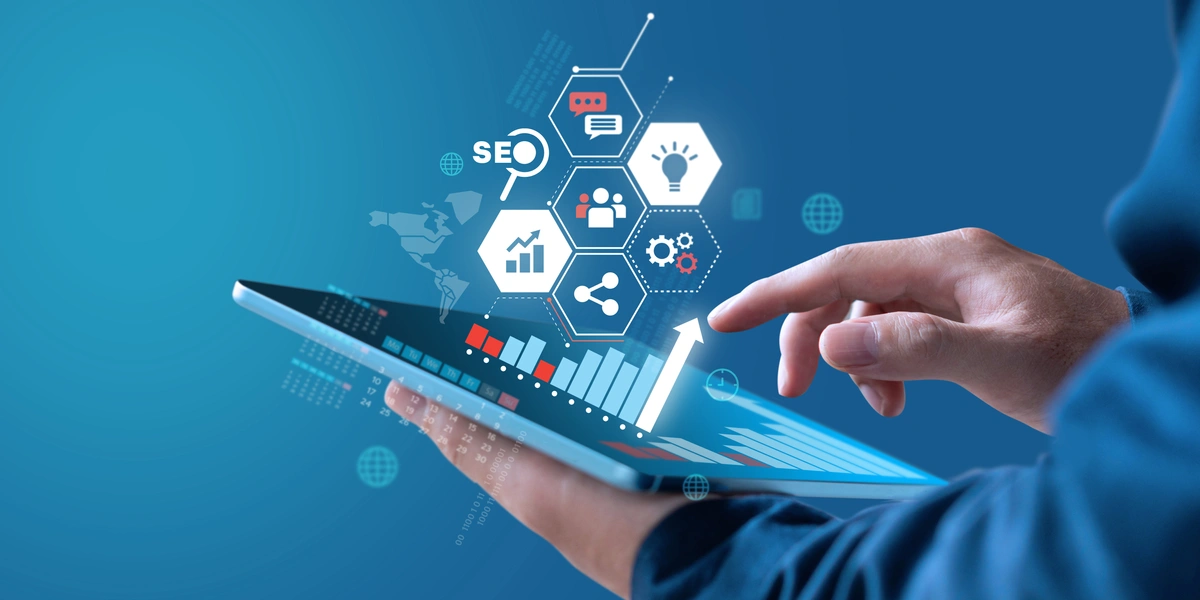 Digital Transformation – What is it?
Digital transformation entails upgrading and choosing new software to boost production and efficiency. Using outdated or traditional methods will put you behind your rivals. It's time to understand digital transformation and embrace corporate change.
If present business solutions contribute to productivity loss (resources, income), it's time to explore software optimization. This new change will help your organization succeed.
Digital transformation benefits
Digital transformation isn't about keeping up with the Joneses. Digital transformation can boost your business. How-to:
1. Know your competition
Keeping up with competitors who adopt new technology may be complex if your organization uses old, legacy systems. Digital transformation helps your team adapt to changes faster so you can take advantage of new opportunities and stay ahead of the competition.
2. Innovative
When your team changes to a more efficient business model, it can spur creativity in your company. It means new business models, possibilities, and goods.
Let's see. When Netflix initially started, they rented movies by mail. It offered them an edge against Blockbuster and other video rental outlets by saving customers a trip.
With technology and digital transformation, Netflix changed its business model. It became one of the first successful streaming services, paving the path for other platforms. A practical digital transformation approach led to industry innovation in this case.
3. Grows team agility
Technology evolves frequently, so if your staff wants to be inventive and employ cutting-edge equipment, they must be open to new developments. As you implement digital strategies, your team will adjust. Your team is agile when digital innovation happens.
4. Improves consumer satisfaction
Digital transformation has helped create several digital technologies today. Without digital transformation, AI, IoT, machine learning, blockchain, cloud computing, and automation wouldn't exist. Additionally, IT support for the cloud has become increasingly important to ensure the smooth functioning of these technologies.
All of these digital advances increase the consumer experience.
5. Boosts productivity
Technology can boost your business's productivity and efficiency. Automation speeds up time-consuming manual operations like workflows.
When you automate time-consuming, mundane operations, your staff has more time to focus on strategic work that can help your team reach great business objectives.
6. Lays the groundwork for expansion
Start-ups are notorious for being early adopters of cutting-edge technologies. The reason is that digital technology can aid in establishing a firm basis upon which to expand your business and its operations.

Reasons why businesses should embrace digital transformation:
1. Helps teamwork
Improving operational efficiency and adopting a customer-centric culture are two of the ultimate goals of digital transformation. It's only achievable if everyone in the company is on the same page and working in harmony.
Companies that specialize in web design would do well to encourage initiative and teamwork among their designers, developers, SQAs, product managers, and marketers.
It's essential to ensure that different company parts are well-connected and working together. Collaboration increases openness in the workplace and boosts morale.
2. Reduce Human Error and Increase Accuracy with Automation
These days, it's crucial for organizations to streamline their processes and minimize human error by automating previously manual jobs like data management.
The days of staff juggling stacks of paperwork to keep records are over. You can streamline routine procedures and processes using digital tools in the business world.
You may find tools to help you run your business in various ways, including keeping track of employee hours worked and salaries, managing inventory, keeping customer information up to date, and automating email and marketing campaigns.
Maximum productivity in any firm is possible with careful job management and the adoption of digital systems for routine operations.
3. Data-driven business decisions
Every firm struggles to compete in the digital age. Big data helps businesses establish results-driven strategies.
Analytics solutions help online firms track website, ad, and email campaigns. Collecting customer data allows you to learn what your customers want and don't like and make changes to your platform, website, and marketing efforts. Also, To stay ahead of your competitors, you should consider custom website building services to create innovative, high-functioning websites.
4. Satisfy customers
Large companies always meet client expectations. Google, Samsung, Amazon, and Microsoft launched new technology to suit client needs.
Focus on customers' wants and establish an effective organizational system and business culture to give high-quality services or products. Offering excellent customer service will help your small business grow and thrive.
Giving your customers priority and personalizing their experience can help build a trusted brand.
Customers choose brands that provide digital customer experiences that meet their needs.
More companies are considering cloud technology to improve the customer experience. AI, machine learning, and augmented reality allow marketers to improve the consumer experience.

How can your business go digital?
Digital transformation is now a need. It's changed the business climate and altered old company practices.
You can start independently, but hire a pro for a thorough or sophisticated strategy.
Here comes the Simplilearn online learning platform. It delivers comprehensive and tailored digital marketing corporate training.
Summary
Businesses that want to stay competitive and increase their market share can benefit from digital transformation in several ways.
Complex organizational changes are challenging to implement.
So breathe deeply, plan a strategy, and go digital now! Implement digital transformation in phases using a sound approach to ensure a seamless journey.
Related CTN News:
Indian Shares Post Second Straight Weekly Rise As Energy, Auto Climb
Dow Jones rally Over 600 Points, Registers Fourth Straight Week Of Gains
Runescape Rare items Making Tips for Beginners!