Bittrex Will Wind Down U.S. Operations Next Month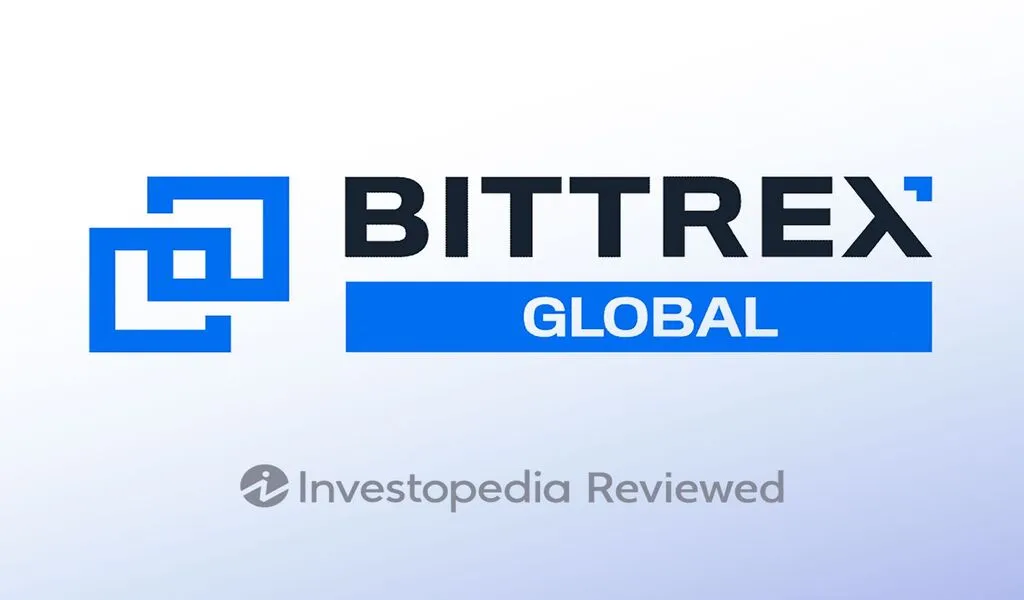 (CTN News) – Earlier this week, Bittrex announced that after nine years of operating in the state of California, the cryptocurrency exchange will be closing its U.S. platform on the 30th of April, after operating for nine years.
It has been stated by Ritchie Lai, Bittrex's co-founder and CEO, that the prevailing regulatory and economic environment in the U.S. makes it economically unviable for Bittrex to continue to operate under the current circumstances.
It is very common for regulatory requirements to be unclear, and as a result, enforcing them without any discussion or input necessary can result in an unfair competitive environment," he explained. I am no longer able to operate in the U.S. as it is no longer financially viable."
According to Lai, all funds held by customers are secure and are available for withdrawal at any time.
The closure does not affect Bittrex Global, which operates in a variety of different cities around the world, including Europe, Canada, and South America, among others.
It will remain open for trading during the closure.
Crypto-related companies and crypto exchanges have both been under increasing scrutiny from U.S. regulators in the past few weeks and months, and crypto exchanges have not been spared their scrutiny by those regulators.
Coinbase recently released a report in which it revealed that they had received a Wells Notice from the U.S. Government in response to a Wells Notice.
According to the Securities and Exchange Commission (SEC), Kraken had shut down its crypto staking service for an estimated $30 million and had paid a fine to the SEC as part of its settlement with the regulators.
There has been a complaint filed against Binance and its founder Changpeng Zhao by the U.S. Commodity Futures Trading Commission the U.S. Subsidies and Commodity Trading Commission the U.S. Commodity Futures Trading Commission (CFTC) this week with the complaint alleging that Binance and its founder are offering unregistered crypto derivative products within the United States.
What country is Bittrex?
Bittrex is a global leader in the blockchain revolution. Bittrex operates as a US-based blockchain digital asset trading platform, which is designed for customers who demand lightning-fast trade execution, dependable digital wallets, and industry-leading security practices.
SEE ALSO:
Huawei's 'Princess' Meng Wanzhou Claims Her Crown
How To Use Shopify Discount Codes For Maximum Savings?