Rating Agency Says Dutch Economy Will Recover In 2024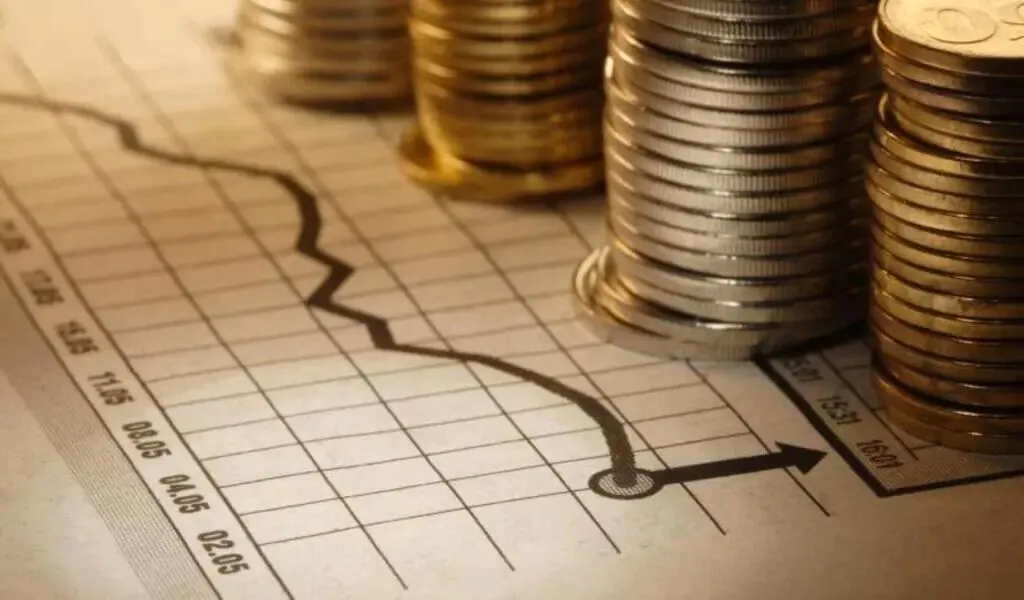 (CTN News) – Based on the assessment of S&P Global, the Dutch economy should be able to recover from next year onwards, thanks to a stronger domestic demand, according to the rating agency.
Based on the opinion of the leading rating agency, the economy in the near future will enjoy a boom as a result of tight labor markets and a recovery in household spending power, both of which will contribute to the growth of the economy.
The consumer will once again have more money to spend as inflation eases, as they will have more money to spend. Between 2024 and 2026, it has been estimated that the economy will grow by an average of 1.4 percent, according to S&P Global.
A growth rate of 0.5 percent is expected to be recorded during this year. According to a report published by the agency, "tight financial conditions and weaker external demand will dampen economic activity this year,".
Although the current economic climate may be quite challenging for the country as a whole, the experts at the U.S. firm remain optimistic regarding the country's future as a whole.
The Ministry of Economic Affairs of the Netherlands states that the country is the fifth largest economy in the European Union, has the largest seaport in the region, and has a wide range of trading partners with other countries.
In my opinion, there is no doubt that the economy of the country is rich, open, diversified, and competitive.
A coalition government is expected to be formed after the November elections, which will further complicate policymaking in the country as a result of the coalition government.
In the short term, policymaking will be more difficult due to the fragmentation of the political landscape, according to the rating agency, as a result of a fragmented political landscape.
As one of the highest categories of credit rating in the world, the Netherlands' AAA/A-1+ credit rating is maintained by S&P Global Ratings.
SEE ALSO:
Managers At Amazon Are Instructed To Fire Employees Who Violate This Policy