4 Easy Steps for Rebranding Your Small Business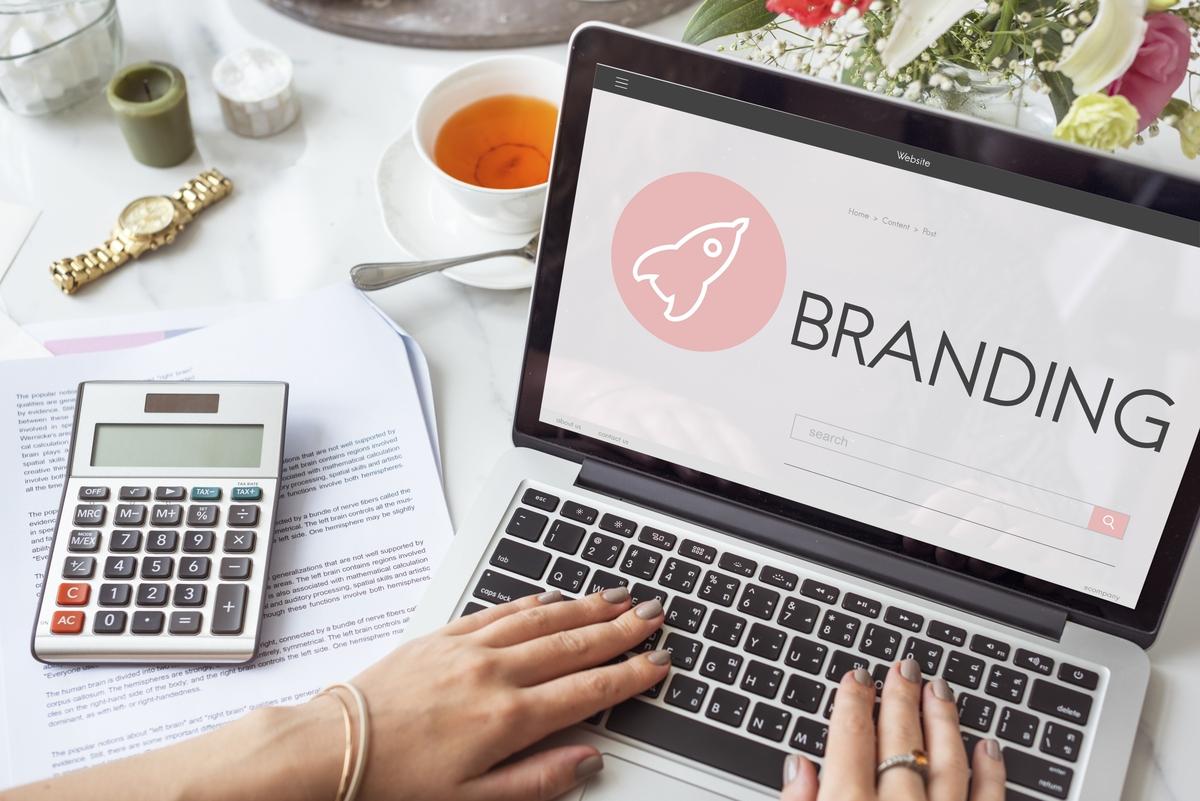 Be it an app or a new employee policy, changes are rarely welcome with open arms. Still, while they may not be a fan favourite, changes are a key component of any successful business. Just like social norms, a business has to evolve if it's to remain afloat.
This statement may be most true of small businesses – companies without the backing of tech giants and investment firms. To remain relevant, they have to remain visible and this means rebranding.
However, keeping up with the revolving door of business trends is no easy feat – one misstep could cost you everything. Fortunately, there are still a few sound rebranding steps out there and this article just happens to have them all!
First things first – find the root of the problem
Similar to sophomore mathematics, not every business obstacle can be solved on the spot. Rather, a solid business approach requires getting to the root of the problem before attempting to fix it.
So, before rolling out a rebranding strategy, find out why your business has hit a wall. Unfortunately, finding faults within your own company is not as easy as it sounds. Thus, instead of going about this alone, look and ask around – consider how your employees and clients see the business.
These are people who know the company inside and out and will tell you what's missing. In short, with a fresh pair of eyes, you'll notice problems you never knew were there. After you've jotted all of that down, you'll be free to move on to the next step of the master rebranding plan!
It all comes down to the business budget
While you may have your finger on the pulse, you've still got a long way to go before PowerPoint-ing your rebranding to the board. The first stop is finances – a definite albeit not exciting must. The financial situation of a company determines the scope of its rebranding campaign. In other words, it's crucial for small and large businesses alike.
However, because it depends on everything from investors to the chain of supply and demand, making heads or tails of your financial report is often not a one-person job. It requires the help of a financial professional – bankers, financial advisors, and the finance department at your company.
The cherry on top would be finding a trustworthy trade finance company to look over the books. These companies will put all the missing financial pieces together – this way, your small business will be in safe hands from start to finish.
It's what's on the outside that matters
While your employees may be the heart and soul of your small business, they don't get people through the door – your logo does. Although this may sound harsh, a company logo is pivotal for its success.
It's what catches a person's eye and gets them to click, share, and subscribe to your business. A logo has to be distinguishable and unique, especially from other similar businesses on the market.
Here, the best approach is to hire a professional designer. Even though your doodling skills may be unmatched, designing the perfect logo is best left to professionals. The important thing is to have a clear vision and explain it to the designer. Let them give you several options and choose the one that speaks to you – that's the one that will change the game!
It's not about what you say, it's about how you say it
Once you've got the logo down, it's time to work on what goes with it – the slogans. From McDonald's to Nike, all great companies come with unforgettable slogans and yours should be no exception.
If you've noticed that your original catchphrase isn't catching on, don't be afraid to change it. In addition, if you lack a bit of imagination, don't hesitate to ask around the office. See what your employees or even clients have to say – a real gem of a slogan might be hiding right under your nose!
Of course, your slogans could already be memorable. In that case, scratch everything you've just read – just alter the design to fit into the new company image.
There's that old saying – life isn't a sprint, it's a marathon, and the same is true for rebranding small businesses. It takes time, patience, and effort. Most importantly, it requires a village – from bank clerks and designers to loyal employees and partners.
Although it may not seem like it at first glance, all these people play a vital role in rebranding a company. Thus, instead of tricking yourself into thinking you can do it alone, swallow your pride and ask for help from the people around you – this is the only true formula for success.