3 Years Of Tesla Model 3: Costs, Battery Degradation, And Pros & Cons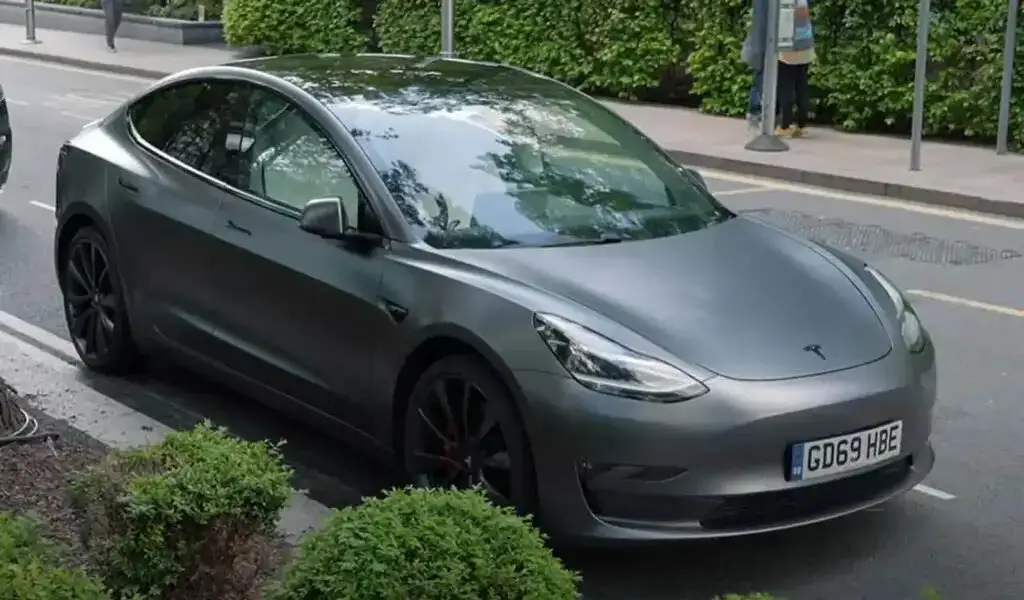 (CTN News) – Although the Tesla Model 3 is far from flawless, the vast majority of Tesla Model 3 owners do not regret their choice to purchase the electric sedan.
As a Model 3 owner for three years, he is well acquainted with the costs of ownership, how the battery is holding up, and what he likes and dislikes about the vehicle.
For a period of time, the Tesla Model 3 was the most popular electric vehicle in the United States and around the world.
In fact, it is considered the electric car that proved EVs could be mainstream vehicles and provide solid competition against the most compelling gas-powered competitors.
Although the Model Y has taken the lead as the more popular of the two Tesla siblings, the Model 3 is more affordable.
Almost all people considering an EV are aware of the Model 3 at least, and many of them probably have a Tesla on their shopping list.
The situation would be particularly relevant if they are looking for a relatively affordable electric vehicle without the need for a crossover vehicle.
As a result, YouTube influencer Oliur takes us inside, not only to showcase his gorgeous Model 3 Performance, but to share all the details associated with his ownership experience. In our opinion, Oliur does a stunning job that really stands out in a sea of videos like this.
Oliur has never owned a car for as long as he has his Tesla, which speaks volumes about the car. Up front, he informs us that he did not purchase Tesla's Full Self-Driving Package, and he is grateful for the savings. For people living outside the United States, he believes it is not worth the effort.
A different approach is taken by Oliur than spending 20 minutes raving about the Model 3 and then throwing in a few obligatory negatives at the end. He begins by expressing his disapproval of the car and then goes on to provide a very balanced evaluation of the vehicle.
In his review of the vehicle, Oliur notes that the windshield wipers are less than satisfactory. He does not have a heat pump in his Model 3, and his winter range is not as good as he had hoped.
Additionally, he reports that wind noise at higher speeds is somewhat problematic, but that newer models are better insulated. He has had no issues with his car except for one recall and a 12-volt battery replacement, and the service situation has always been favorable and convenient.
Rather than spoil the video for you, which is well worth watching, we will let you watch it on your own. Oliur does a much better job of delivering eye candy and delivering content than we could ever hope to.
SEE ALSO:
Toyota Believes That EVs Cannot Simply Be Cleaner