Toyota Believes That EVs Cannot Simply Be Cleaner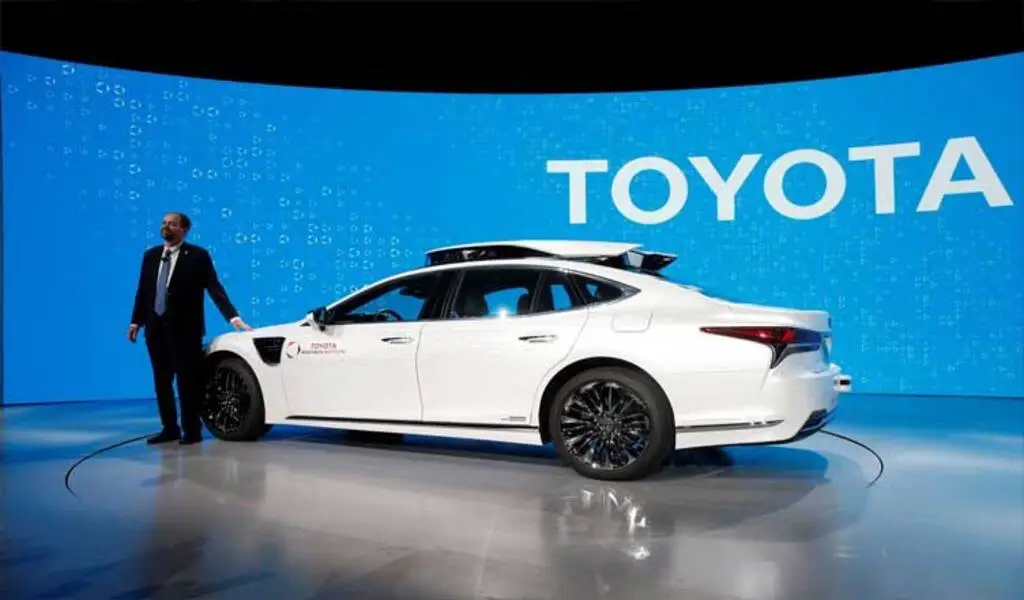 (CTN News) – The auto industry cannot solely rely upon battery electric vehicles (BEVs) to combat climate change, Toyota Motor Corp's top scientist said Thursday, warning that focusing on BEVs may lead some drivers to continue driving polluting vehicles.
Investors and environmental groups have long criticised Toyota (7203.T) for being slow to adopt battery electric vehicles, claiming it has lagged behind Tesla Inc (TSLA.O) and others in response to growing global demand.
As the world's largest automaker by sales, Toyota countered that BEVs are only one option and that gasoline-electric hybrids, such as its pioneering Prius, are a more realistic option for some markets and customers.
BEVs could make a positive impact on reducing climate change in countries like Norway, which has a lot of renewable infrastructure, according to Gill Pratt, chief executive officer of the Toyota Research Institute.
The hybrid vehicles were better at reducing CO2 emissions in the other parts of the world, where coal is still an important source of energy, he said.
As a day before a G-7 summit in Hiroshima, a day before the start of a summit of leaders of the group of seven countries in the city, Pratt said "Battery materials and renewable charging infrastructure will eventually be plentiful."
Despite this, the scale-up of battery material mines, renewable power generation, transmission lines, and seasonal energy storage facilities is going to take decades.
It has been argued repeatedly by Toyota, which has discussed its plans to sell 1.5 million battery-powered cars by 2026 and to introduce 10 new models that are fully electric, that in order to achieve carbon neutrality, it is necessary to use hybrid and fuel cell vehicles.
The Reuters news agency reported last year that Toyota's ex-chief executive officer, Akio Toyoda, wanted the Japanese government to make it clear that it supported hybrid vehicles as much as battery-electric vehicles or risk losing the support of the auto industry.
It was Toyoda, who is currently Toyota's chairman, who told reporters earlier on Thursday that battery electric vehicles are "one of the most important options" for reaching carbon neutrality, along with hydrogen fuel cells.
SEE ALSO:
Tesla CEO Musk May Have More Freedom Now That Twitter Has a New CEO
By 2025, Tesla's Texas Lithium Refinery Will Power 1M Electric Cars