Best Tips to Get More TikTok Followers in 2022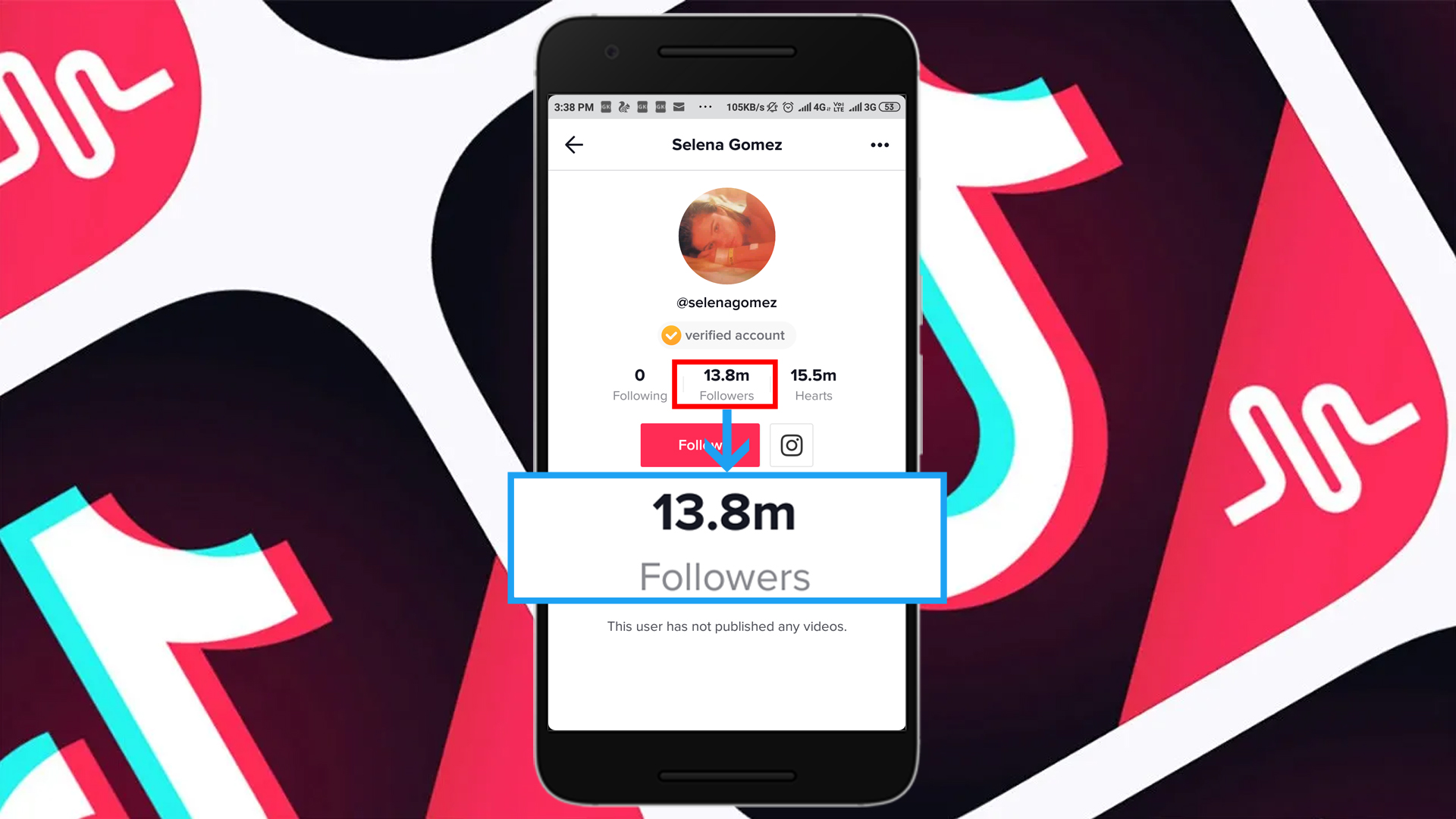 TikTok Followers: With more than 15 million active users in the United States, TikTok is undoubtedly one of the best promotional social media platforms for businesses, especially if your business targets millennials and Gen Z audiences.
TikTok is comparatively a newer social media platform. Since its introduction in 2016, TikTok has gained massive popularity. Due to the COVID-19 pandemic when people had to stay in their houses, the popularity of TikTok skyrocketed.
As the platform is expanding, more Gen Z and adult audiences are joining this growing social media platform to consume engaging and funny content.
However, to achieve success with your TikTok profile, you need to consider the extensive presence of this social media platform. When your TikTok profile has a massive audience base, you can capture their attention easily to your brand.
This is one of the most effective ways to boost the brand awareness of your company. But if you want to leverage the true potential of TikTok, you need to get more followers. Here are the top 3 tips to help you get more TikTok followers.
Determine Your Target Audiences 
One of the crucial things you need to consider to boost the TikTok followers is determining the relevant audiences. Like other social media channels, TikTok users cover locations, demographics, and, most importantly, niches.
The content you upload on TikTok might not work well for all the groups present on the platform. Therefore, before developing a TikTok advertising strategy, you need to define your target audiences.
Once you've successfully determined your target audiences, you need to upload content as per their interests and requirements. Even though your primary goal is to get more TikTok followers, you should not overlook the importance of high-quality content creation.
If the content is not funny or engaging, the TikTok users will refrain from following your account. Are you not getting enough views even after having many followers? Make sure you contact us for the TikTok service for more views and followers. 
Leverage the TikTok Trends 
This is another excellent way to get more TikTok followers in 2022. Trends are one of the most critical factors of TikTok. When you use a trend and upload a video as per the trending topic, you can quickly get more TikTok followers.
However, keep in mind that just because a topic is trending on TikTok doesn't mean you need to utilize it for your video purposes. Before jumping in the trends, ensure whether the particular trend is relevant for your TikTok profile and your audiences.
TikTok trends are one of the best ways to stand your business apart from the potential competitors. Not to mention, leveraging relevant trends will help you increase brand personality. As per Oberlo, brands are embracing TikTok.
Upload at the Right Time 
This is perhaps the best tip to get more followers in your TikTok profile. While uploading something, you need to ensure that you upload your content at the perfect time. However, the best time is dependent on the brand and its audiences.
If you want to determine the best time for uploading your content, you need to identify the time when most of your followers are active. Even though the process is time-consuming, it's worth all the effort.
Conclusion 
These are the top 3 tips to get more TikTok followers. Do you have any other questions? Make sure you comment below to let us know.