Which is Better for Investment: 1 BHK or 2 BHK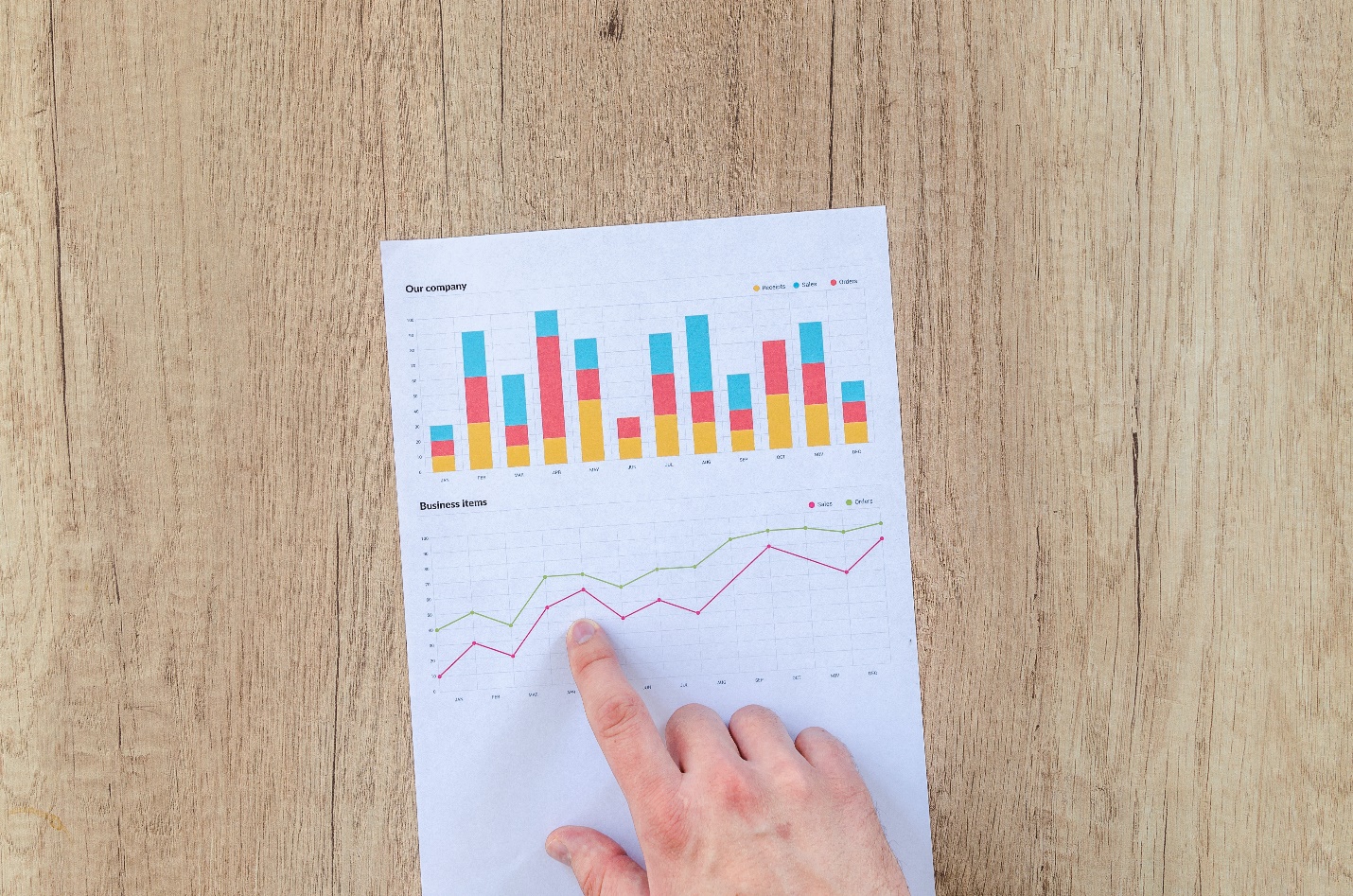 You have finally decided to buy a property and might be thinking about which investment configuration is right for you. Should you invest in a 1 BHK or buy a 2 BHK? Your choice is largely driven by your family's size and future plans. Some buyers also consider the property's resale value. Though most home buyers prefer 2 BHK apartments, investing in a 1 BHK has its merits. So if you are in two minds about which configuration is right for you, we will help you decide.

Benefits of a 1 BHK
Affordable: a 1 BHK apartment is much more affordable than a 2 BHK or flats of larger sizes. This is because there are few takers for 1 BHK apartment. 2 BHK flats are popular because they offer more space and are ideal for small families. So if you have a low budget, opting for a 1 BHK makes more sense. The small down payment and affordable EMIs are other benefits of availing a 1 BHK.
Rent: If you intend to buy a flat to rent it and earn a passive income, a 1 BHK might suit you. Metropolitan cities like Mumbai are witnessing a constant inflow of professionals and labour. Further, Mumbai is home to some of the best educational institutions, making the city a hotspot for students. Many of these people are single and looking for affordable homes. A 1 BHK best suits their purpose. So if you want to earn some passive income and rent your property to professionals or students who are single, a 1 BHK is the best option.
Relief from property tax: Property tax is mandatory for every home buyer. The amount to be paid as property tax depends on the size, age, location and other factors. However, in Mumbai, flats with sizes up to 500 square feet of carpet area are exempt from property tax. Since 1 BHK apartments are small and are usually less than 500 square feet, homeowners need not pay property tax.

What makes 2 BHK a great investment
Good for small families: A 2 BHK flat is a better option for small families. If you are a bachelor, a 1 BHK might seem the right option for you. However, if you want to plan a family in the future, you will need more space. So investing in a 2 BHK will be a wise decision. Compared to a 1 BHK, a 2 BHK apartment has more space, making it the perfect choice for nuclear families.
Good resale value: A 2 BHK apartment's resale value is higher because they are in demand and have a bigger carpet area. So if you buy a 2 BHK and sell it a few years later, you will get good returns. The monetary benefits that a 2BHK offers make it ideal for investors.
Demand: 2 BHK flats in Thane, Mumbai and other areas are in demand. Almost all leading developers include 2 BHK apartments in their projects. A 2 BHK in a premium project offering good amenities will ensure a comfortable lifestyle. With more than 2 BHKs in the city, you will have a broader range of options.
Conclusion
Both these sizes are good and have their advantages. But which of these you should choose depends on the lifestyle you want to lead and the space you need. You can search for the best 1 BHK and 2 BHK properties and a budget house in Thane on Blox, a premium real estate buying platform. However, before investing in a property, analyse your budget, your family's requirements and other needs, and decide accordingly.