Top 3 Reasons to Get a Virtual SMS Number
A virtual SMS number is a phone number that can receive SMS online from anyone but does not have a physical device or SIM card associated with it. Virtual SMS numbers are also known as online numbers, disposable numbers, or burner numbers. They are helpful for various purposes, such as:
– Verifying accounts on websites or apps that require phone verification
– Protecting your privacy and identity online
– Avoiding spam and unwanted calls
– Creating multiple accounts with different numbers
– Testing your SMS marketing campaigns
In this blog post, we will show you how to get a virtual SMS number in four easy steps.

Step 1: Choose a Virtual SMS Provider
There are many online sms services that offer virtual SMS numbers for a fee or for free. Some of the most popular ones are:
– Twilio: A cloud communications platform that provides APIs for voice, video, and messaging. Twilio offers a free trial with a $10 credit and a pay-as-you-go pricing model. You can choose from a wide range of local and toll-free numbers in over 100 countries.
– TextNow: A free app that lets you send and receive unlimited texts and calls using any device. TextNow assigns you a random US or Canadian number that you can use for texting and calling. You can also upgrade to a premium plan for more features and numbers.
– Hushed: A private phone app that lets you create temporary or permanent second phone numbers. Hushed offers a 3-day trial and various monthly plans starting from $1.99. You can choose from over 300 area codes in 60+ countries.
– Burner: A mobile app that lets you create disposable phone numbers for any occasion. Burner offers a 7-day trial and various plans starting from $4.99 per month. You can choose from local and toll-free numbers in the US and Canada.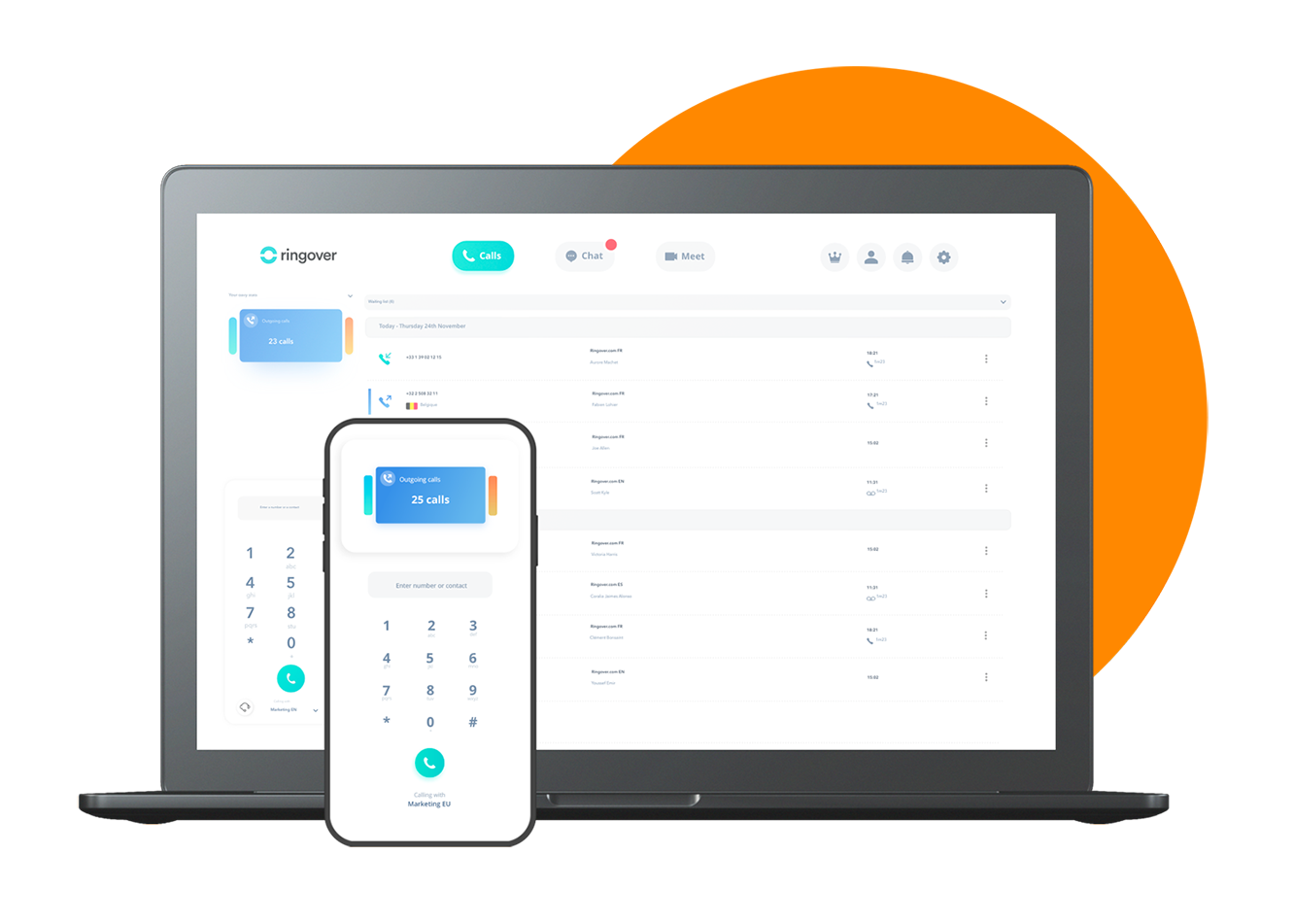 Step 2: Select a Virtual SMS Number
Once you have chosen a virtual SMS provider, you need to select a number that suits your needs. Depending on the service, you may be able to:
– Search for a number by area code, country code, or keyword
– Pick a number from a list of available options
– Generate a random number
– Customise your number with letters or digits
Some tips to keep in mind when selecting a virtual SMS number are:
– Choose a number that matches your target audience's location and preferences
– Choose a number that is easy to remember and pronounce
– Choose a number that is not already in use by someone else
– Choose a number that is not blacklisted by any website or app

Step 3: Activate Your Virtual SMS Number
After selecting your virtual SMS number, you need to activate it by following the instructions provided by the service. This may involve:
– Confirming your email address or phone number
– Creating an account or logging in with an existing one
– Adding funds or credits to your account
– Setting up your voicemail or greeting message
Once your virtual SMS number is activated, you can use it to send and receive text messages from anyone.
Step 4: Manage Your Virtual SMS Number
The final step is to manage your virtual SMS number according to your needs and preferences. You can do this by using the features and tools offered by the service, such as:
– Checking your balance or usage history
– Changing your number or adding more numbers
– Forwarding your messages or calls to another device
– Blocking or unblocking contacts or numbers
– Deleting or renewing your number
You can also use third-party apps or integrations to enhance your virtual SMS experience, such as:
– Google Voice: A free service that lets you make and receive calls and texts using one number across multiple devices. You can link your virtual SMS number to your Google Voice account and enjoy features like voicemail transcription, call screening, and spam filtering.
– Zapier: A web-based automation tool that lets you connect different apps and services together. You can use Zapier to trigger actions based on your virtual SMS messages, such as sending email notifications, creating calendar events, or updating spreadsheets.
– Slack: A cloud-based collaboration platform that lets you communicate and work with your team. You can use Slack to send and receive virtual SMS messages from your desktop or mobile device, as well as share files, images, and links.
Conclusion
Getting a virtual SMS number is easy and convenient with the help of online services and apps. You can use it for various purposes, such as verifying accounts, protecting your privacy, creating multiple accounts.