China Plan's to Stifle Elon Musk's Starlink With 13,000 Satellites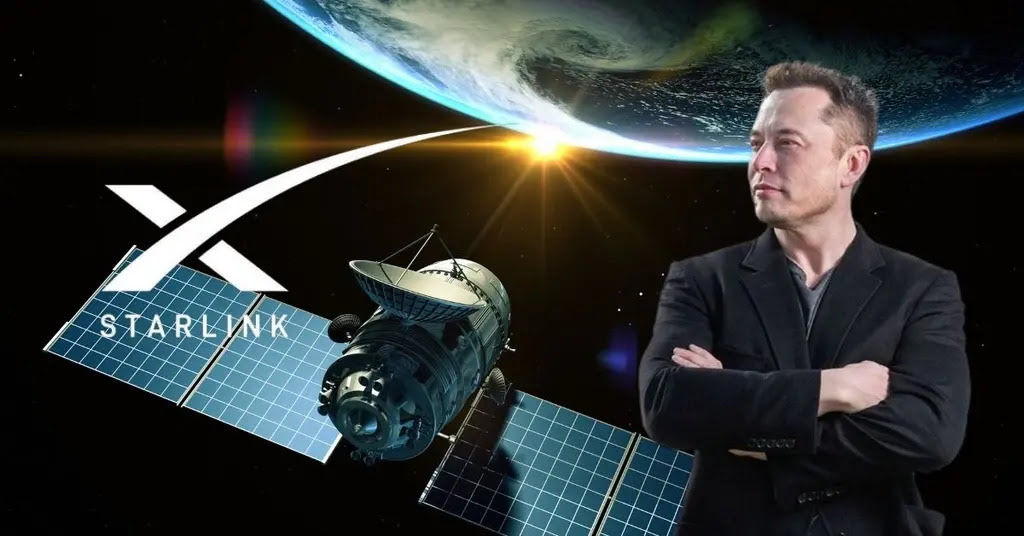 China intends to build a massive satellite network in near-Earth orbit to provide internet services to users worldwide — and to stifle Elon Musk's Starlink according to professor at the Space Engineering University in Beijing.
The project is known as "GW" and is led by associate professor Xu Can of the People's Liberation Army's (PLA) Space Engineering University in Beijing. However, it is unclear what these letters stand for.
According to Professor Xu and his colleagues in a paper about Anti-Starlink measures published in the Chinese journal Command Control and Simulation on February 15, the GW constellation will include 12,992 satellites owned by the newly established China Satellite Network Group.
The launch date for these satellites is of course unknown, but their number would allegedly rival SpaceX's planned network of over 12,000 satellites by 2027. The GW satellite constellation is expected to be deployed quickly, "before the completion of Starlink," according to Xu's team.
This would "ensure that our country has a place in low orbit and prevent the Starlink constellation from pre-empting low-orbit resources excessively," they wrote.
The Chinese satellites could also be placed in "orbits where the Starlink constellation has not yet reached", the researchers said, adding that they would "gain opportunities and advantages at other orbital altitudes, and even suppress Starlink".
The Chinese satellites could be outfitted with an anti-Starlink payload to perform a variety of missions, including "close-range, long-term surveillance of Starlink satellites," according to the report.
According to a recent China National Space Administration study, competing communication satellite networks could harm each other.
According to SpaceX, the Starlink network, which currently has over 3,000 satellites in orbit, is expected to eventually grow to more than 40,000 satellites.
However, Xu's team says, China's space surveillance and defence capabilities couldn't handle such a large number of satellites.
According to the paper, the Starlink satellites can receive data from the US Department of Defense to plan or coordinate their positions, and they are outfitted with surveillance sensors to monitor the space environment.
"The Starlink satellites may actively hit and destroy nearby targets in space," the researchers said.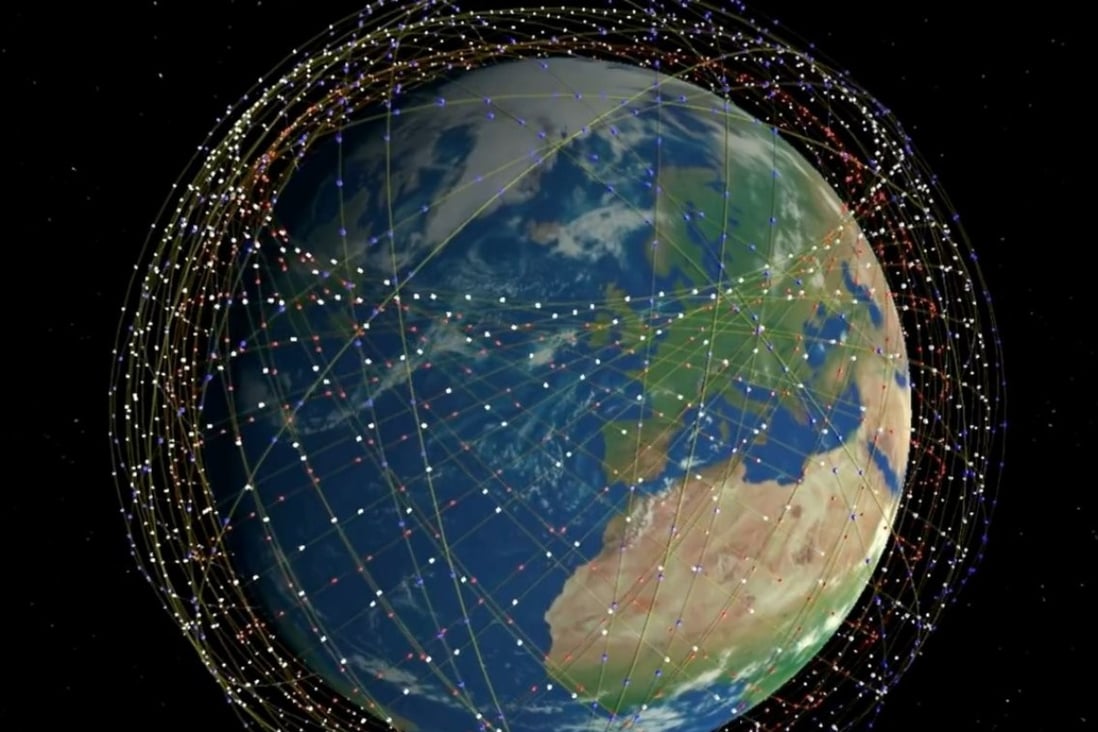 According to the report, China intends to build more powerful radar systems powered by new technology to identify and track Starlink satellites.
The radar and other detection measures, according to the researchers, would be used to update a "Starlink catalogue" that would eventually contain detailed data on every satellite.
Xu's team said the government of China could also cooperate with other governments to form an anti-Starlink coalition and "demand that SpaceX publish the precise orbiting data of Starlink satellites".
They went on to say that new weapons, such as lasers and high-powered microwaves, would be developed and used to destroy Starlink satellites that pass over China or other sensitive areas.
The Ukrainian military has successfully used Starlink services against Russian forces. Since the war began, Chinese military researchers have repeatedly urged the development of capabilities capable of destroying Starlink if necessary.
On February 13, SpaceX founder Elon Musk tweeted that the company would restrict the military use of Starlink in the Ukraine war because "we will not enable escalation of conflict that may lead to WW3".
On February 18, US Secretary of State Antony Blinken stated that the US government had discussed the use of Starlink satellite internet in Ukraine with Musk, but he did not elaborate.