Best Blockchain Use Cases For 2022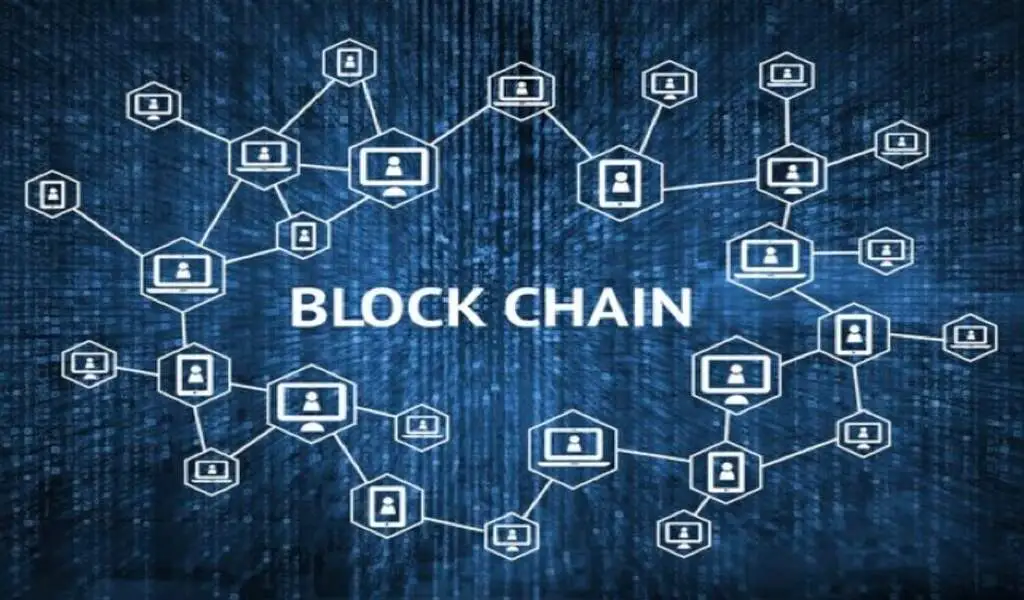 Blockchain applications are more than just cryptocurrencies and Bitcoin. Due to its ability to build greater transparency and fairness, while also saving organizations time and money, this technology is affecting a number of sectors in ways that vary from how contracts are implemented to facilitating the government's work.
Although there are far too many use cases in the blockchain world for us to gather in one article, we've decided to look back on some of the best examples of this pragmatic yet revolutionary technology.
Money Transfer
Thanks to Bitcoin, numerous cryptocurrency transfer apps are being launched and used all over the world. Blockchain became incredibly popular in finance because of the amount of time and money it can save financial organizations of all sizes.
By reducing all the bureaucratic work, reducing third-party fees, and making ledger systems instantly, blockchain is able to save the largest financial organizations up to $12 billion per year.
Smart Contracts
Smart contracts are similar to regular contracts, but what makes them special is that the conditions of the contract are enforced in real-time on a blockchain, which is especially valuable for a blockchain enterprise.
This enables parties in the contract to eliminate the intermediary or third party and provides additional levels of accountability for everyone involved.
This saves businesses time and money, while also ensuring compliance from everyone involved.
Blockchain-supported contracts are becoming increasingly popular in industries like healthcare, government, and real estate, where each of them is discovering unique benefits that are bringing additional value to the businesses.
Internet of Things
The Internet of Things or IoT is the next big use case of blockchain applications. The Internet of Things has an endless number of applications, which brings alone safety concerns.
However, the increase in Internet of Things products implies that we'll see better chances for hackers and anybody else with bad intentions and enough skills to steal our data stored on everything from a smart thermostat to an Amazon Alexa.
Blockchain-enhanced IoT provides a higher level of security to prevent data breaches.
Personal Identity Security
There are 47% of Americans who experience identity theft every year, and it is estimated that one identity is being stolen every two seconds.
When it comes to identity fraud, most frequent events related to it are forged documents and hacking into personal files.
Due to blockchain and its decentralized ledger which ensures that all data is stored safely, users can be more at peace knowing that their social security numbers, birth dates, birth certificates, and other vulnerable information are safe on the blockchain.
This technology surely improved the situation when it comes to identity theft claims and it will help users feel more secure when providing their sensitive information in order to receive a better service or enjoy a more quality product.
Healthcare
Blockchain in the healthcare industry is fairly recent, however, it's already showing impressive progress.
The first blockchain solutions have already demonstrated their potential to decrease healthcare costs, enhance access to information across stakeholders and maximize streamlined business processes.
The most noticeable advancement was in systems for collecting and sharing private information for doctor's orders to ensure that this already overwhelmed sector finds a way to cut down its high costs.
Logistics
One of the major problems in the shipping industry is definitely the lack of transparency and communication, caused by the numerous logistics companies crowding the shipping space.
This high number of logistics companies across the world is causing data siloing and many transparency issues. Luckily, blockchain technology can solve a range of these issues by plaguing logistics and supply chain management.
Blockchain allows data transparency because it reveals only one source of truth. By acknowledging these data sources, blockchain technology can create greater trust within everyone in the industry.
A blockchain consultant can also convert the logistics into a leaner, more automated process that might save the industry billions of dollars every year.
Not only is the blockchain a safe solution, but it is also cost-effective for everyone in the logistics organizations.
In Final Words
There is no doubt that the blockchain industry is only beginning to revolutionize the world as we know it. With most industries only being in the initial phase of blockchain implementation, we can expect to see a number of benefits pretty soon.
This technology has not only improved other areas in the business world, but it is also creating new jobs and skills that are becoming one of the most profitable professions.
Regardless of your motivation to be in the blockchain, you should make the most of it as it's not going anywhere.
If you don't have enough knowledge or skills to create your own blockchain project, you can always reach out to a DApp development company that will guide your through the process.
Related CTN News: