Buying Instagram Followers – is it Good Way to Get Fans?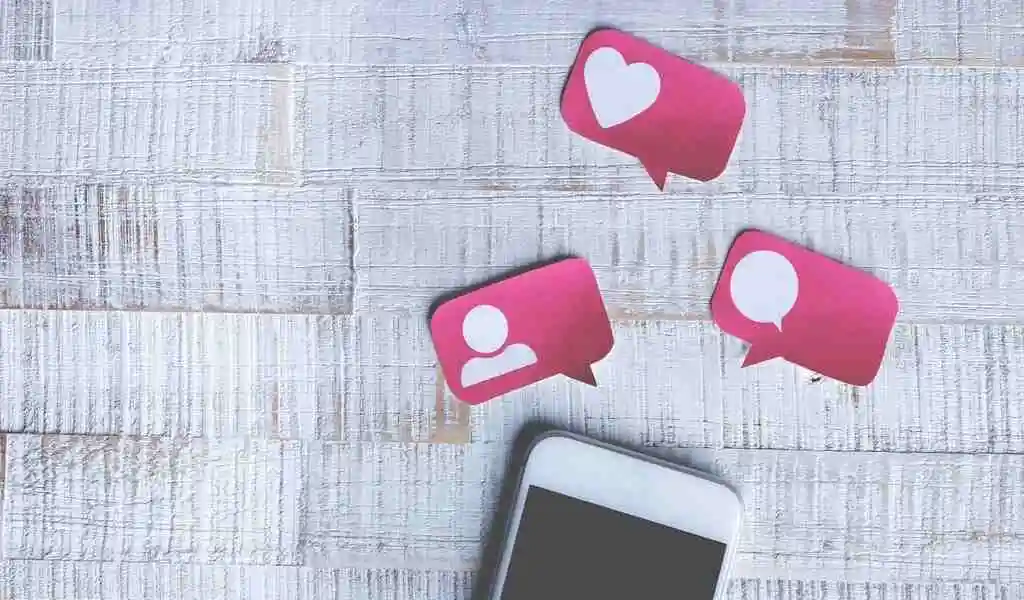 Buying Instagram Followers: The extremely popular social media site called Instagram has profiles of more than a billion active users worldwide. Being among the top social media platforms, it's one of the top services for social media to increase your online presence, whether it's for an individual brand or your business. However, creating an Instagram account that's successful isn't an easy feat. It requires time, effort, and consistency. Growing on Instagram will often take longer, which is why certain people buy followers using third-party services.
Why Buy Instagram Followers?
Instagram account owners may buy Instagram followers to give an illusion of being more popular than it is. Sometimes, buying followers is a way to appear more credible or reliable to their clients and potential customers. Influencers on social media often consider buying followers to maintain their profile and image online. No matter the motive, purchasing Instagram followers is the exact reverse of what the purchaser thinks it will accomplish.
What Happens When You Buy Followers?
What you get from purchasing the Instagram likes, followers, and followers is the same as you'd expect.
In the first test, an agency for marketing called Mediakix set up two "influencer" accounts using a photoshoot that included models and stock images. They then bought followers on both accounts; however, they did not interact on the account. The agency, therefore, had to purchase an engagement also. The result? Two "active and engaged" influencer accounts. In the second test, AdEspresso created an Instagram account that also had an online store. They then began to increase their following naturally through posting content that was engaging with relevant hashtags.
Then they have shut down their organic Instagram accounts and changed to purchasing followers. Following the study's conclusion, after the experiment was over, they compared follower counts in addition to engagement, sales, and follower count generated by their organic Instagram activities and paid followers. Both methods increased the followership of their Instagram account. Organic activity generated double the amount of comments and likes as the paid followers when considering engagement. The organic activity also increased sales in their store. This is something paid followers could not do.
Pros of Buying Instagram Followers
On the surface, the numbers are astounding.
Let's say someone looks at a comedian's profile on Instagram and comes across two accounts. One account has just over 200 followers, while the other account has more than 100,000 followers.
If one does not further investigate, one could conclude that the latter comedian has attracted a larger audience because they're more entertaining than the earlier.
The same goes for engagement. If you scroll through an infographic that has hundreds of likes and hundreds of feedbacks, you could take a moment to consider why it's so well-known.
There are many other reasons to purchase Instagram followers or likes. Instagram.
Engaging buyers (likes and remarks) for a brand new post could make it appear in the Explore tab to show pertinent Instagram customers.
It may also improve your chances of being the top-ranked post for hashtags that lots of users follow.
Both will help you make sure that you get your Instagram content seen by new viewers. The Explore tab can even add a link to follow on your profile to ensure that people who aren't following you can follow you.
So, buying engagement for a fantastic post that has the proper hashtags can also increase natural followers.
The Swipe Up feature that is available in Stories that lets you include links was an advantage. It was available only to Instagram users who were verified or had at least 10,000 followers on their business accounts. However, anyone can share links on Stories.
Cons of Buying Instagram Followers
The primary reason not to buy followers or likes and followers on Instagram is that they have the right to shut down your account, which could cause you to be unable to post content or reach your audience.
If that's not a concern for you, here's a couple of other disadvantages to paying for an engagement.
First, one can distinguish between an active Instagram account with genuine engagement and one with excessive followers.
The latter could have an audience; however, they don't usually discuss the post's comments.
If you aim to get sponsors and advertisers, If you're trying to attract sponsors and advertisers, you might be in a bind and may not be able to attract sponsors or advertisers. Tools such as HypeAuditor will analyze the Instagram account to determine the number of genuine followers and how much engagement it receives.
Additionally, Instagram will regularly remove those they consider to be fake accounts on their platform.
Although your account won't be deleted, the "followers" you have purchased might be. The paid-for likes and comments could disappear too when you purge your account of unauthentic activities.
This means that you'll need to track your followers and make sure to replace them when you attempt to access features available for accounts with larger followers.
Also Check:
The Quickest Way to Get Noticed is Buying Instagram
Instagram Followers: How to Stand Out from Your Players on
How to Get 10 Likes From Every 50 Followers on Instagram
Learn How to Get More Followers on Your Facebook
5 Ways To Create More Engaged Instagram Followers