Windows 11 Will Add A New Desktop Watermark On Unsupported Hardware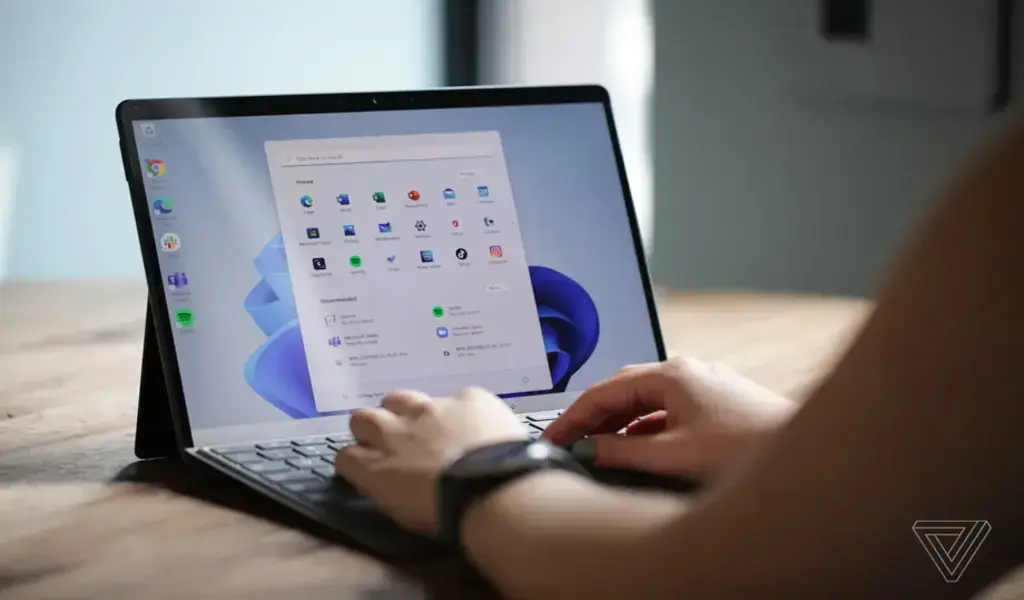 On unsupported hardware, Windows 11 gets a new watermark that appears on the desktop. In a new update to the Windows 11 operating system, a watermark has been added to the desktop wallpaper of unsupported systems
It appears that Microsoft is not reserving watermarks only for unactivated or bootlegged copies of Windows. It has been discovered that the most recent Windows 11 Release Preview build (22000.588) applies a watermark to your desktop if you run the operating system on a computer that isn't supported by the operating system. If you do, you'll see the "system requirements not met" message asking you to go to settings to find out more information. Currently, it does not appear that there are any restrictions on features.
As early as February, the company started testing the watermark in rough Windows 11 builds released to the public. The inclusion of the alert in the Release Preview suggests Microsoft is in the process of making it part of a complete software update in the near future.
Must Read: MS Just Confirms Windows 11 Version 22H2 Feature Update
Revisiting the Windows 11 Hardware Requirements
Microsoft has confirmed that Windows 11 will require either an 8th-generation Intel Core processor or an AMD processor based on a Zen+ or Zen 2 architecture. The majority of people believe that the cutoff is arbitrary, and have been using a Microsoft-approved registry tweak to bypass the CPU check and install the operating system without being rejected. Microsoft has stated that it might not provide updates to these PCs, but the software should still work.
A purely cosmetic mark like this is more of a disclaimer than a deterrent – it reminds users that Microsoft won't help if their software misbehaves on an unsupported machine. You can likely remove the watermark as well if you are comfortable bypassing the CPU check. Although this might be annoying if you've been using Windows 11 on an out-of-spec PC.
Related CTN News: