MS Just Confirms Windows 11 Version 22H2 Feature Update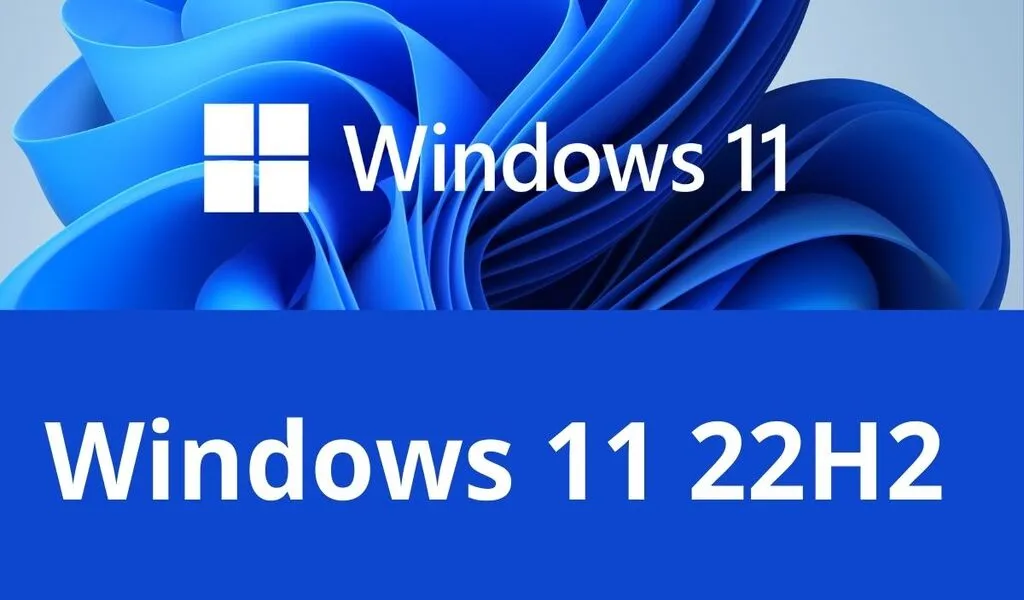 Microsoft is celebrating Windows 11's first birthday with a major update codenamed "Sun Valley 2". In case your device is already running Windows 11, you'll receive the update automatically for free.
Microsoft is becoming more specific about Windows 11 Sun Valley 2 as the release date approaches. Microsoft has officially confirmed that version number "22H2" is the latest version.
Windows Update released on Thursday confirms the operating system's next feature update is called "Version 22H2". According to the below screenshot, Microsoft has finally named the next major update version 22H2. In addition, this confirms that the update is nearing completion.
Currently, it's unclear what the company will call this major revision of Windows 11. This could be named after a month, or Microsoft could simply use the version number as the public name. A number of leaked Microsoft documents have also mentioned version 22H2 of Windows 11.
We already know that version 22H2 will fix issues with the existing interface of Windows 11, such as the Start Menu, Control Center/notifications, native apps like MS Paint, Windows Settings, taskbar desktop, and more.
Windows 11 will also gain support for drag and drop in the taskbar, as well as a new Task Manager with this update.
How to test Windows 11 22H2 now?
Today, as always, you can download and install preview builds to begin testing the early bits of Windows 11 Sun Valley 2.
For each branch of the OS, there is a different channel in the Insider Program. Today, you can participate in Dev Channel, which is aimed at the most technical users, to try preview builds of the next major update.
Originally, the 'Dev Channel' was used to test the early versions of Sun Valley and later Windows 11. Most app updates appear on the Dev Channel since the Beta Channel is reserved for testing bug fixes.
Once the public launch is closer, reliable builds will be published in the beta channel. The 'Release Preview Channel' will be used to test the final production-ready version of Windows 11 22H2 before its release.
Also Check: