Top Payment Trends That Will Shape E-commerce In 2022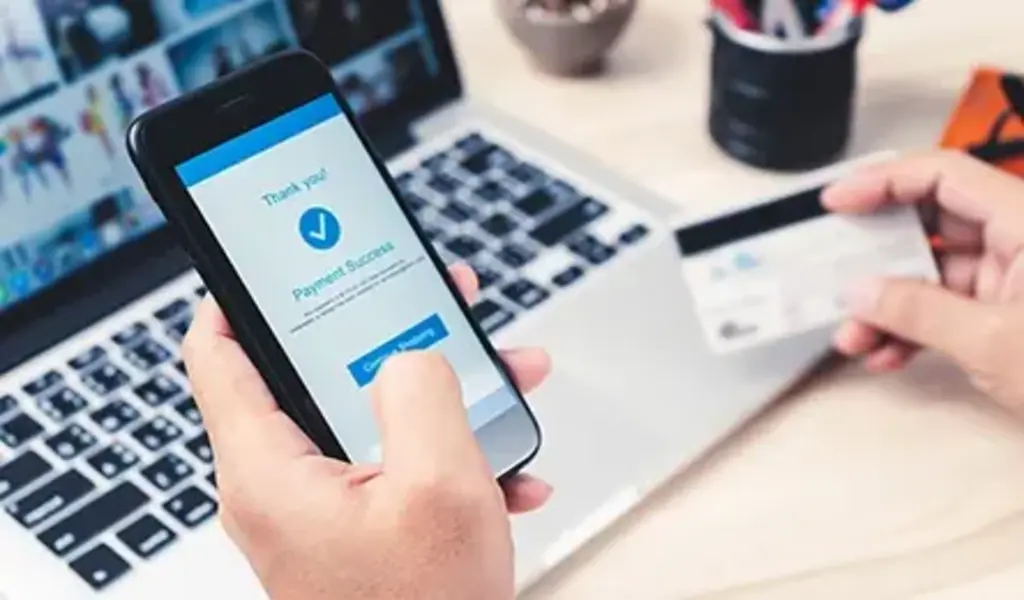 Payment Trends That Will Shape E-commerce: While COVID-19 pandemic spreads across the globe, it has unintentionally sparked a revolution in digital payments to deal with its aftermath. As the epidemic continues to drive innovation in the sector, demand for contactless, online, digital, frictionless, and faster payments will only grow in 2022. Hence, let's look at the top payment trends that will continue to change e-commerce in 2022.
Mobile Payments
Simply put, mobile payments are one of the most used methods of payment. To the new generation, cash in hand is the most absurd terminology. Everything from groceries to medical care can be paid for using mobile payment gateway. Although the shift to mobile has not completely happened, the days are rapidly approaching when paying with a card will be nearly unheard of.
Single-Click Payments
Another top-notch digital payment trend is single-click payments. All you need is your card details to make the payment. Only a little information is required from the customer, and the payment is done in minutes. Single-click payments are designed for customers that make purchases on a frequent basis. The functionality remembers your customer's payment choices to make follow-up payments go faster. Your customer does not need to take any additional steps in order to get quick and easy payments.
Contactless Payment
Transactions made with Radio-Frequency Identification (RFID), or Near Field Communication (NFC) are known as contactless payments (NFC). Normally, a contactless chip card or a payment-enabled mobile device is tapped on a contactless-enabled POS terminal by the customer. These methods of e-commerce payment gateway are popular because they make consumer checkouts faster and easier.
Social commerce
In 2021, shopping will have transformed from a discrete activity for consumers to something they undertake on a regular basis. Nowhere is this more evident than on social media, where thanks to rising commercialization, every news feed or item may be a sales channel. As a result, for millions of merchants and casual sellers, social commerce has become indispensable.
Cryptocurrencies
Cryptocurrencies were once considered a curiosity, but in recent years, they have evolved into a viable payment option. Crypto payment gateway has surged into the mainstream to become one of the fastest-growing payment systems available. It was formerly the province of dark web hackers and murky, untraceable commercial operations, but today one of the best digital payment methods.
Most top entrepreneurs can be seen making payments in Cryptocurrencies. One such Cryptocurrency is Bitcoin. These are extremely powerful financial instruments. They are decentralized and can transfer money in an immutable manner. Thus, customers and merchants can now transfer money without the use of banks.
Digital payments aren't merely the wave of the future. Right now, they're our reality. The switch from paper money to digital is no longer a far-off, semi-mythical concept. It's already here, and it's becoming bigger. Businesses must remember one thing as they traverse another year of digital acceleration: consumers will ultimately determine which e-commerce payment gateway will stick, so pay attention to them!
People Also Read:
A Guide To Buying & Using A Split Queen Mattress
How Buying Internal Doors Can Boost Your House's Value
Women's Hoodie Fashions and Designs
How I Save Over $1,000 a Year with Coupon Codes?