Thailand's Border With Myanmar Reopens in Chiang Rai After 3 Years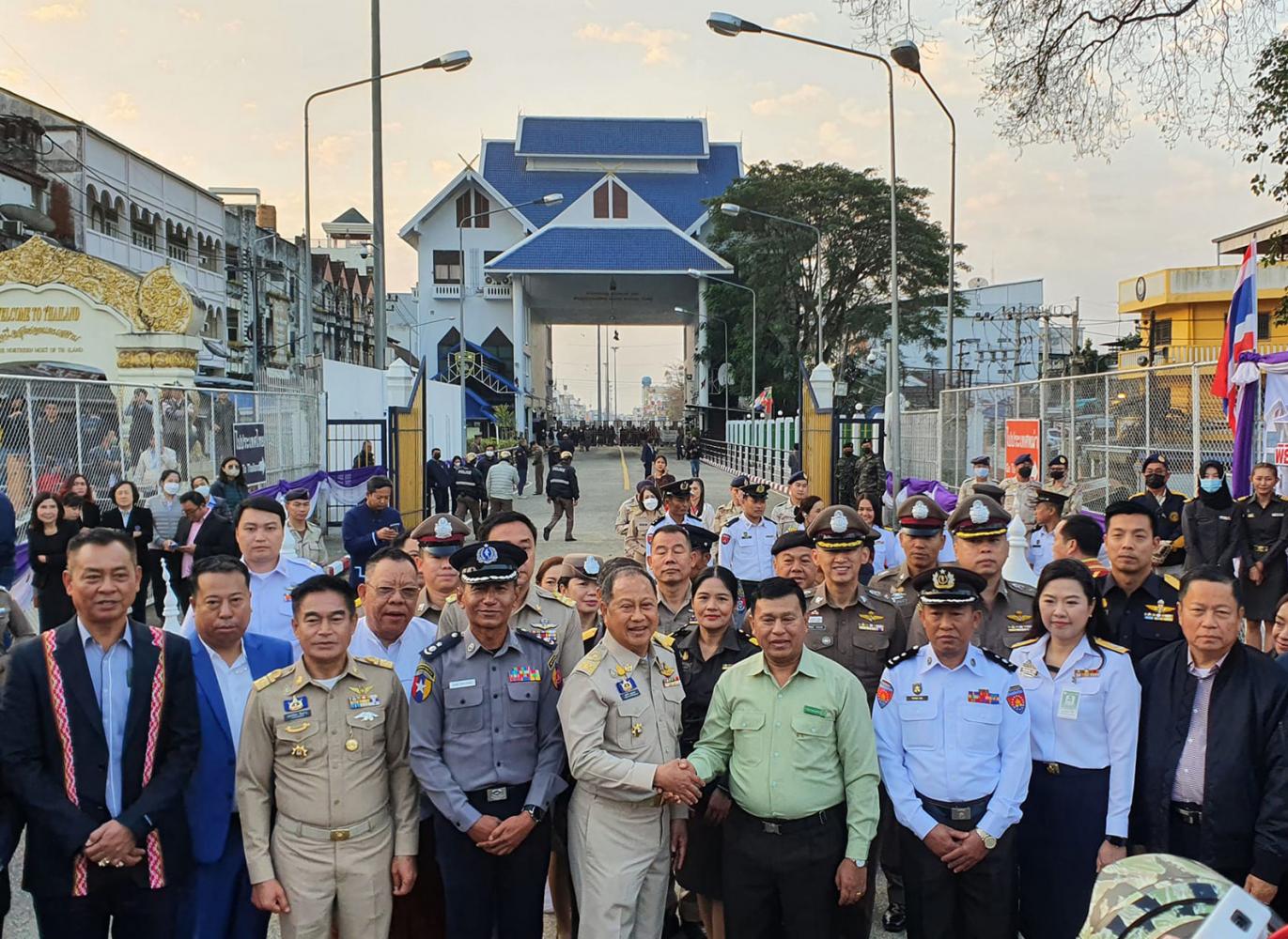 Border officials from Thailand and Myanmar were present for the reopen ceremony of the Friendship Bridge over the Sai River in Chiang Rai province. The friendship bridge was closed for three year due to the Covid-19 pandemic.
Thai visitors entering Myanmar must present a vaccination certificate or a Covid-19 rapid test, while foreigners are still not permitted to cross.
Following a ceremony presided over by Chiang Rai deputy governor Mr. Somwang Boonrayong and Tachileik Governor U Min Nai, officials opened the checkpoint at the 2nd Thai-Myanmar Friendship Bridge in Mae Sai district of Chiang Rai province. The first time since March 23, 2020.
The Thai-Myanmar checkpoint is open from 6.30 a.m. to 6.30 p.m. Prior to the closure, the checkpoint was open until 9 p.m., and reports indicate that an extension will be issued soon.
An earlier attempt to reopen the checkpoint was thwarted due to political tensions in Shan State. Tachikeik and Chiang Rai officials, on the other hand, successfully arranged a private meeting to facilitate the resumption of border crossings.
The three-year closure of Checkpoint 1 slowed tourism on both sides of the border, while the Mae Sai Permanent Border Checkpoint 2 remained open only for cargo transport.
Mr. Somwang stated that the reopening restores hope for residents of Mae Sai district and Tachileik town by allowing them to cross the border more easily.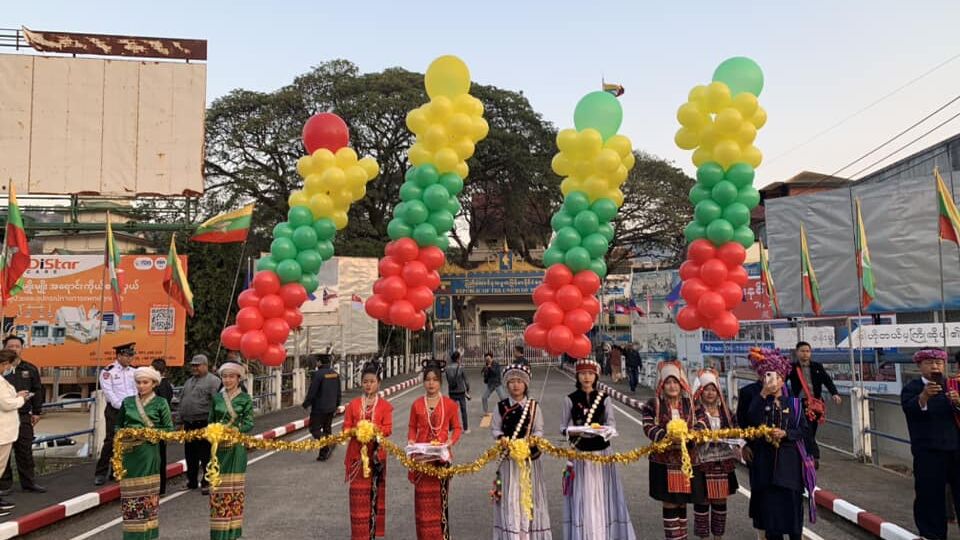 He stated that visitors could apply for a border pass at the Mae Sai district office or show their passport at the Immigration checkpoint to cross into Myanmar and visit Tachileik town.
"However, visitors from Thailand must show a vaccine certificate or a Covid-19 rapid test, whereas visitors from Myanmar can enter Thailand without them," Mr Somwang explained.
Myanmar authorities, according to Mae Sai district chief Narongpol Kid-an, only accept hard copies of vaccine certificates.
The measure would be approved for one month before being reconsidered for the benefit of travellers.
Pakaimas Vierra, vice chairwoman of the Chiang Rai Chamber of Commerce, stated that the reopening of Mae Sai Permanent Border Checkpoint 1 would ease the flow of small cargo trucks that had previously relied on Checkpoint 2.
Chambers of Commerce Push For Direct Flights from Chiang Rai to Phuket