Thailand's Andaman Sea Natural Reserves Shortlisted for Unesco's World Heritage 2025 List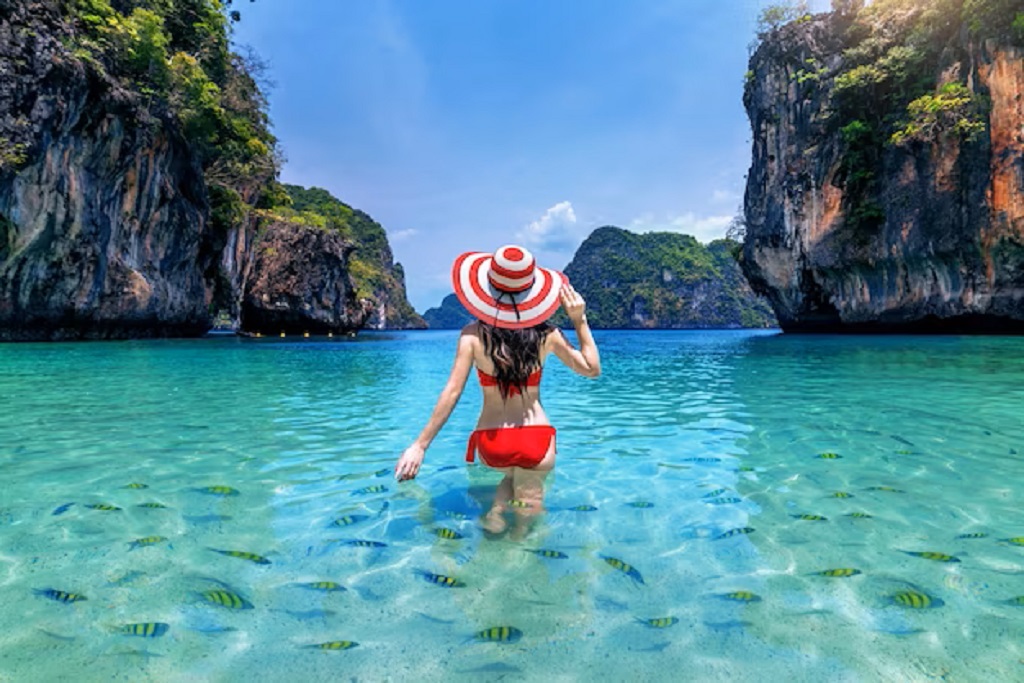 Thailand has persuaded the World Heritage Committee to accept Thailand's Andaman Sea Natural Reserves for inclusion on Unesco's World Heritage list by 2025.
The Department of National Parks, Wildlife, and Plant Conservation (DNP)'s deputy chief, Rungnapa Phattanawiboon, said the department lobbied for inclusion on the tentative list in December last year and planned to send its full report to the committee before February next year if a cabinet resolution supports the bid.
"We hope to get a majority vote from the committee's 21 members," Ms Rungnapa told the Bangkok Post.
She stated that the DNP has reduced the scope of the region submitted by the national park in order to reduce the risk of conflicts with local communities.
She stated that there are approximately 70 sea gypsy families in the region, and the department hopes to teach them on the benefits of Unesco recognition. In 2019, the department proposed ten national parks and conservation zones covering the entire Andaman region.
It later reduced the number to six national parks along the shore in the provinces of Ranong, Phang-nga, and Phuket.
They are Mu Ko Ranong, Leam Son, Mu Ko Surin, Mu Ko Similan, Khao Lampi-Hat Tai Mueang, and Sirinat, with 115,955 ha of nominated territory and 175,845 ha of buffer zone.
There are at least 446 plant species, 103 animal species, 98 reptile and amphibian species, 314 bird species, and 2,133 marine life species. The region is also home to endangered species such as the Sunda Pangolin and the Giant Mantra Ray.
"The DNP is confident that this site is deserving of international recognition as a Unesco World Heritage site," Ms Rungnapa added.
Chiang Mai's Doi Chiang Dao Becomes Unesco Biosphere Reserve