Thailand Cuts Power to 2 Myanmar Border Towns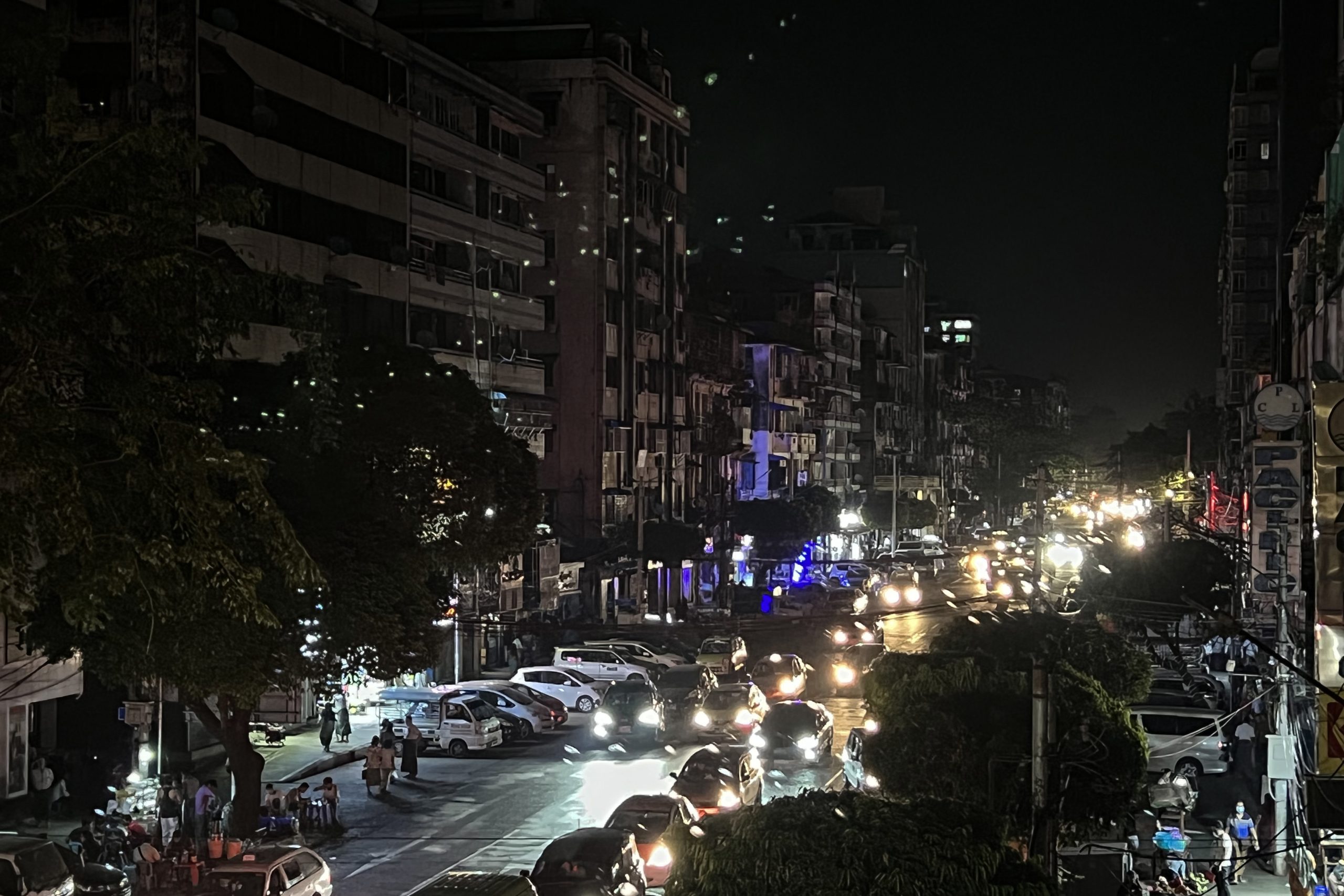 Thailand's Provincial Electricity Authority (PEA) has turned off energy supply over the Moei river to two border towns in Myanmar where groups of Chinese merchants have made large illegal investments, according to the Bangkok Post.
Both of Mae Sot's official border crossings with Myanmar are still open to tourists and freight trucks.
Shwe Kokko, outside Thailand's Ban Wang Pha in tambon Mae Charao, Mae Ramat district, and Ban Le Le Ko, opposite Mae Ku Mai Tha Sung, the Moo 3 hamlet in tambon Mae Ku, Mae Sot district, are the two border towns. Both are in Karen State, Myanmar.
Chinese merchants were said to have invested more than US$1.5 billion in Shwe Kokko casinos, leisure complexes, and housing estates. Another border hamlet where Chinese businessmen are said to have made similar investments is Le Le Ko.
According to the sources, the Myanmar authorities cut off power to the two towns on Tuesday and ordered Thailand to do the same. In retaliation, the PEA had cut off their electricity supply at midnight.
It was not obvious whether the action was tied to a memorandum of understanding signed by Thailand, China and Myanmar on joint repression of drugs, cross-border crime, online gambling and call centres, the sources noted.
According to a Thai businessman involved in cross-border trading, residents of Shwe Kokko had prepared for the blackout by purchasing electricity generators for personal use.
On Tuesday, Interior Minister Anupong Paojinda stated at Government House that the PEA cut off electricity to the two border communities at the request of the Myanmar government, after the power supply contract between Thailand and Myanmar expired.
If the contract was extended, supply would restart. It was unclear how long that would take, according to Gen Anupong. He stated that he had briefed the Prime Minister.
On Tuesday, the border checks at both friendship bridges that connect Mae Sot and Myawaddy remained open to visitors and freight trucks as usual.
Banpot Kokiatcharoen, a prominent exporter in Mae Sot and an adviser to the Tak Chamber of Commerce, said the loss of power to the two Myanmar border towns would not disrupt cross-border trade or result in a border shutdown, as some had anticipated. People concerned by the shortage of power, he said, might petition the Myanmar government.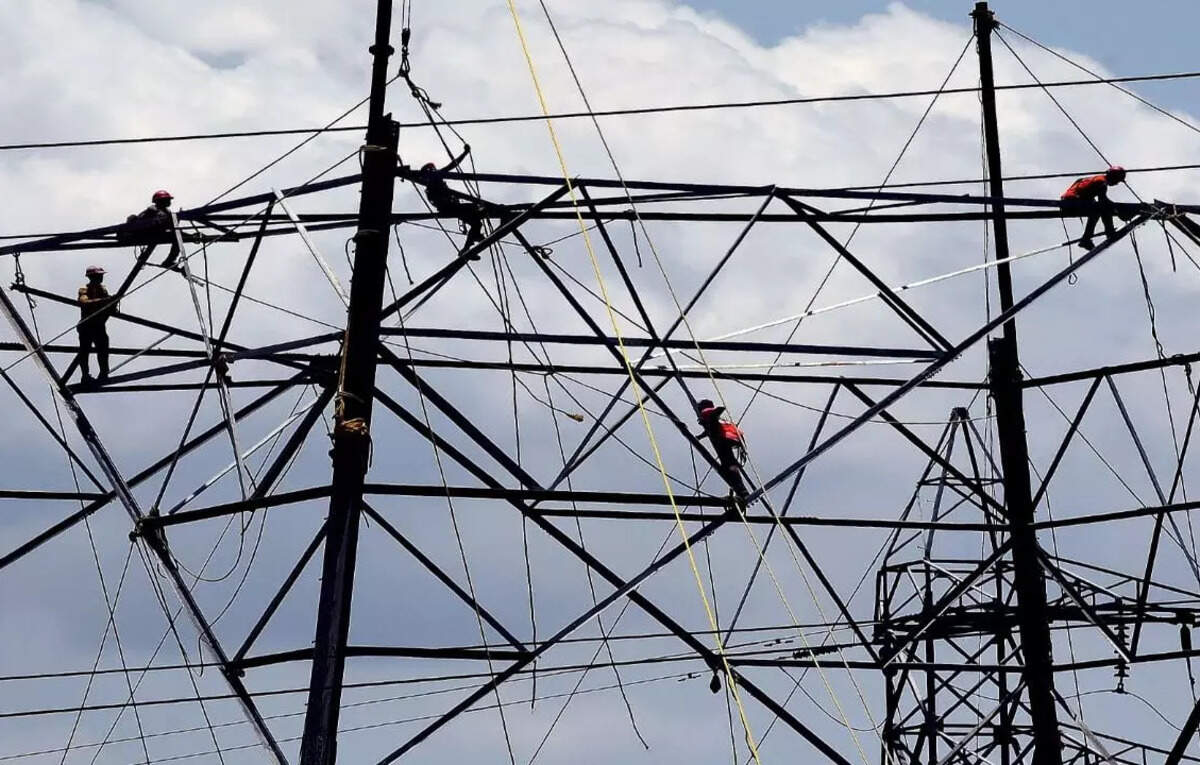 According to Chaiwat Withitthamwong, chairman of the Tak Industrial Council, officials of the PEA convened a meeting of people from the public and commercial sectors and explained why electricity was turned off. He claimed that the Myanmar embassy informed them that the power supply contract will not be renewed.
Local Myanmar people, according to security sources, would be unaffected because they were accustomed to live without electricity. However, Chinese investors in the two towns, particularly those in the entertainment industry, will suffer.
Thai and international workers, as well as Chinese investors, may look for other places to do business, including Mae Sot, they said.
Shwe Kokko Myanmar
Shwe Kokko is a controversial development project in Karen State, Myanmar. It is a large-scale Chinese investment project that aims to create an industrial zone and integrated city in the area. The project has faced criticism and opposition from local communities and environmental activists.
The Shwe Kokko project involves the construction of factories, hotels, casinos, and other infrastructure developments. It is led by the Yatai International Holding Group, a Chinese company, and has received support from the Myanmar government.
However, concerns have been raised about the project's impact on the local environment and communities. The Karen Environmental and Social Action Network (KESAN) and other organizations have accused the project of causing deforestation, land grabbing, and displacement of local indigenous communities.
In addition, the project's association with the gambling industry has raised concerns about social issues such as gambling addiction and increased crime rates. The Myanmar government has been criticized for not conducting proper environmental and social impact assessments before approving the project.
The Shwe Kokko project has also been linked to allegations of illegal activities, including smuggling and money laundering. Reports have suggested that the project has connections to organized crime groups and has facilitated the flow of Chinese workers into Myanmar.
The Myanmar military's coup in February 2021 has further complicated the situation. The military takeover has led to instability and a deterioration of human rights conditions in the country, making it challenging to address the concerns and grievances related to the Shwe Kokko project effectively.
It's important to note that my knowledge cutoff is in September 2021, so there may have been further developments or changes related to the Shwe Kokko project since then.