PM2.5 Air Pollution Driving Away Tourists in Northern Thailand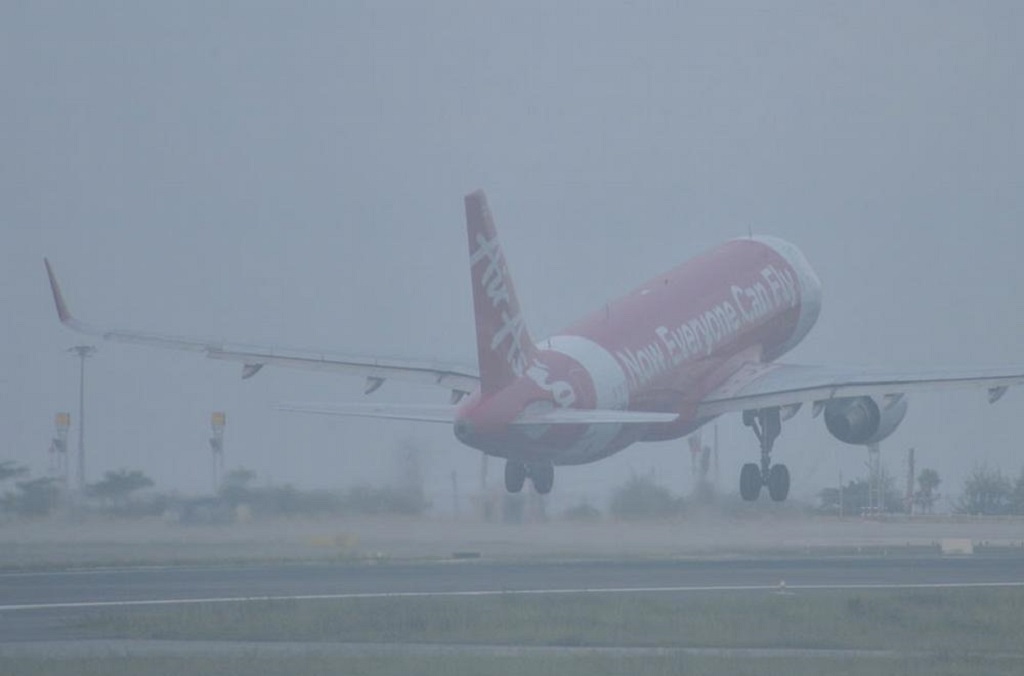 Northern Thailand's Chiang Mai was named the world's most polluted city on Friday, with authorities advising residents to work from home to avoid the harmful air. For weeks, a thick haze carrying dangerous PM2.5  air pollution particles has greeted visitors in northern Thailand.
The PM2.5 air pollution has persisted, but the tourists have not, with bookings plummeting as the Songkran Festival quickly approaches.
On Friday, Chiang Mai's governor ordered residents to stay at home on Friday as wildfires raged near the city, causing air pollution levels to fall once more.
"The PM2.5 haze is everywhere," said Gade Grey, proprietor of the Elliebum Boutique Hotel in Chiang Mai, which attracted an estimated 4 million global tourists in 2019, many of whom are Chinese.
In exasperation over the government's failure to fix the situation, a number of Chiang Mai citizens have gone to social media to write snarky comments about the city's ongoing air pollution.
"We will select and burn only quality dried leaves," one such comment reads. Smoke from northern highland forest fires is combined with smoke from corn waste. They are burned while the threat of weed-killing chemicals is removed. You can be certain that every grain of superfine PM2.5 will enter your nose and lungs. Hurry, the dried leaves will soon run out."
The other comment, from Dr Rungsrit Kanjanavanit, an oncology expert at Chiang Mai University's Faculty of Medicine, reads, "Chiang Mai, every breath is an adventure." Today is insane, an unlivable place."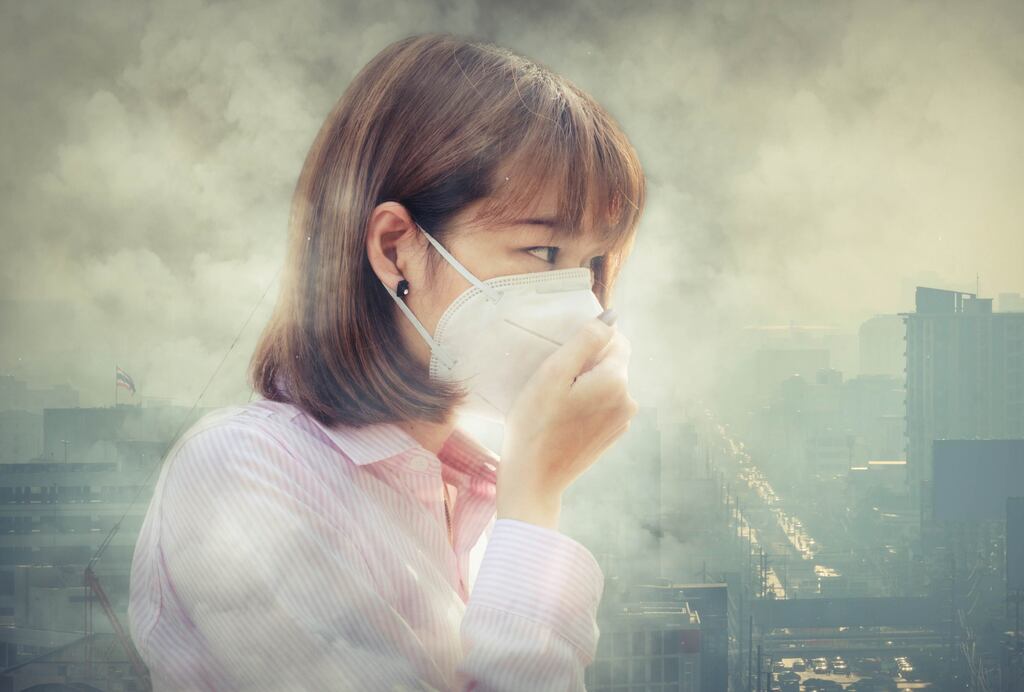 Petition over air pollution in northern Thailand
A group of local artists met in Chiang Rai to stage a contest to see who could hold their breath the longest in order to show the world that the PM2.5 problem is awful. A group of painters painted a massive 13m by 2.5m depiction of the Phu Chi Fa mountain and forests on fire.
According to Thai PBS, residents plan to congregate in front of the Phaya Mengrai monument at 5 p.m. on Monday to inform authorities that the dust situation has become intolerable.
Residents in Chiang Mai are being urged to attend the Legal Research and Development Centre of Chiang Mai University to sign a petition in support of a lawsuit to be filed in the Chiang Mai Administrative Court against Prime Minister Prayut Chan-o-cha, the National Environment Board, and the Securities and Exchange Commission over the PM2.5 problem.
Prime Minister Prayut Chan-O-Cha held video conferences with the leaders of neighbouring Myanmar and Laos to discuss the issue, which affects broad parts of Southeast Asia each year. Northern Thailand has been suffering from severe PM2.5 air pollution since the beginning of the year, owing in part to seasonal agricultural burning.
According to the public health ministry, about two million individuals have required medical care this year for respiratory diseases induced by air pollution. According to IQAir, levels of the most harmful PM2.5 air pollution particles, which are so small that they can enter the bloodstream, were more than 66 times higher than the World Health Organization's yearly guideline.

Wildfires in Chiang Rai Province Add to Air Pollution
Now forest wildfires have exacerbated the situation, on Thursday in Chiang Rai province burned 96 hectares of forest.
The Pa Doi Tung forest fire control station raced to the scene, together with local officials, the Pha Muang task force, volunteers, and eight fire engines, to extinguish and confine the forest fire along the Thai-Myanmar border near Ban Pha Bue and Ban La Ba in Mae Fa Luang.
The Pha Muang task force also sent personnel to contain the fire near the road leading to Ban La Ba.
According to station chief Piyapong Sornchai, officials attempted to contain the fire to prevent it from spreading further and bolstered natural fire barriers such as the Lam Huay stream and a neighbouring coffee plantation with the assistance of two local villages.
Officials also sprayed water in specific areas to keep the fire from spreading to important landmarks. The worst wildfire in 20 years, according to locals. Aerial inspections will be performed to assess the damage, with 600 rai estimated to be severely impacted.
More than 100 authorities would be deployed to search the region, with air support utilized to drop water on the same location to prevent flare-ups, according to Mr Piyapong.
Aside from Doi Tung, fires were also raging on Doi Jorrakhe in Mae Chan district and Pa Doi Phra Bat in Muang district, though local reports indicate that the blazes in these areas have since been 70-80% suppressed.
The woodland in Doi Luang National Park near Ban Tham Pa Sang in Phan district was also burnt by the fire.