Donald Trump Will be back on Facebook and Instagram After Two-Year Suspension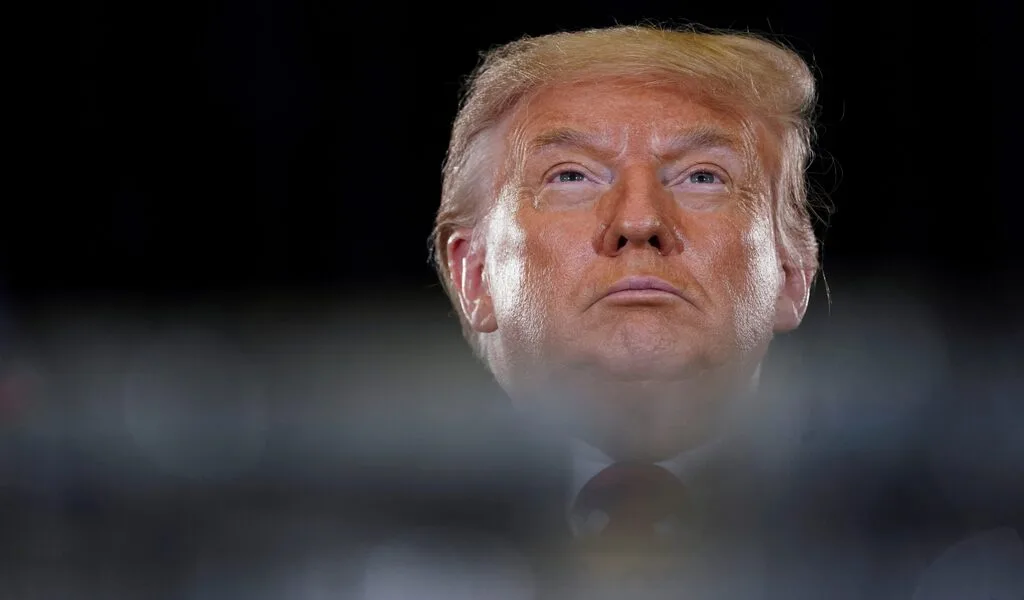 (CTN News) – After Meta declared it would lift its two-year ban on his accounts, Donald Trump will be able to use Facebook and Instagram again.
The major social media company said the restriction will terminate "in the next weeks."
The public "should be able to hear what their officials are saying," according to Nick Clegg, president of global affairs at Meta.
The then-US president was permanently removed from Facebook and Instagram following the Capitol riots in 2021.
The corporation had taken action after Donald Trump's "support for persons involved in violence at the Capitol," Mr Clegg added.
The decision to suspend was made under unusual circumstances, he continued.
According to an assessment, he said Donald Trump's accounts no longer pose a severe danger to the public's safety.
However, Donald Trump will now be subject to harsher punishments for repeat offenses because of his prior "violations".
Republicans have been pushing for Mr. Trump to be let to return to Facebook as he gears up to run for president once again in 2019.
Twitter had also banned the former president after the 6 January 2021 US Capitol incident, stating he had infringed its rules on the celebration of violence.
Elon Musk, the owner of Twitter, said in November that Donald Trump's account restriction had been reversed following a ballot in which people narrowly supported the action.
Related CTN News:
South Korea And Thailand To Boost 'Soft Power Cooperation
Seoul Subway, Bus Fares To Increase By 300 Or 400 Won
UK PM Rishi Sunak Got Fined for Not Wearing a Seatbelt in Moving Car