Canadian Chef Kenneth Law Linked to 88 Poisoning Deaths in UK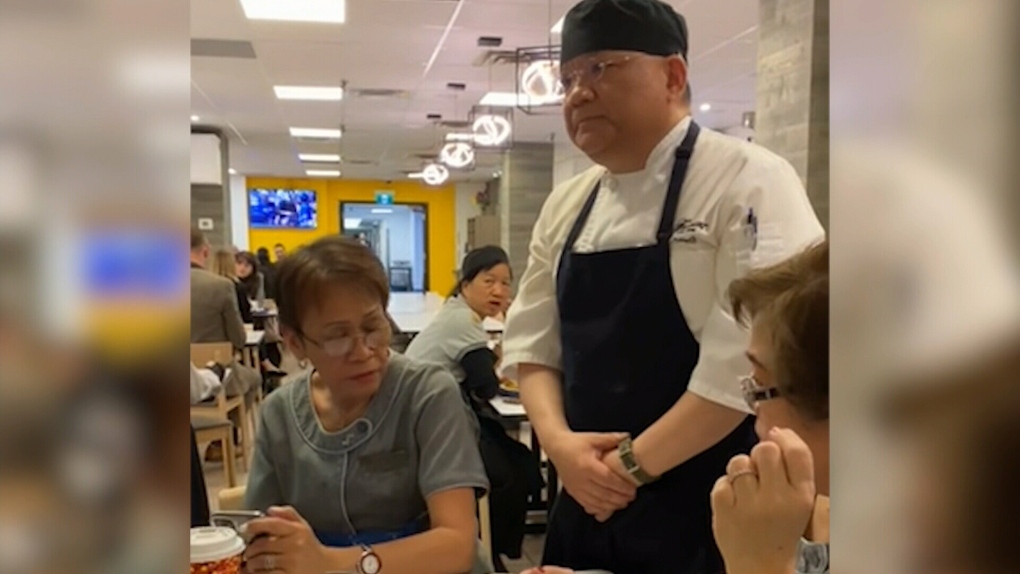 Kenneth Law, a Canadian chef from Toronto, has been charged in connection with two poisoning fatalities in Canada, but authorities fear there are many more victims.  Dozens of people in the UK died after allegedly purchasing a toxic drug online from Canada for assisted suicide.
Now the UK's National Crime Agency (NCA) has opened a criminal inquiry despite being unable to determine that the chemical was the direct cause of the 88 deaths. British police have been making welfare checks to hundreds of residences around the country in order to track down buyers.
Kenneth Law was arrested in May in Toronto on suspicion of selling sodium nitrate for assisted suicide. He appeared briefly in court in Brampton, Ontario, on Friday before the hearing was extended to September 8.
The 57-year-old chef is believed to have maintained a variety of websites offering suicide substances. Authorities in Canada believe he shipped 1,200 shipments to consumers in more than 40 countries, though it is unknown how many of those items included the toxic material.
Peel Regional Police said they began investigating the matter in April when an adult died unexpectedly in the Toronto region. The same month, the BBC published an undercover investigation into alleged links between Mr. Law and deaths in the UK.
Since Mr. Law's arrest, police departments throughout the United Kingdom have conducted welfare checks on everyone who ordered the material. The NCA, which was coordinating the checks, stated that over a two-year period, 272 people in the UK were identified as purchasing from Mr Law.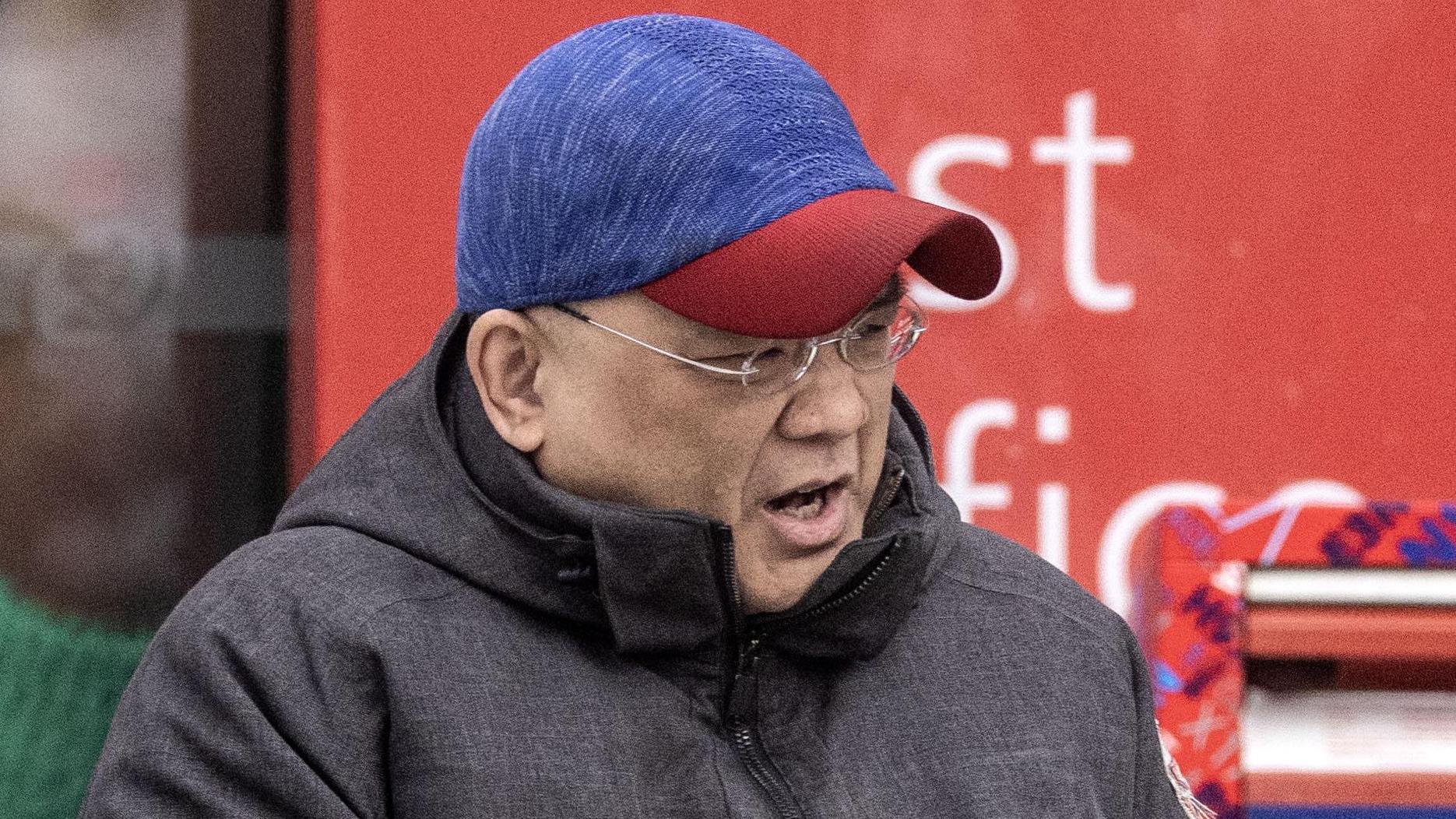 According to the NCA, 88 of them died afterwards, but there are no documented ties between the products acquired from the websites and the cause of death at this time.
"Our deepest sympathies are with the loved ones of those who have died," NCA deputy director Craig Turner said. Specially trained personnel from police forces are assisting them.
"The NCA has decided to conduct an investigation into potential criminal offences committed in the UK after consulting with the Crown Prosecution Service." This surgery is now underway."
Tom Parfett, 22, of Maidenhead, committed suicide in October 2021 after purchasing the drug from Mr Law. His father, David Parfett, is upset at what he perceives as police failings.
"It's critical for families to understand what happened and why, despite clear warning signs, policing around the world allowed this scale of deaths," he added.
Mr. Parfett is concerned about other vendors and unregulated websites that promote suicide.
"What can be done right away to shut down internet sites that prey on vulnerable young people and prosecute those who take pleasure in assisting others to commit suicide?" he asked.
In a separate interview with the BBC, Mr Parfett said his son had discussed suicide with people he met online in suicide forums, and was encouraged to do so by some.
He went on to say, "We have to accept that in the modern age, people can find like-minded people to discuss even the most difficult problems…those communities are unregulated and causing a huge amount of harm."
Mr. Parfett called for increased police and policymaker action to crack down on persons peddling poison, as well as the regulation of online communities that target vulnerable people.
"We need to be more sensitive around the risks that people like Tom have in society because of their ability to find unchallenged information online," he concluded.
Counselling or assisting someone to commit suicide is punishable by a 14-year prison sentence under the country's penal law.
Using information from the NCA, a previous version of this article stated that 232 persons had purchased merchandise from Kenneth Law. Since then, the NCA has confirmed that the number is 272.
U.K. Police Investigating 88 poisoning deaths linked to Canadian Kenneth Law
Keywords: deaths linked, allegedly selling lethal, countries kenneth law, Kenneth law assisted suicide poison