Severed Head of Hong Kong Actress Abby Choi Found in Soup Pot
Police in Hong Kong report they discovered the missing head of actress and influencer Abby Choi, 28 in one of two large pots containing soup and human remains on Sunday, days after her grisly murder was discovered.
According to Hong Kong Police, some of her missing ribs were also recovered. Investigators discovered two large pots nearly full of soup and minced meat thought to be human remains.
Abby Choi's severed head was discovered in one of the pots, and it appeared that someone had attempted to bash it. Police are still looking for body parts that were still missing, such as her hands and torso.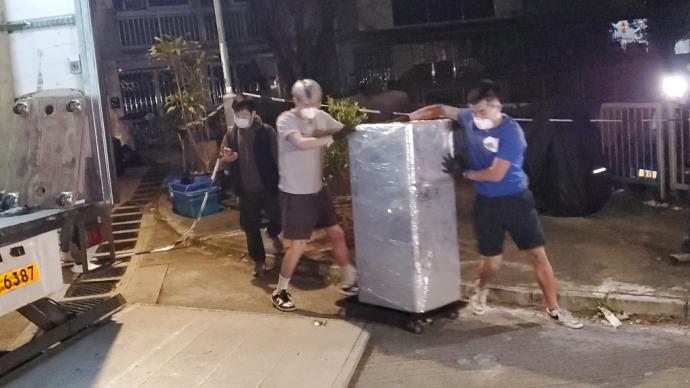 Parts of the 28-year-body old's actresses were discovered on Friday in a house in Hong Kong's rural Tai Po district, where she was allegedly butchered (her legs were recovered inside a refrigerator). At the scene, a meat slicer and an electric saw were also discovered.
Three people have been charged and four people have been arrested. The accused are scheduled to appear in a local court on Monday.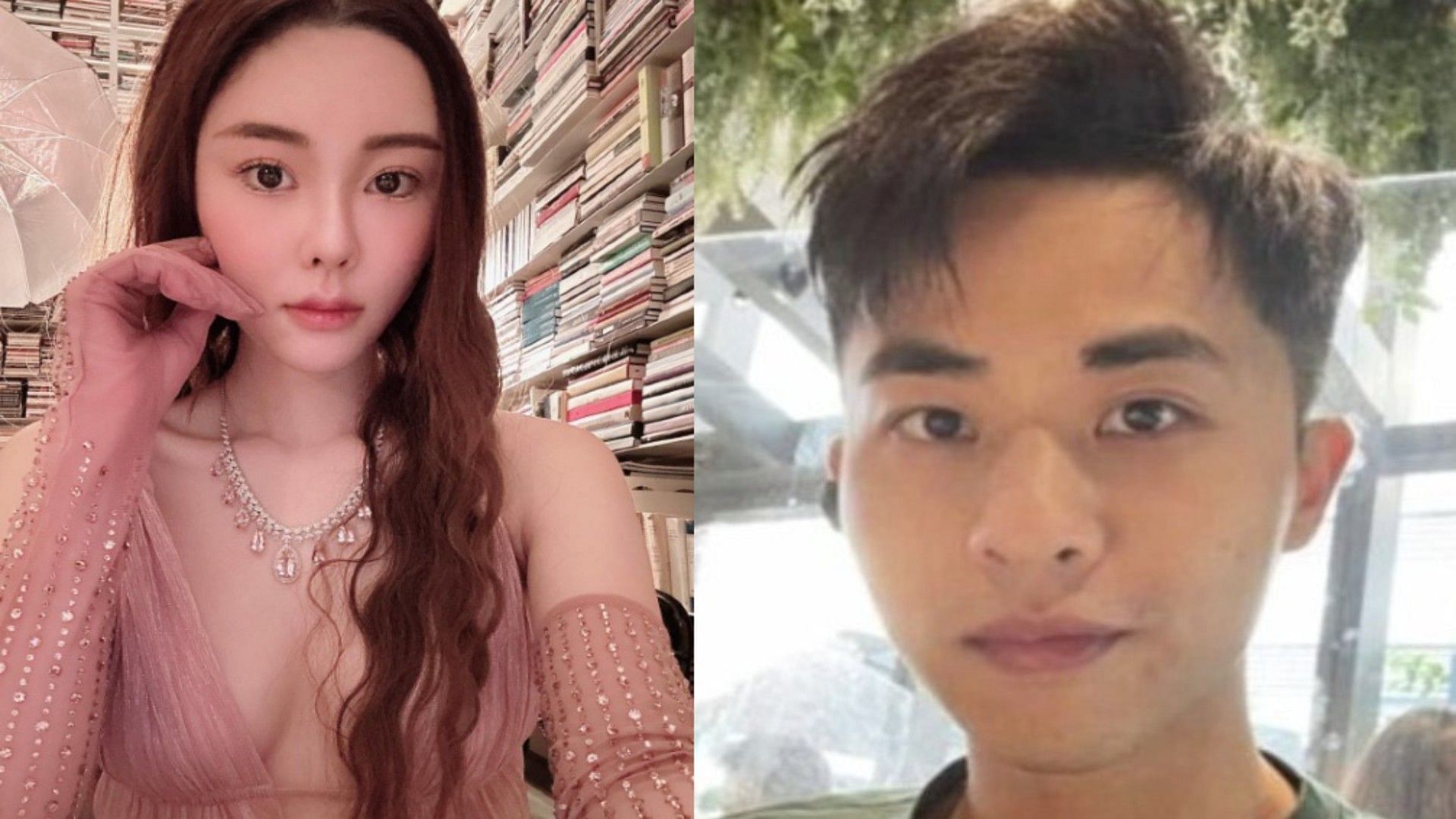 Mr. Alex Kwong, 28, Abby Choi's ex-husband, was arrested on Saturday but has yet to be charged.
His father and brother have both been charged with murder. His mother was also detained and charged with obstructing the investigation.
Abby Choi vanished on Tuesday and was last seen in the Tai Po district, where she was discovered, according to Hong Kong police.