You already know how much fun it is to drive a UTV, ATV, or dirt bike. Whether you use your UTV for agricultural work, hunting, or as a personal roller coaster out in the dunes, components will wear out, improvements will look great, and routine maintenance will be required, so you'll need to discover a decent assortment of UTV accessories.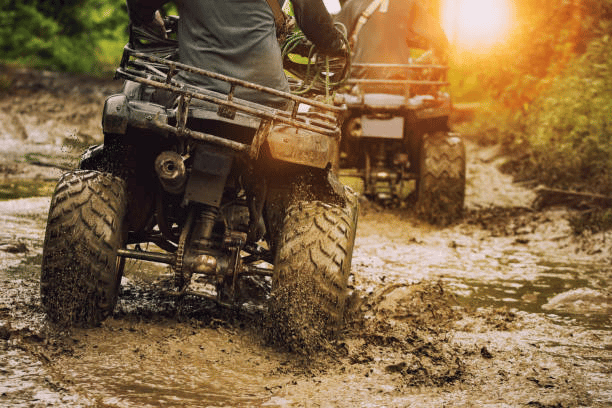 Buying ATV, UTV, and DIRT Bike Parts might be puzzling, but the vast array of options and possibilities can also be thrilling. When looking for ATV, UTV, and DIRT Bike Parts, there are various aspects to consider, including models, features, purpose, pricing, and financing options.
Ways in which you can shop for ATV, UTV, and Dirt bike parts in 2021
Let us have a look at the best 10 ways that will help you in grabbing the right products. These tips will help you shop for the right products and get the best in your budget:
Understand the price and set your budget
Even if you're on a tight budget, you'll need to know which models are most appealing to you. While you've certainly gotten a peek of a few models as they pass by, that alone isn't enough to help you on your way. It's time to start your research and go online in quest of the best ATVs for your requirements. What are you looking for in terms of size? Are you going to use it for trails, transporting, or a combination of both? Which brands are the most dependable? These are only a few of the issues that your online research should have addressed.
Research well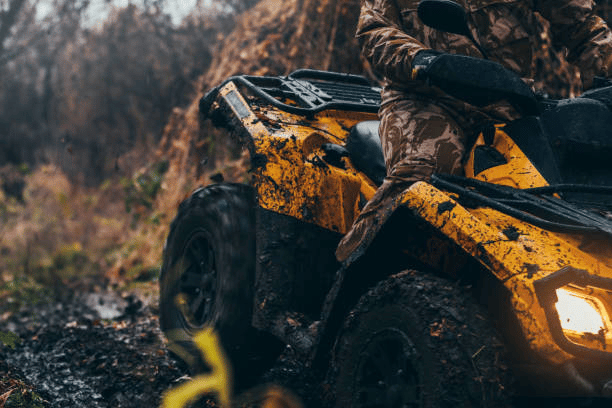 Choose an experienced ATV Parts dealer if you're looking for ATV, UTV, or DIRT BIKE parts. No matter how appealing the price on the ATV someone is selling on Craigslist seems, keep in mind that you're searching for coverage in the form of a warranty. You'll also be able to learn more about the specific models you're interested in from someone who has previously worked with them.
Pay focus on roof and windshield
This combo will improve your comfort while also helping to protect you from the elements. Various roof kinds, ranging from basic Canvas to premium Aluminum, should be available depending on your unit. In terms of windshields, you may choose between a half and a full model. The advantage of a complete windshield is that it protects against dust and debris in the summer and reduces the cold in the winter. The half windshield is more of a wind deflector; it doesn't do much for dust, but it does assist to keep the cold air out in the winter.
Check the reviews of the previous customers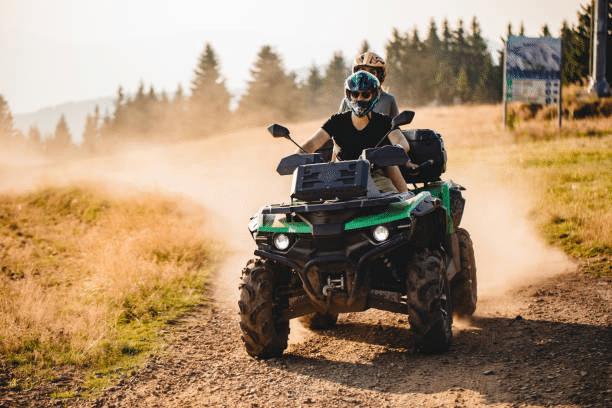 As a result, you must locate the best dealer to buy ATV Parts. This is considered as one of the best methods to choose the right parts. As you do not know the vendor or dealer personally, all you need to do is to read the reviews that the previous customers have given. This will give you an idea about what services he will offer and what will be the quality that you will get.
Make sure that your bike is compatible
When putting together a puzzle, all of the parts must fit together. The enigma will not be solved until they work together exactly. If you want to boost your ATV s performance, be sure the parts you buy are compatible with your specific vehicle model. Choosing the wrong components for your automobile can soon ruin it and cause major performance issues.
The first thing to look into is if the UTV components will work with your truck. All of the components must operate together. The first criteria that determine whether UTV components are compatible with a given truck is the brand.
Consider the reason and then make a decision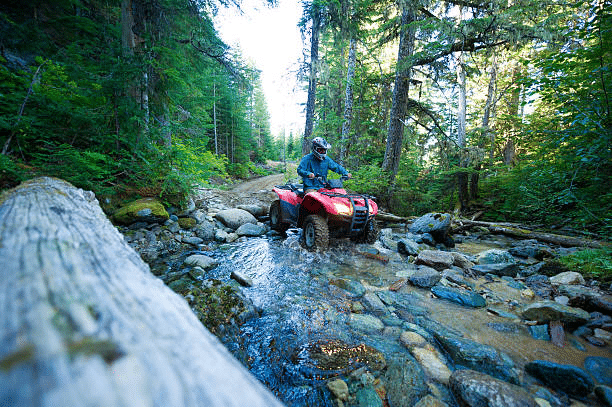 When it comes to getting the most out of your UTV, it's critical to consider overall performance. Increasing your UTV's power alone may not be sufficient to push it to its limits. Your automobile will remain in outstanding shape if you maintain it on a regular basis. Maintaining your UTV is as simple as replacing the drive belt, opening the clutch cover to clear dust, and tightening bolts. Maintaining your UTV will give it a boost, making it appear as if it has regained part of what it has lost over the years due to wear and tear.
Check whether the products will be delivered free or not
If your UTV parts dealer has a reliable delivery schedule, you can buy from them. Furthermore, some businesses provide delivery services, so you may have your parts as soon as you place an online order. As a result, double-check the seller's shipping policies before making a selection.
The distributor's delivery policy is the third factor to consider when ordering ATV, UTV, and DIRT BIKE parts. Because the UTV components must be sent to your selected location after purchase, every buyer must take into account the seller's shipping policies. Some online shops include shipping charges in their total prices, while others do not.
Make a list of the products you require
The first step in acquiring the greatest custom UTV components is figuring out what you need. Before beginning your search online or at a local dealership, you should have a clear idea of what you desire. You may not receive everything you require at the same time if you do not make a8 list of the unique components you require. Furthermore, you can end up buying parts that aren't compatible with your UTV.
Look for warranty
Be careful to consider the warranty while purchasing UTV components. Choose components with a longer warranty, such as those that are covered for more than a year. Top manufacturers are confident in the quality of their replacement parts, therefore they provide them with lengthier guarantees. Never buy UTV parts and accessories unless they come with a solid guarantee.
Try shopping during the sale time
The bulk of people seldom make purchases without first checking for discounts or discount codes. You'll be shocked how much money you can save with coupons or discount codes when you buy custom ATV, UTV, and DIRT BIKE Parts on a regular basis. Make use of the various UTV parts coupons, discount codes, and printable coupons that you'll find.
Conclusion
Here were a few tips to help you figure out what to look for while you work on your skills. Similarly, if you want to improve your performance, replace your old components with new parts so that you can get the best performance from your ATV, UTV, or Dirt bike.
People also reading: Stress and Anxiety: CBD Oil for Sleep and Relaxation