6 Reasons Why Employee Onboarding Software Is Essential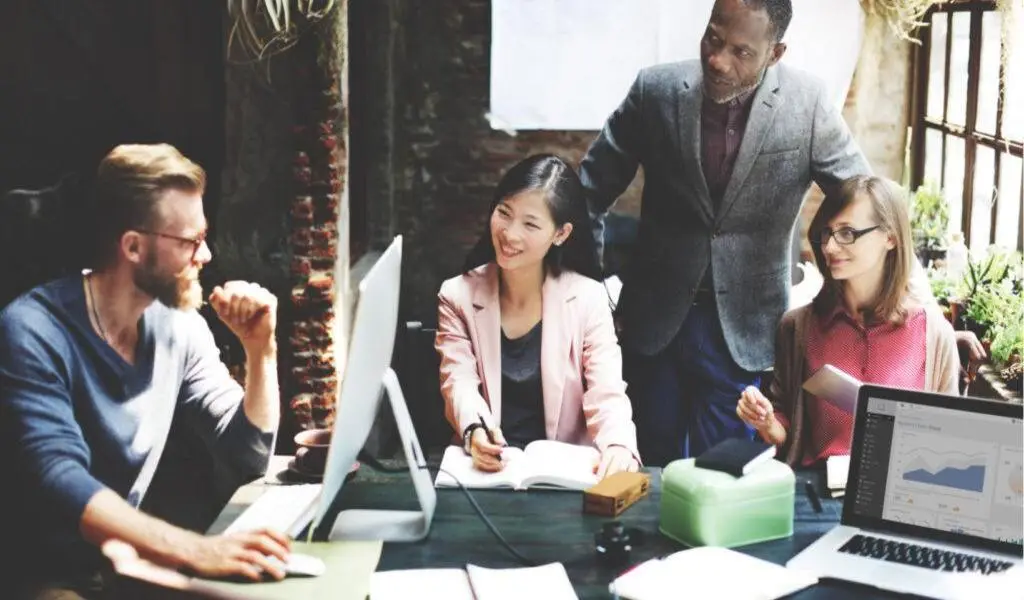 Hiring an employee and the onboarding process is a lot of work for a company. It is also one of the most crucial stages for both parties involved.
For the employee, it is their first exposure to a new work culture and environment they look forward to molding themselves around.
The employer's chance to show the new employee what the company represents and what values it is built around, hopefully gaining a valuable worker.
Usually, in the hustle and bustle of a busy office, it is tough to give much time to employee onboarding, and even though you manage time, most of it goes into menial paperwork.
So, many companies are now moving to digital onboarding to leave the routine work to software and focus on more critical tasks like giving employees time to mingle with their coworkers, team orientation, etc.
Not only that, it saves tons of time on both ends and is cost-effective. So, without further ado, let's look at 6 reasons why employee onboarding software is essential these days-
Reduced Cost
In a business, every penny matters. So, if you can cut corners and be more efficient, it is a win-win situation.
By making the onboarding process digital, you can reduce significant wastage of company hours and resources and let the employee start work immediately.
The cost and effort of forming, printing, and organizing tons of paperwork will remain the same.
Employees can accept the terms and conditions, sign the necessary documents, upload important documentation online, and start working from the very first day. That way, they can be their best productive self from joining time.
Efficient Task-Management
With a new employee onboarding comes a barrage of tasks. It is not humanly possible to look after every small job with utmost precision. You can put these thoughts off your head with employee onboarding software.
With onboarding employee software, you can get real-time updates and engagement analytics to help you get on top of every task.
Whether it's the IT department setting up a work account or the finance department setting up payroll, you can micromanage everything with a few clicks.
No paperwork
It is easy to feel overwhelmed on your first day with thousands of pieces of paperwork. It is even easier to make mistakes in such a nervous state.
Cutting off the paperwork on the first day helps onboarding be smooth and efficient. With employee onboarding software, you can say paperwork goodbye.
You can digitize everything from terms and conditions to contracts. With digitalization, you can save time, money, and confusion. It also boosts employee morale and productivity exponentially.
Less workload on HR
HRs already have a lot on their hands. By automating the employee onboarding process, the HR department can now leave tasks of verification, welcome packages, welcome emails, and surveys up to the software.
It can focus more on better integrating the employees into the office and work culture. It also helps with bulk onboarding which can help get a large group of employees onboard seamlessly.
Quick Teaming
Every company would benefit from their employees being part of the team sooner. With digitizing the onboarding process, you can quickly make your employees part of the team by organizing internal meetings and setting up communication channels.
For starters, old employees can share experiences of their own first day and tips and tricks to help them integrate faster.
This way, the employees can feel at home and feel a part of the company sooner. This helps make the experience ten times better than traditional onboarding.
Retention
Retention is essential, and a successful onboarding process is a vital part of it. With sound and seamless onboarding, employees will likely feel less stressed and nervous and more comfortable and valued.
The better the onboarding, the higher the chances of them staying longer.
This is beneficial for both of the parties involved. The company loses fewer resources and gains valuable and loyal employees, whereas the employee can find stability and grow and prosper.
So, are you convinced yet? Hop on the tech bandwagon and help your company with digital employee onboarding now.
Related CTN News:
What Is The Advantage Of Fat Tires On An Electric Bike?
The Ultimate Guide to Choosing Accurate SpO2 Sensor
Best Ways to Turn your Home's Equity into Cash