4 Expert Tips For Choosing A Baby Name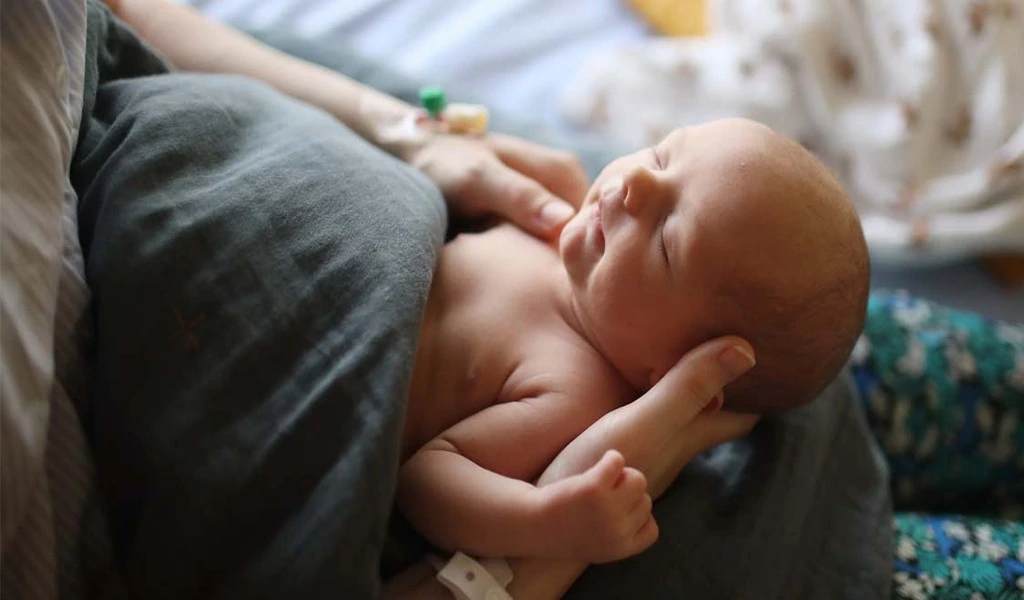 When it comes to choosing a name for a Baby Name, the real struggle can hit many of us. Between pieces of advice from parents and friends and our inner ideas, we have to take the right decision. But how to find the perfect name when so many options exist?
We have discussed this common issue with new parents at the beginning of their mom and dad's "career".
They have all agreed, that it has been pretty challenging to find the right name for their newborns. The majority said that the first idea was not to choose popular names everybody is choosing because a name that is very often used becomes boring.
Maybe you also looking for a unique name for your child, but still not finding the right one. In this case, you'll need to avoid naming children in ways that have been used for centuries.
A Baby name that stands out of the crowd is a great investment and there are some tips that may help you to find that one special name:
Choose a Baby name that is specifically representative of your culture
If you love your country, choose a Baby name that represents the soul of your culture.
Teach your children to bring the tradition and history of the country further to the next generations. Make it possible through names that thrive through the years.
Talk to parents that have already been there
We have discussed with many new parents at the beginning of their mom and dad "career".
They have all said that it has been pretty difficult to find the right Baby name. But they have mentioned a tool that has helped them overcome the struggle.
They have been using Random Name Generator to quickly find Baby name options for their children. They have also given some other advice that we describe as follows.
Take into consideration your family tree
When choosing a name for your newborn baby, consider the names your family has chosen over the years. You may find your inspiration in your family tree history.
Go and talk with your parents, grandparents, or anybody who could know more about your family members back in time.
Think about nicknames people can use to call your baby
If there's a Baby name you completely love, make sure there will be a nice nickname people will be used to call the child. The name may be great, but related nicknames can be hard to take. So, make sure you also consider nicknames people usually use for specific names.
If your baby is a girl, you should think even more about that. Your child's self-esteem will be influenced by the name he or she is wearing so that's an enormous challenge.
Also, keep in mind how the initials of the names sound. Make a test of how the initials of the whole first and last name sound. This is a detail that can make a big difference, especially if your child will become a public personality.
If religion is important to you, think about important religious names. Speak with someone who had experience on the matter and choose a name that has a positive connotation.
For example, the Baby name Emmanuel means "God is with us". Your little boy will be protected if you choose this Baby name and ask God to protect him.
Dear parent, we have an advice for you: keep in mind the observations above and choose a Baby name that your children will be proud to wear! This is a precious gift you can make from an early age.
Related CTN News:
What Is The Advantage Of Fat Tires On An Electric Bike?
Thailand Issues 10 Step Guide on Cannabis to Tourists
Best Ways to Turn your Home's Equity into Cash