Top 3 Mistakes to Avoid When Planning Engagement Photography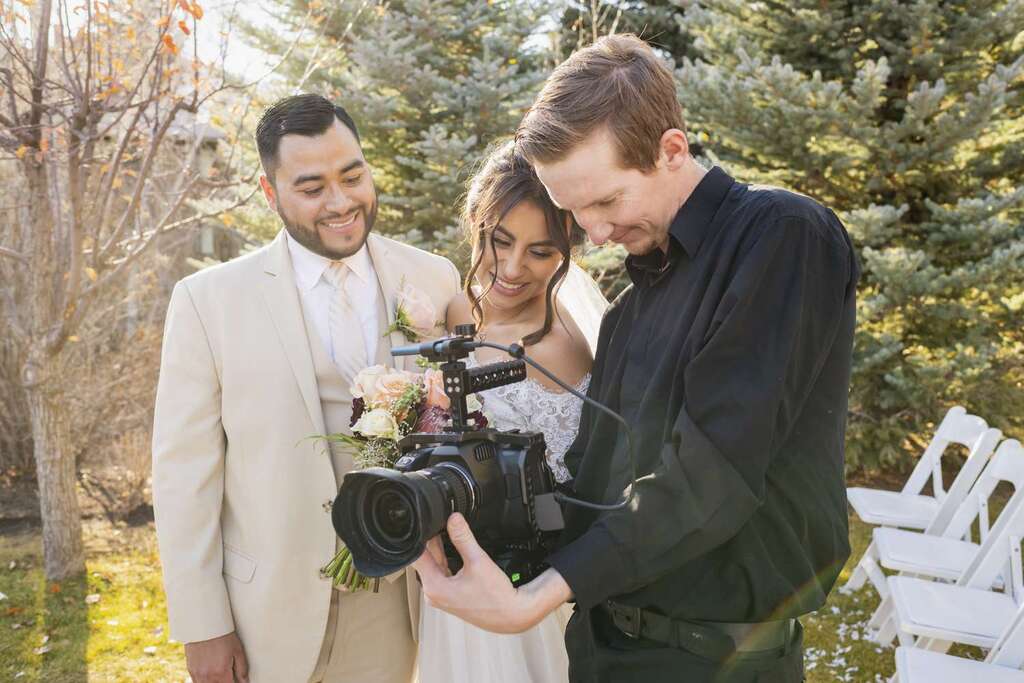 Getting married is undoubtedly a life-changing moment, but despite all the planning and rushing around, it passes by in the blink of an eye, and all you have left are memories. For this reason, you must choose an experienced photographer for your engagement photography, wedding, and celebrations with family and friends. While you will no doubt want picture-perfect photos, you should also make sure that you do not make mistakes that can compromise the quality of the photographs.
Not Researching Enough
Of course, you must use social media to look for an experienced and preferably local wedding photographer; it should not be your only source of information. The portfolios you will typically encounter will generally be highly curated. For a better idea, you should visit the photographers' websites and see more varied portfolios to understand their creativity and style.
You should read the reviews other people will have posted regarding their services. After you shortlist a few photographers, you should request them to send photos of engagements and weddings similar to what you have planned, preferably photos they have shot at the same venue as yours.
Not Explaining What You Want to the Photographer
While the photographer is the expert as far as creativity is concerned, you should not leave it to him to decide the composition and poses of the photo shoot. If you desire something specific, you should explain it to him in as much detail as possible or show some samples of pictures you may like on the web, in magazines, or from the portfolios of wedding photographers. According to The Knot, you should explain how you would like to look in an engagement photograph. Confer with him on how to get the best out of the location, even if he is familiar with it.
Not Going on a Trial Run
If you wait until the day of the engagement or the wedding to meet your photographer, you will most likely run into problems. Since you will want to get to know your photographer and vice-versa and understand what kind of backgrounds, poses, locations, lighting, attire, time of the day, etc., will work the best; you should schedule a pre-wedding session.
According to a leading Chicago engagement photographer, this session will also help you to understand the photographer's style, personality, attitude, and creativity, so you are more comfortable on the big day. These sessions are also a must for the photographer to find out your story and how you gel as a couple so he can bring the special moments to life.
Conclusion
You should set up the shoot in a way that the only thing left for you and your beloved on the big day is to enjoy and savor the occasion. You should appreciate that the photographer is a professional and is responsible for making the photo shoot successful.
If you try to micromanage it, it will only create tension and stress that will affect the results. You need to trust your photographer and resist the temptation of continually issuing instructions as if you were the director of the photo shoot, not the customer.