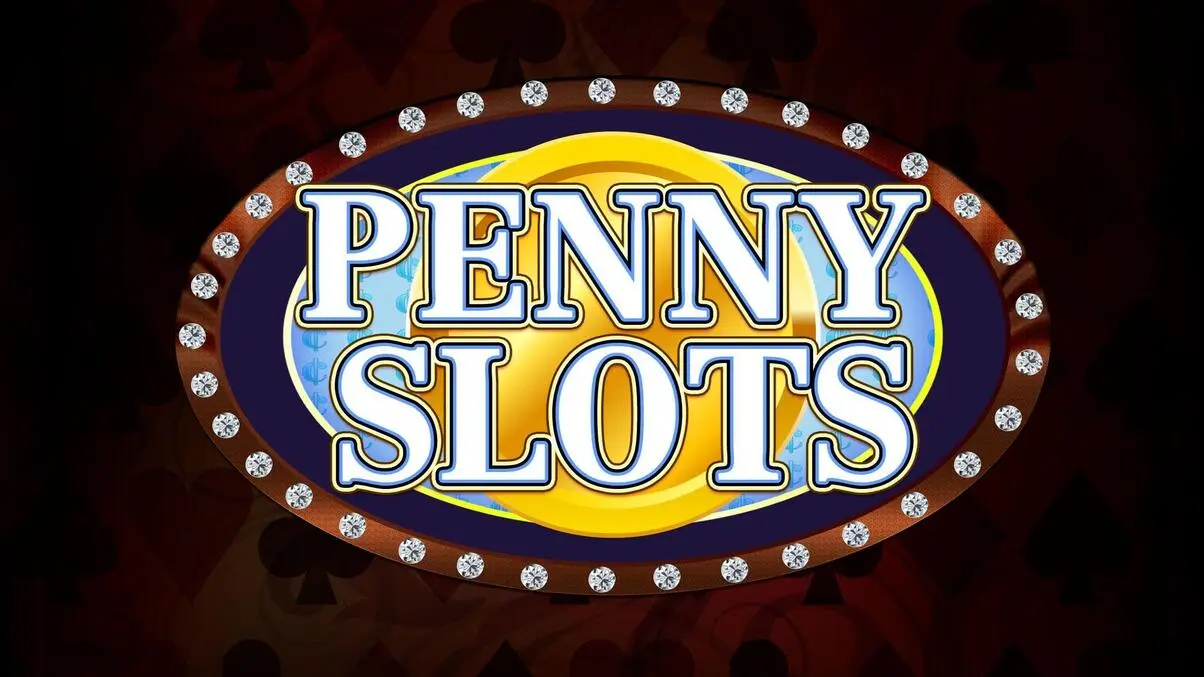 Penny slot is a game that has managed to trick its way into people's hearts over the years. Most people tend always to want to try out penny slots for the first time because they believe that from its name, it shouldn't cost more than a penny to play. By the time reality hits them, they will already be too interested in playing and end up wagering more money than they intended. Penny slot is an exciting game, both land-based and online, as provided by some online slots casinos. Although you may not be allowed to wager as little as a penny to play a penny slot game, it is still a perfect option for low rollers because it is considerably cheaper than other casino games.
Tips On How To Become A Good Penny Slots Player
Choose the best machine: If you want to enjoy playing penny slots, one of the essential things is to find the best slot machine available. If you intend to play with a land-based penny slot machine, endeavour to try out multiple machines in the casino. That way, you get to find out the machine that has several games available on it.
However, it is advisable to consider online penny slots as it is a viable alternative to land-based penny slots games that are always more expensive most times. Online petty slots require you to play way fewer pay-lines than a land-based casino will require.
Regardless of your choice, always ensure that you pick out a game that offers multiple winning options. The more options you have, the higher your chances of winning. Also, find out what the Return To Player (RTP) of the game is. Higher RTPs increase your chance of winning.
Learn The Rules Before You Play: Most people, out of excitement and how simple penny slots look, tend to dive in straight and start playing without learning everything they need to know about the rules of playing the game. To attain a stronger winning position, you should know the steps that you have to take before you can win a certain amount. Check out how much you will get when you win a particular combination.
It is also vital to figure out high-paying symbols and low-paying symbols. All of these will determine the kind of approach you have to make to become a better penny slots player.
Make The Most Of Your Deposit Bonus: This tip only applies to online penny slots because land-based casinos will likely not offer you a deposit bonus or free spin. Most online penny slots sites offer an enticing welcome bonus for first-time players, and most people make the mistake of not utilising this offer judiciously. For sites that offer first-time double deposits, making a considerable deposit will earn you as much in bonus, and you can easily double your money using the bonus to stake.
Even after using up your bonus, you must know when to maximize your stake or minimize it. The game is called penny slots, but that doesn't mean you should keep staking penny after penny. There are times when you will have to bet large.
Know When To Stop: This is one of the biggest problems people face when they play penny slots. The game may become addictive at a point, and it will be entirely complicated for them to stop. To prevent this from happening, you have to lay down a strategy that you will adhere to strictly. You can make a plan of how much you intend to spend for a particular session and how much you intend to win.
Employing this strategy will prevent you from losing all the money you might have won from playing over a long period of depleting your bankroll completely. You don't need to exceed your limit before you stop.
In Conclusion
The most important lesson to learn if you want to become a good penny slots player is that the name doesn't describe how you should play the game. You must know when to play with minimal bets and when to go all out with large stakes.
Land-based penny slots games are more expensive to play, and as such, it is advisable to go for the online options with lower pay lines. Create a working strategy and stick by it constantly, regardless of the game's outcome.