4 Reasons that Make a Healthcare Franchise Worthwhile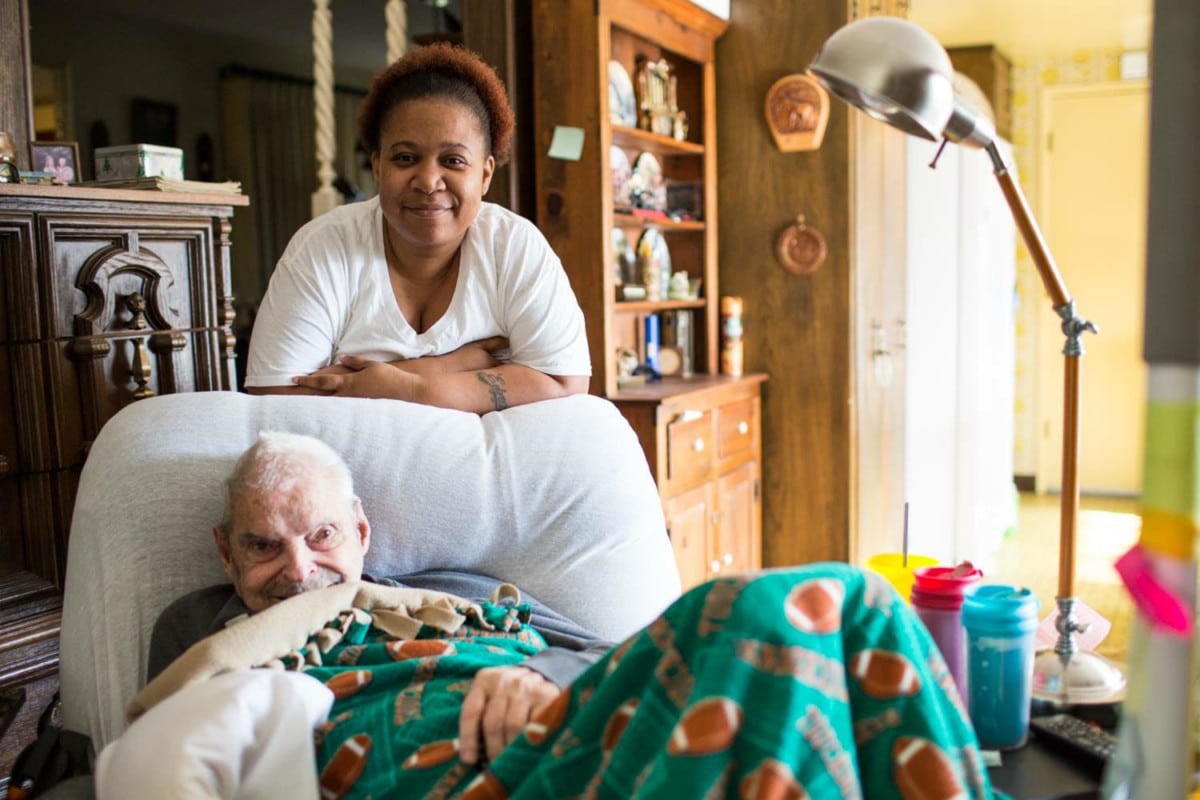 Operating a healthcare franchise is not without risks. It is a well-established fact that a healthcare franchise requires hard work and effort. However, it is worth it.
It has the potential to assist you with growth and profit while you enjoy real happiness and purpose within the job. Working in this sector allows you to grab passive income when you dedicate yourself to people's service.
1. The current scenario of the healthcare industry
As in other industries, the pandemic has impacted the healthcare sector tremendously. In the wake of the pandemic, franchising in-home care and healthcare has taken a new turn.
In most cases, a healthcare franchise is considered essential and continues to operate through different circumstances, whether difficult, complex, or unpredictable.
There is an increasing focus on technology and data analytics in healthcare. Since early 2020, this sector has experienced an increase in recruitment by 80%, only because of franchising.
It has increased the demand for specialized business, data skills, and medical solutions. There is a focus on health and treatment in the post-COVID-19 scenario.
2. Receive supportive and comprehensive training
One of the benefits of running a healthcare franchise is that it helps you receive comprehensive training. The support and training you will get is the best return on the investment.
Remember that you are investing your hard-earned money in developing a franchise. Hence, you require the appropriate support and training. You may get the help of professionals like American Family Care – franchise health care because they have related experience and knowledge in this field. They can help you set up and operate the franchise and support you at different stages.
3. You may help people with a healthcare franchise
Running an enterprise in the healthcare sector is not easy. However, when you work for others, you make a difference in their lives. Developing a career in the healthcare sector is rewarding and challenging at the same time.
Hence, you will face good and challenging days when you build your franchise, depending on the circumstances. Do not make a profit is the only motto whenever you initiate your franchise. It will limit your potential for success. It would help if you combined profit with passion.
4. More flexibility and freedom
When you are your boss, there is nobody to dictate. Hence, you can operate your business and make independent decisions. When you join hands with professionals, they will help you with proven operational structure and success.
Hence, by following their models and utilizing their support, you can get yourself better success and profit.
Whenever you think of working with professionals, ensure that these individuals are from reputable institutions. Remember that the population is increasing in leaps and bounds.
If you go by research findings, you will see that various projects suggest that the number of people requiring healthcare services will double by the year 2040. Hence, the healthcare demand is also expanding.
Hence, you have to work on your healthcare franchise to cater to the growing demand of the ever-expanding population.