How to Extend the Life of Your Computer with Laptop Cases
Laptop cases are an important accessory that is never unnecessary. If you value your tech and want it to last longer, make sure you have this accessory. Especially without a computer, it's hard to imagine any action nowadays. A lot of important information can be stored there, so laptop cases are a necessity. In addition, it is a savings, because you will not have to buy new equipment in the near future, because your current computer will also perform its functions.
What are the usefulness of laptop cases?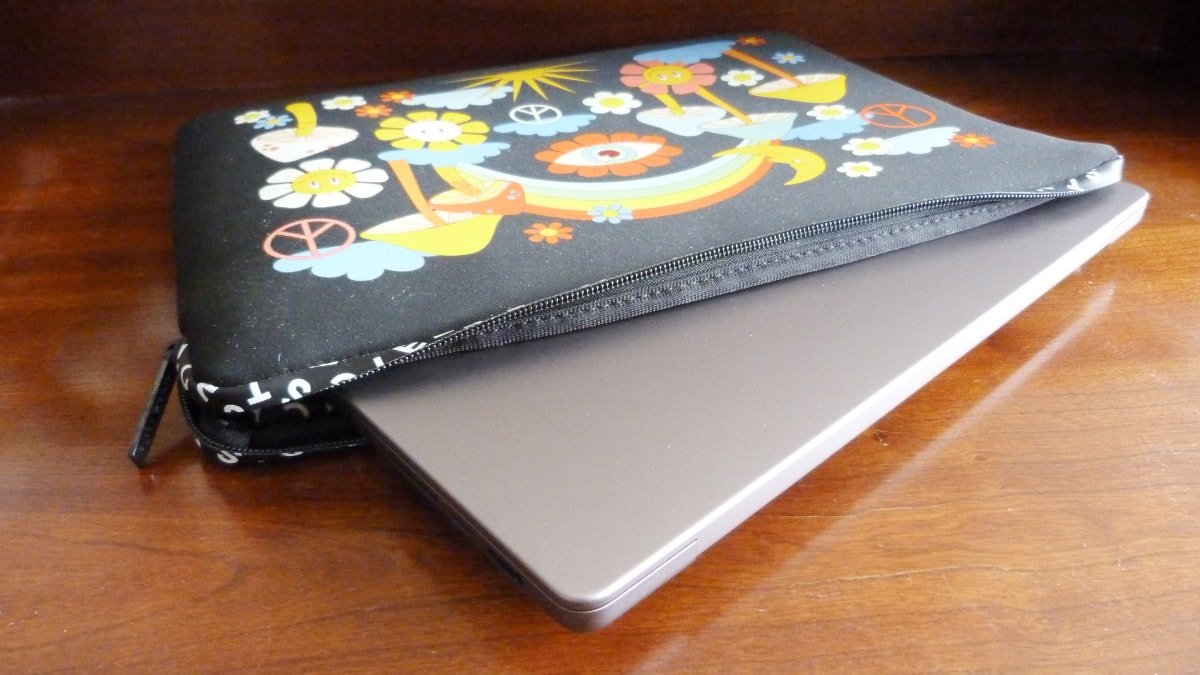 The durability of a laptop sleeve is hard to overestimate. All users who appreciate things and want to extend the life of the computer buy such an accessory. In addition, thanks to the case, the computer is more convenient to carry. Let's list the main functions of a laptop case:
Adds to the aesthetics and appeal. Designs come in all flavors. Creative people even have the opportunity to create such an accessory themselves. That is, come up with a design that deals with inscriptions, fonts, colors, textures and materials.
The main positive function that the case performs is protection from damage. Therefore, your laptop will not have scratches, bumps and other damages due to which the computer can lose its original characteristics. In addition, damage can often be noticed during carrying or storage. It is often impossible to insure against such negative situations without the presence of an accessory.
The laptop sleeve ensures the cleanliness of the laptop. This is ensured by the fact that the notebook is covered from external factors. This applies to dust, dirt and moisture.
Easy to carry and store. Thanks to the cases you can take your laptop with you and place it in any bag without worrying about it getting damaged.
Regardless of the model of your laptop, you can choose a reliable case. The main thing is to choose the right size that fits snugly on your computer. The above benefits are hard to overemphasize as they keep your computers safe and secure.
Conclusions
Cases for laptops can have different purposes in addition to the main one, which is protection from negative factors. You can choose a model and these accessories with additional functions. These include additional pockets for storing various things such as documents, wires, etc. This is especially relevant and convenient if you often go outside your home with your computer.
However, there is no harm in using a case as it is a practical and reliable solution. This accessory will prevent unpleasant situations and keep your computer working properly. So if you have a computer as soon as possible pick up a suitable sleeve and choose a design that you like. After purchase, enjoy the safe use of your laptop and get aesthetic pleasure from the attractive case. Depending on your preferences, you can choose both light and brighter colors of such an accessory.