Facebook Hacked – How To Recover Facebook Account? Follow These Steps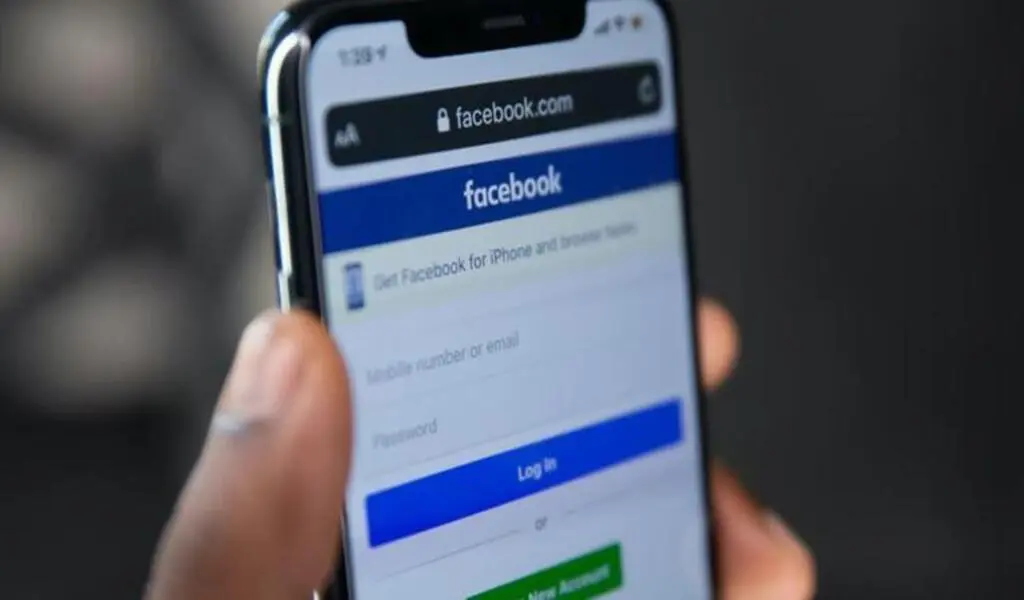 Facebook Hacked –  Make sure you read all the information on this page. It is because of this article that you can learn how to recover a hacked Facebook account.
Facebook is one of the most popular social media platforms with over one billion users. The platform is not just for connecting with friends and family. Entrepreneurs and business owners can also use Facebook to create community and business pages that have access to several digital tools that might help their venture. However, since the platform is free to use and is widely available, some bad actors might exploit it to hack into and control other accounts. As a result, if a user's Facebook Hacked, Facebook provides some tools to help recover the account.
Multiple reasons can lead to users losing control of their Facebook account. Someone might, for example, have forgotten their Facebook password or have lost their email ID used to sign up for Facebook. Additionally, one may have logged into their account on another device which is now being used for unwanted activities on the social media platform. A bad actor guessing a Facebook password and hacking into it would be the worst-case scenario. A Facebook helpline number isn't available to call and resolve issues. The Facebook hacked problem comes in Many ways, Click here to learn how to recover your Facebook Hacked account.
How to recover your Facebook Hacked account?
User does not remember password: The process of recovering a Facebook Hacked account when a user forgets their password is indeed easy. On the Facebook login page, the user must enter their email address and then click on forget the password. Following that, a link will be emailed to the user's registered email address which will allow them to create a new password for their account and sign in.
User forgot the email address: An individual who has forgotten the email address used to create their Facebook account can still recover it by using an alternate email address or mobile number. To do so, a user must go to the following link: https://www.facebook.com/login/identify. When Facebook has identified a user, it will show steps to recover the account.
User detects unwanted activity: Any unwanted activity detected by the user could have been done via a computer or device they have previously accessed. As a result, Facebook users should check the Activity Log in Settings and Privacy. Users can check where they are logged in and log out by clicking the three-dot menu to end their session on that device. You can also reset the password and log out of all devices.
Hacked user account: A user who believes their Facebook account has been hacked can report it to Facebook at https://www.facebook.com/hacked. The user then clicks on "My Account Is Compromised" and fills out other details as requested by Facebook.
Also Check: