How to Deal with Hacked Email Accounts with Outlook Repair in 2023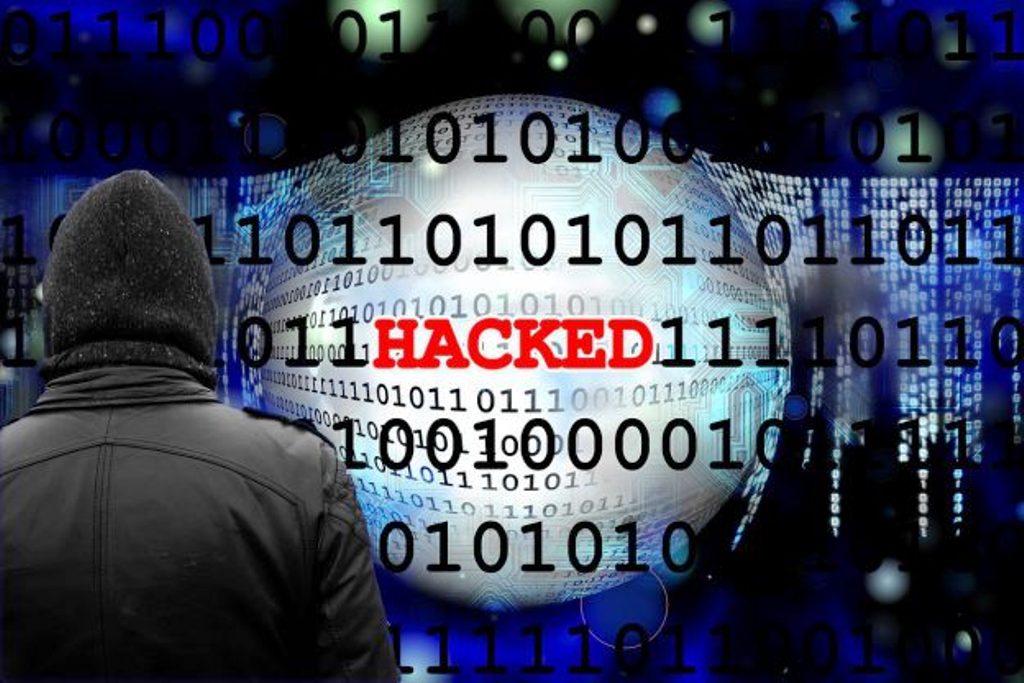 There are undoubtedly several advantages when you expose yourself to the digital world. However, you can't ignore the risks. There are multiple ways of protecting personal data and information from scammers. But what if your social media or email account gets hacked?
You require some quick steps to recover your social media account and email. However, you also expose yourself to the risks of hacking and malware attacks.
Hackers target personal data and information that might cost you your hard-earned money. Remember that protecting personal information and data is necessary when working on a digital platform.
For ensuring this, you may have to hire the help of professionals who work in this field. They have technical knowledge and experience dealing with different hacks and virus attacks. Hence, hiring them will be a good investment of money and not a waste of time.

Signs that tell you that your Outlook email account gets hacked
Your account may get hacked if you encounter the following problems:
• The social media account delivers posts that you did not make
• The sent folder may have messages you never sent
• Family and friends get messages or emails not generated by you
• You have a dilemma logging into your social media or the email account
These are some common problems you might encounter if your social media account gets hacked. Remember that the digital world is an array of opportunities and risks. Hence, you have to take adequate precautions to protect your identity and valuable information from this malware.
Steps that will bring you back on track
Dealing with Outlook issues is not an easy task. There is countless software that you can run for scanning systems and detecting malware. Along with this, the Outlook security software will also help you delete the malware from the system. One of the first steps you will have to take is selecting the software.
At times, ordinary individuals do not know technical issues. Hence, grabbing the help of professionals will be worthwhile. You may get their service for understanding which security software will be apt for your computer system. Different security software has unique features.
Whether you are using the software for tablet, phone or computer, it makes a huge difference. Hence, you can contact well-established security companies that run the scan and detect the malware. Moreover, the scan helps identify suspicious software and delete it from your Outlook.
Change the password
Along with software, another reliable means of securing your system is by changing the password. If it has been a long since you have logged in to your social media account or email, changing the password is the correct way of securing information.
When you use the same password for different accounts, there are chances that your account will get hacked. It's because hackers use multiple tools and equipment to get an inlet into your system. Breaking simple passwords is not a difficult task for them. Hence, you have to ensure that your password is strong and unique.
If it is difficult for you to change the password, you may hire the help of professionals who have different tools to help you with your social media account and email password.
Moreover, various email service providers can advise you on the best way of protecting and restoring your account. What if an individual takes over your system? It is a challenging time that may prove disastrous for your overall system operations. Hence, you have to take precautions to protect your Outlook account from these practices.
Opt for multi-factor Outlook Email verification
Check if the social media account or email allows you to turn on multi-factor verification when updating the password. Multi-Factor authentication needs additional information with a password. It can be a code or personal information. It can prove that the person logging in is you and nobody else.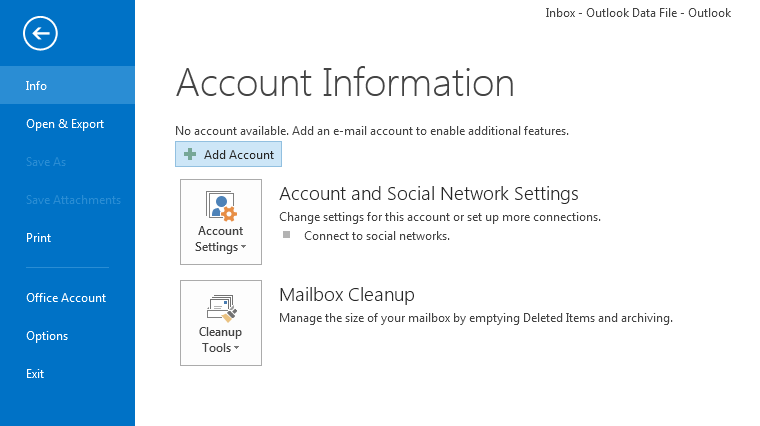 Steps to take when you are back on track
Once you are back into your account, there are a few steps you will have to take in order to proceed. In the first instance, you have to check the account setting. After logging in, there are a few areas to check. These include the following:
• Look at the signature block and ensure it does not have unfamiliar links.
• Check the setting to see whether there are rules to set up for forwarding emails without unnecessary steps. Delete these rules that you don't require. It will make your messaging process smooth and hassle-free.
When you go to your social media account, analyze for alterations and see whether there are new friends or new groups that you have joined. Make necessary changes so that it will not create a problem later on.
Look at your 365 outlook email inbox
 Taking stock of the 365 outlook email inbox is necessary because it will give you information about illegal activities on your account.
Hackers try getting information to help them find passwords and usernames on significant sites like retirement accounts and online banking. Consider modifying the password and username for different versions so that you shield yourself from these risks.
Look at the track
Review the trash, sent, and deleted folders when visiting the email account. It will help you uncover clues regarding the hacker. Search the emails the hacker might have sent to other accounts and, if possible, communicate to them that it was not you but somebody else.
When you visit your social media account, check the hacker's messages from the account. The information will assist you in figuring out what data was exposed and the need for necessary outlook repair. Even if any data got disclosed, you must take the steps needed to rectify it.
Spread the word
Send messages to your companions and family members in text or a quick email to let them know that your outlook email got hacked. Ask them not to click on the links sent from the email or social media account. These are a few steps to help you keep your account safe and secure.
What can you do to protect your outlook account? 
If you endure any of these problems in your social media account or email, one of the first steps you can take is creating strong passwords. You can make at least 12 character passwords because they are challenging to crack.
Moreover, never include personal information in the password because it's easy to guess. Consider using paraphrases of different words and combining them to make them complex and hard to crack.
If it is difficult for you to work on these long passwords, you may take the help of professionals. They know how to play with symbols, numbers, and letters. You don't have to think about the password and username setting, as the professionals will take care of this.
People also reading: