Top 7 Best Street Food Cities in the World Right Now!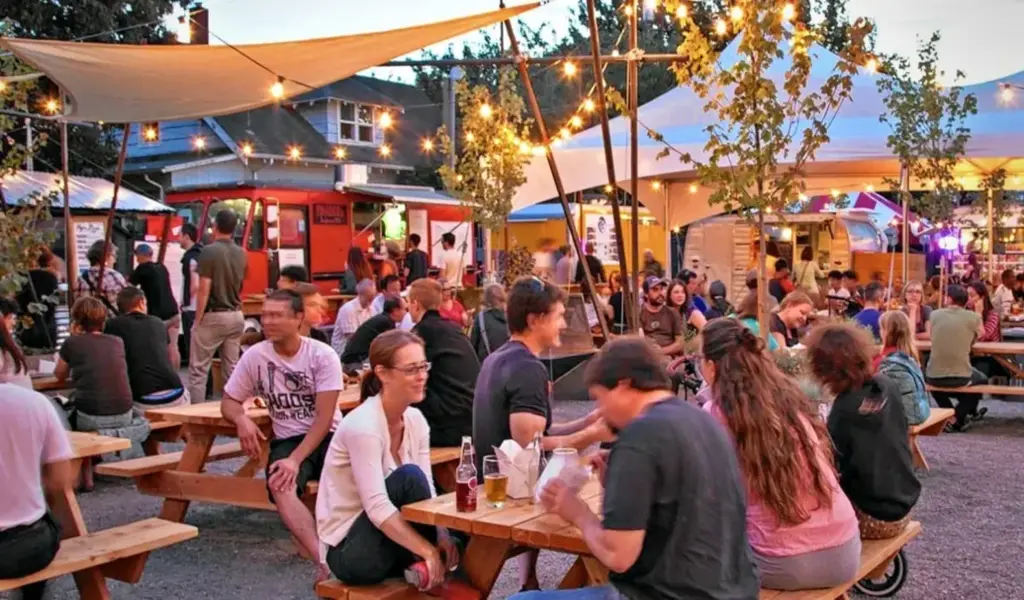 (CTN News) – While a fine restaurant has its time and place, nothing gives you a better insight into the local culture than a city's street food scene. Authentic street food can provide eaters with a window into a city's past and future, so it's often one of the first things we search for while visiting towns throughout the world.
The influence of street cuisine is widespread, and it can even be the sole reason for visiting a country. With that in mind, here are seven of the top cities in the world for street food, as well as what you should taste!
Street Food in Mexico City
It should come as no surprise that Mexico, in general, is a street food lover's paradise. The lords of finger food have established an entire cuisine culture around it, with Mexico City being a pilgrimage that all serious foodies should make at least once in their lives. Tacos and flautas are ubiquitous and frequently served from the back of bikes in the downtown district. We also recommend trying chicharrónes (a delectable pork belly and crackling delicacy) and elotes (grilled corn on the cob coated with cheese, chili, and mayonnaise).
There are antojitos (meaning "little cravings") all across Mexico City, but the major market, La Merced, is a center of activity under one roof, and the food is guaranteed to be good. Alternatively, market halls like Mercado Allende in Coyoacan are crowded with booths selling ceviche, fresh juices, and sweet delicacies. You might also just walk around and follow your nose – we guarantee you won't be disappointed.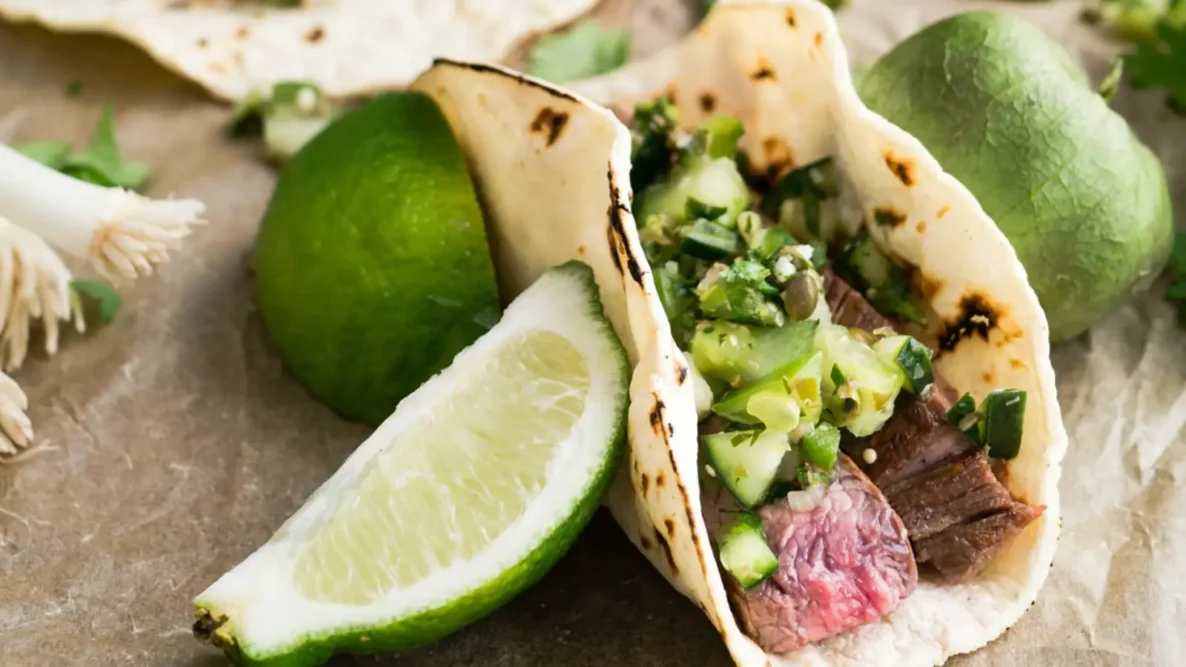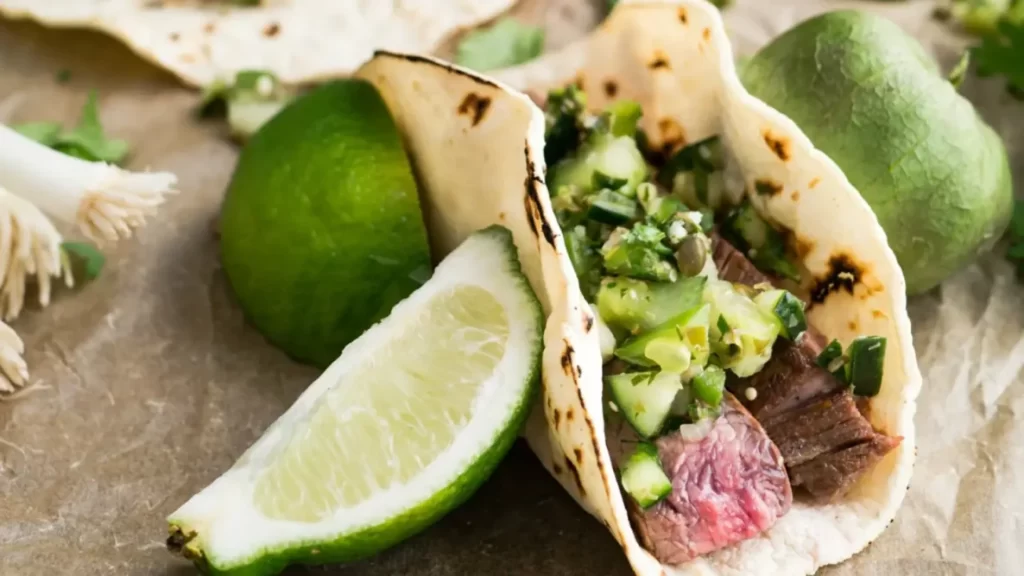 Street Food in Tokyo
Tokyo boasts the most Michelin-starred restaurants of any city in the world. While there is some serious fine dining to be found, some of Tokyo's finest and most imaginative cuisine may be found in less opulent settings. Though street food centers like those seen in London aren't as common in Tokyo, an izakaya is one of the country's most iconic experiences. They're difficult to characterize, but imagine alleys crowded with little taverns serving hot sharing dishes, ideal for beer drinking. Many izakaya also have nomihodai (all-you-can-eat) and tabehodai (all-you-can-drink) bargains.
Izakaya cuisine is eclectic, to say the least, ranging from chicken karaage (Japanese-style fried chicken) and nabe (Japanese hotpot) to sashimi and sushi, making them an excellent spot to try new dishes. We also recommend tasting takoyaki, a deep-fried battered ball of onions, ginger, octopus, and tempura pieces that can be found all around Tokyo. If you're looking for seafood, head to Tsukiji, Tokyo's largest fish market.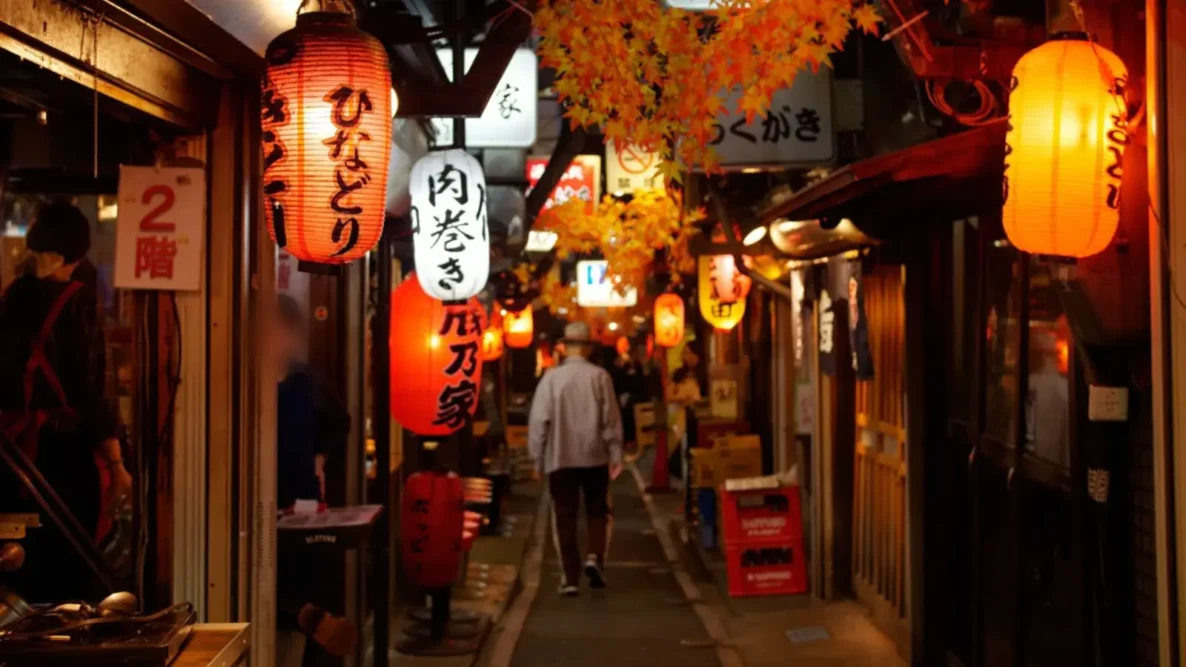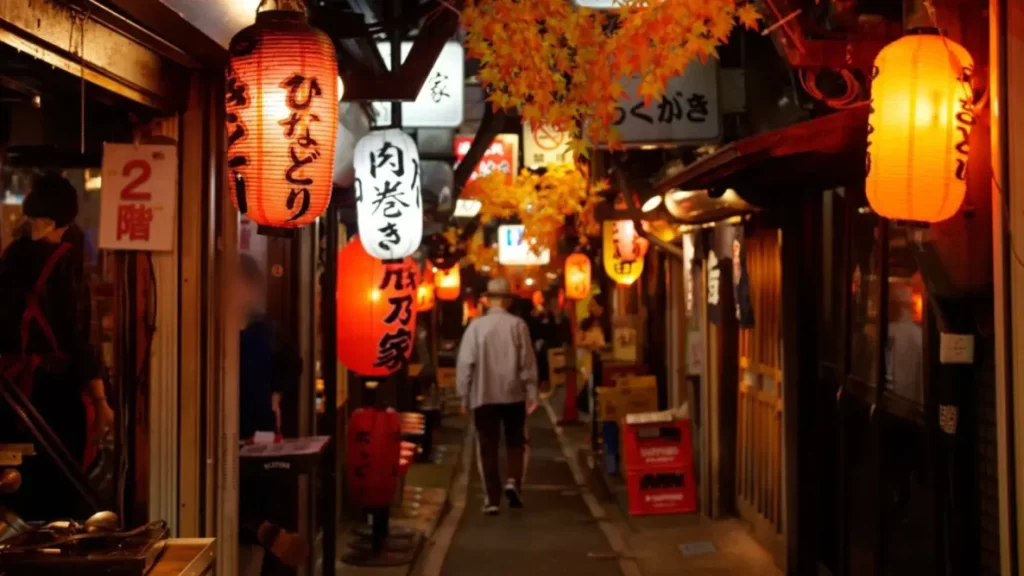 Berlin is the capital of Germany. Food from the Street
As a destination for immigrants from all over the world, Berlin has embraced international cuisine like no other city. The city has only 4,650 restaurants selling food from all over the world, including Thai, Chinese, Italian, Korean, Greek, Croatian, and Vietnamese cuisine. However, its street food culture is flourishing. Almost wherever you turn in the city, you'll find kiosks offering pretzels, sausage sandwiches, and our personal favorite, currywurst mit pommes (sausage curry and chips). Berliners value the culture of Kaffee und kuchen (coffee and cake).
Much of Berlin's street food scene is centered on Kreuzberg, with the Thursday pop-up in Martkhalle Neun (an old building newly transformed by the local community) an excellent place to get a beer and a bratwurst. Bite Club is frequently regarded as the city's main street feasting hotspot, serving well-prepared fast food, loud music, and copious amounts of alcohol. While it travels to several locations, its summer home is Hoppetosse. On Saturdays, Boxhagener Platz Food Market is well worth a visit, while Sundays are ideal for Mauerpark with its street food vendors, antique shops, and bearpit karaoke.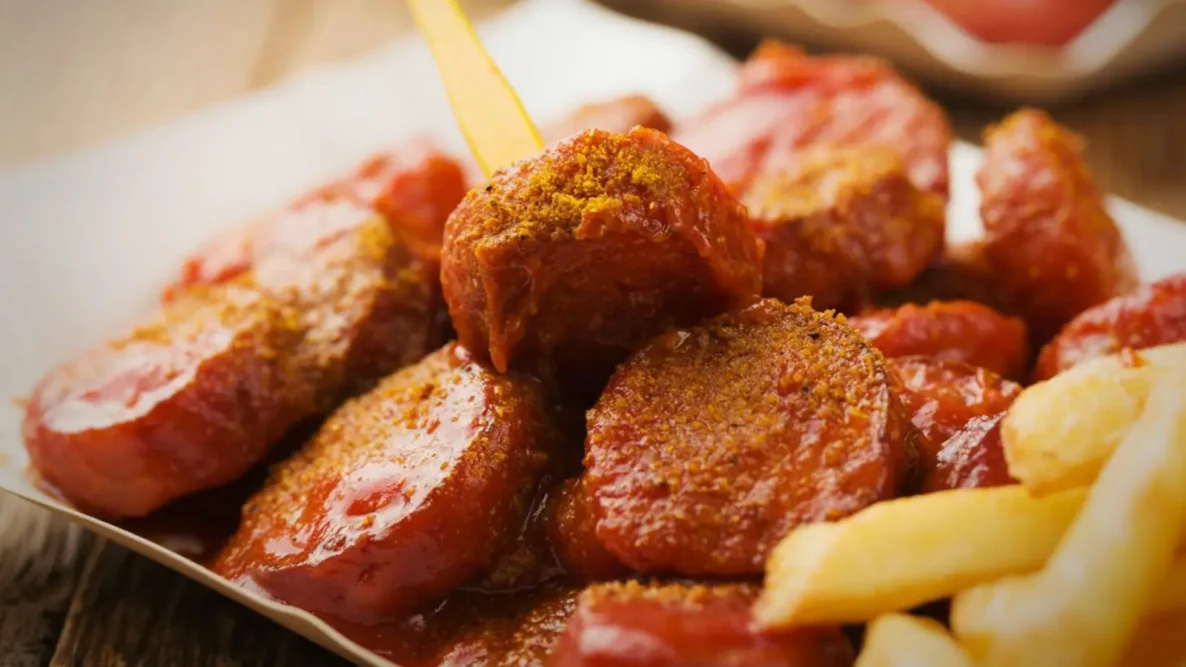 Street Food in Singapore
Singapore, the birthplace of the now-ubiquitous hawker centers, will always be one of the world's most fascinating food destinations. The food here is diverse, thanks to its Asian influence, with Chinese, Indian, and Malay cuisines all at the forefront, with street food keeping locals up with the city's hectic pace. Street sellers, like many others on our list, can be found everywhere, but there are a few spots you should visit.
The Old Airport Road Food Centre is one of the most well-known open-air markets, with thousands of vendors selling everything from roti and satays to steamed buns and laksa. The well-known Lau Pa Sat Festival Market and the Tekka Centre are well worth a visit. Hainanese chicken rice (Singapore's national cuisine) and char kway teow (noodles wok-fried with dark soya sauce, blood cockles, bean sprouts, and Chinese sausage slices) should be on your Singapore bucket list.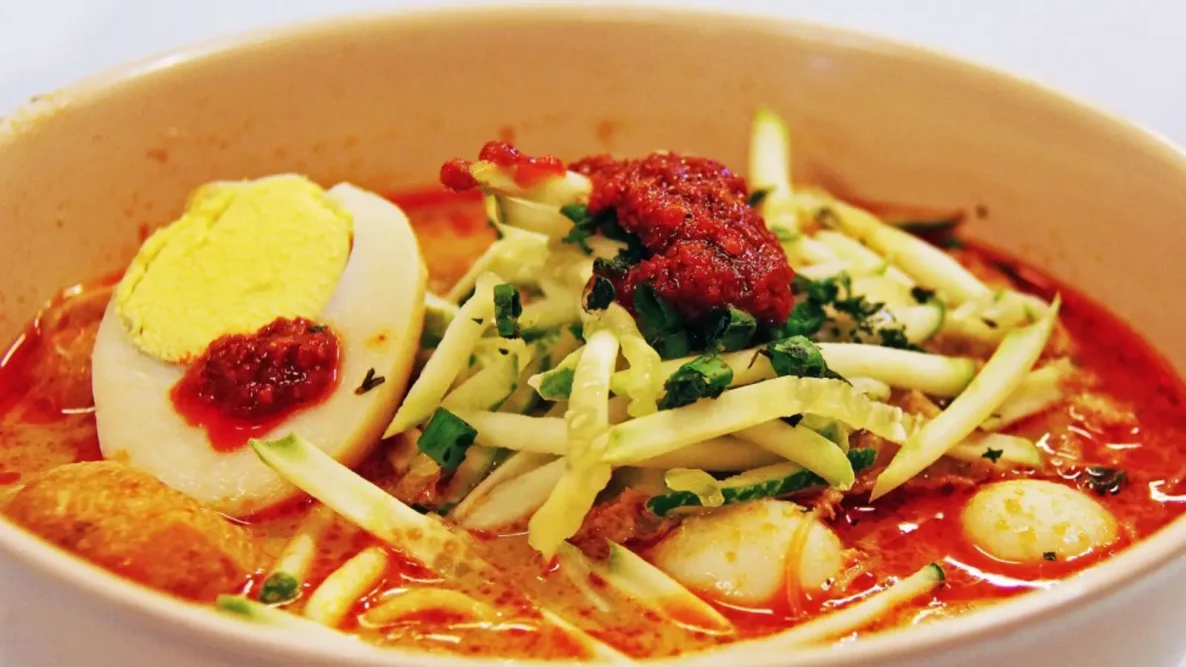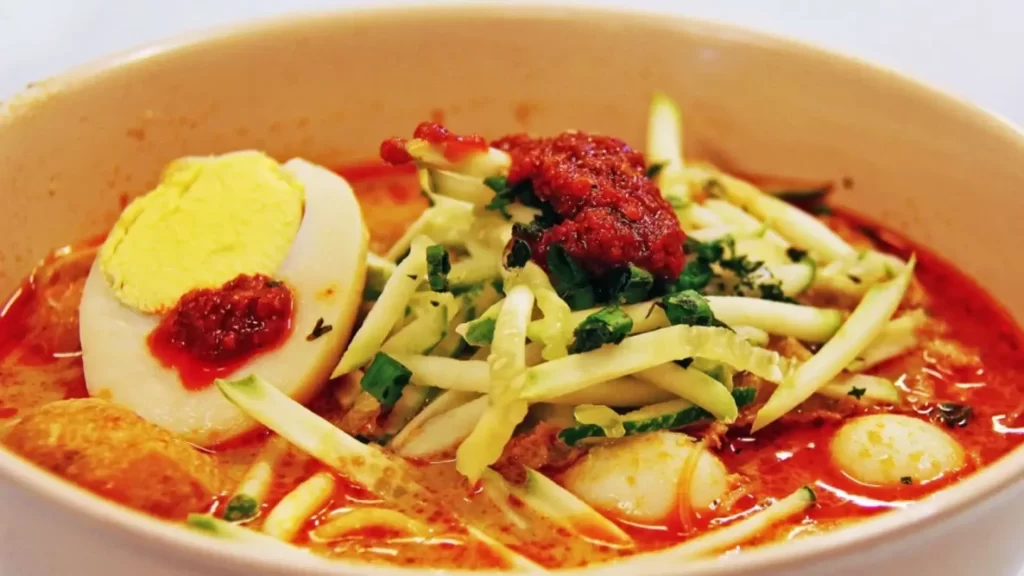 Portland, Oregon, USA Food from the Street
Portland's 'food-cart' sector is something of a modern legend, with over 600 kitchens and counting. Oregon's largest city has developed a reputation in recent years for its progressive politics and strong arts scene, but its culinary culture deserves greater attention. Portland boasts an abundance of fresh and local produce due to its proximity to fertile green fields and the west coast, with bountiful fish, vegetables, meat, and even wine. Thankfully, it's also being put to good use.
Unlike other US cities' food truck cultures, most Portland carts congregate in groups known as "pods." This means that you can try a variety of foods in one sitting, with nearly every type of food accessible. Sushi and tacos, as well as Polish kielbasa and Norwegian-inspired wraps, are all available. The largest downtown gathering of Portland's food carts is Alder Street Food Cart Pod, although 28th Avenue (shown at the top of the page) and Cartopia are popular in the evening.
Street Food in Palermo, Italy
Italy may be recognized as a slow-paced, sit-down-and-eat culture, but there is one city in Italy where street food is renowned as some of the greatest in the world. Palermo, the capital of the island of Sicily, is that city. Vendors can be found throughout Palermo, although the most popular areas are near the lively Vucciria, Ballar, and Capo markets.
Because it is located on a small island, the seafood is excellent, but there is much more to Italy than just fish. Sfincione (a spongy, oily pizza topped with tomato sauce, onions, and caciocavallo cheese) is a Palermo street food staple, while other fried foods include arancini (rice balls stuffed with meat sauce and cheese), crochet (potato balls), panelle (chickpea fritters), and Cardoni (cardoon, or artichoke thistle stalks). Finally, order some Sicilian pizza.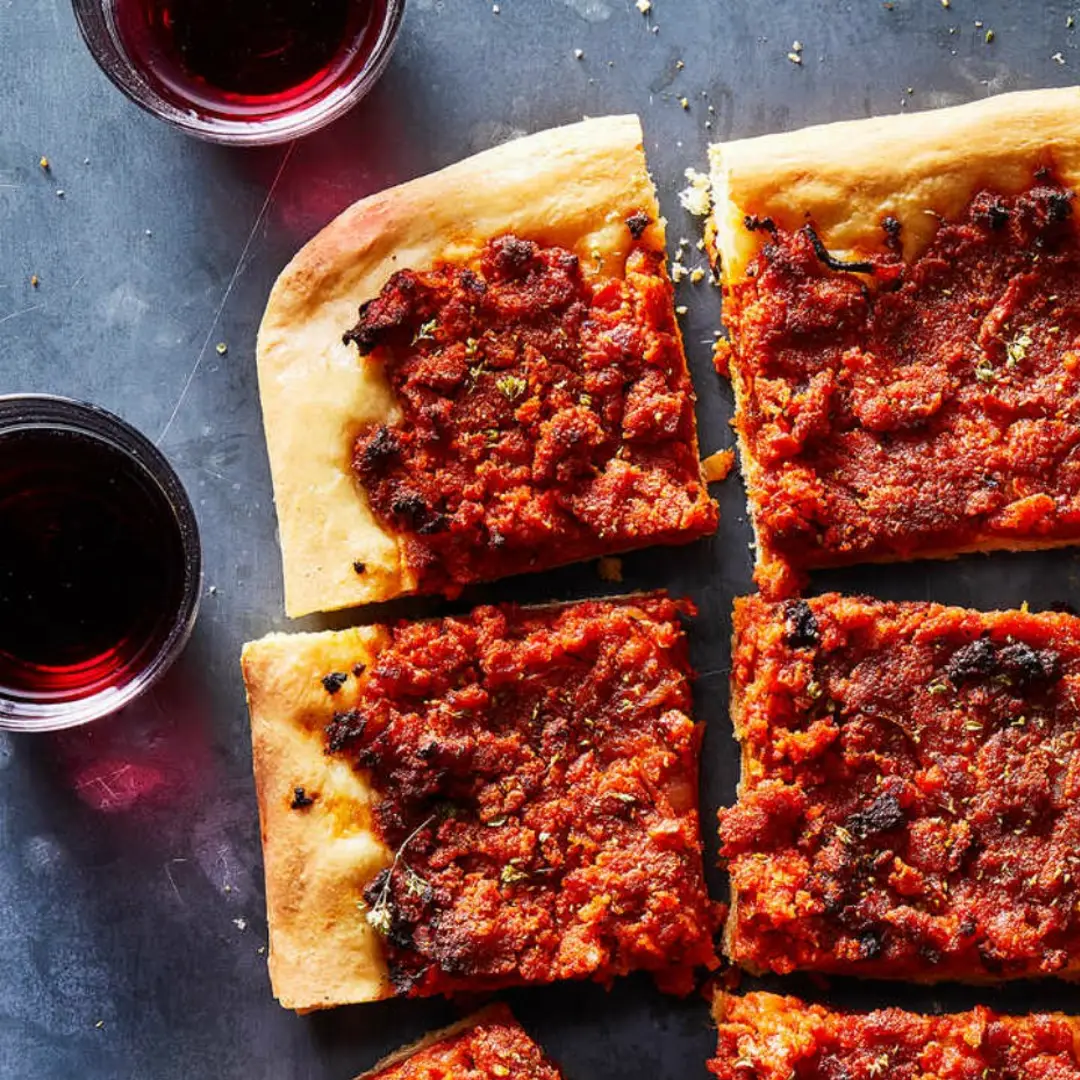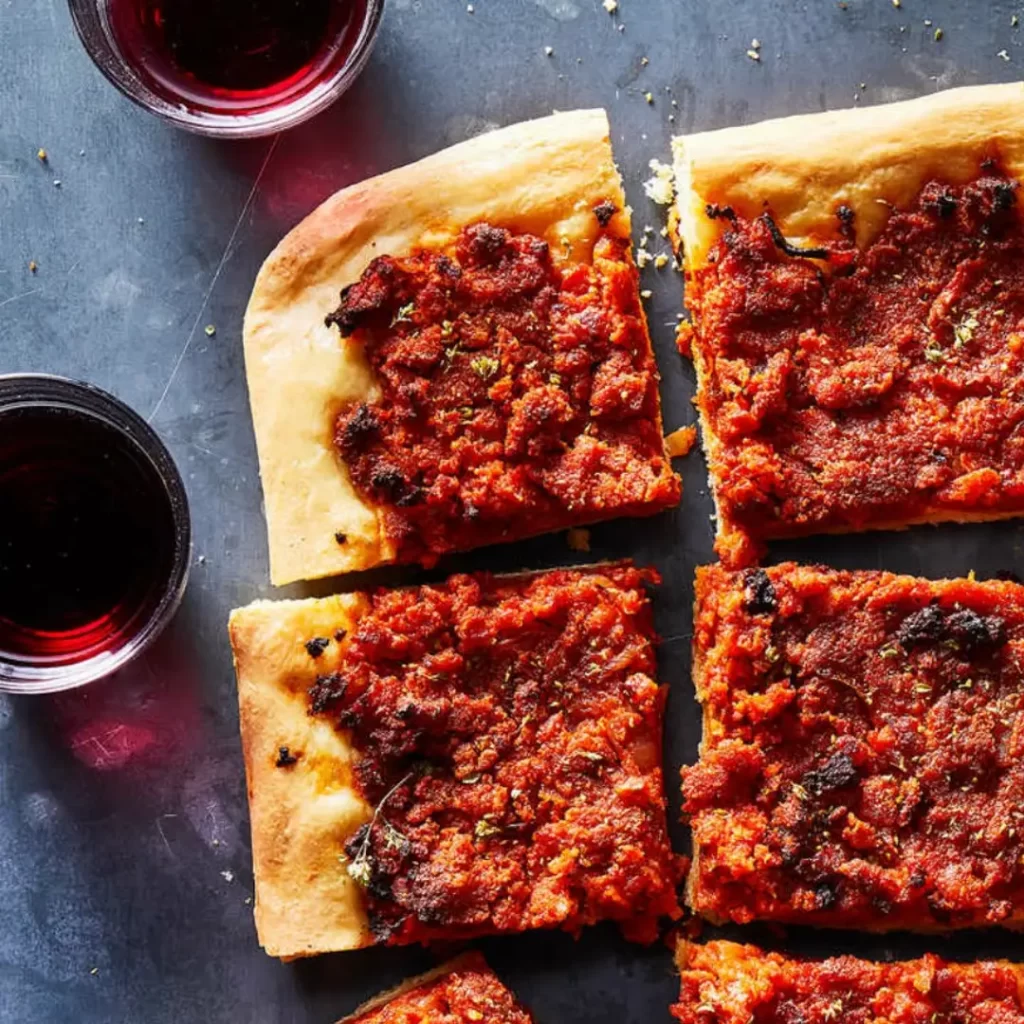 Street Food in Bangkok, Thailand
Finally, Bangkok should be the ideal trip for every street-food enthusiast. Famous for being one of the top street food towns in the world, with a wide range of outlets and a plethora of alternatives. The Thai capital has vibrant marketplaces all over the place, including the U-shaped Soi Rambuttri off Khao San Road, Wat Chana Songkhram (near the temple), and Soi 38 near Sukhumvit Road. If nothing else, visit Chinatown and the neon-lit Yaowarat Road market to absorb the frenetic ambiance.
Look for som tam (green papaya salad), khao pad (fried rice), pad Thai Kung (fried noodles with shrimp), and gai or moo bing (grilled chicken or pig skewers) if you want to experience some local specialties. There are also lots of spicy fish stews, sweet sweets like deep-friend battered bananas, and, if you're daring enough, durian – the world's stinkiest fruit — to be found.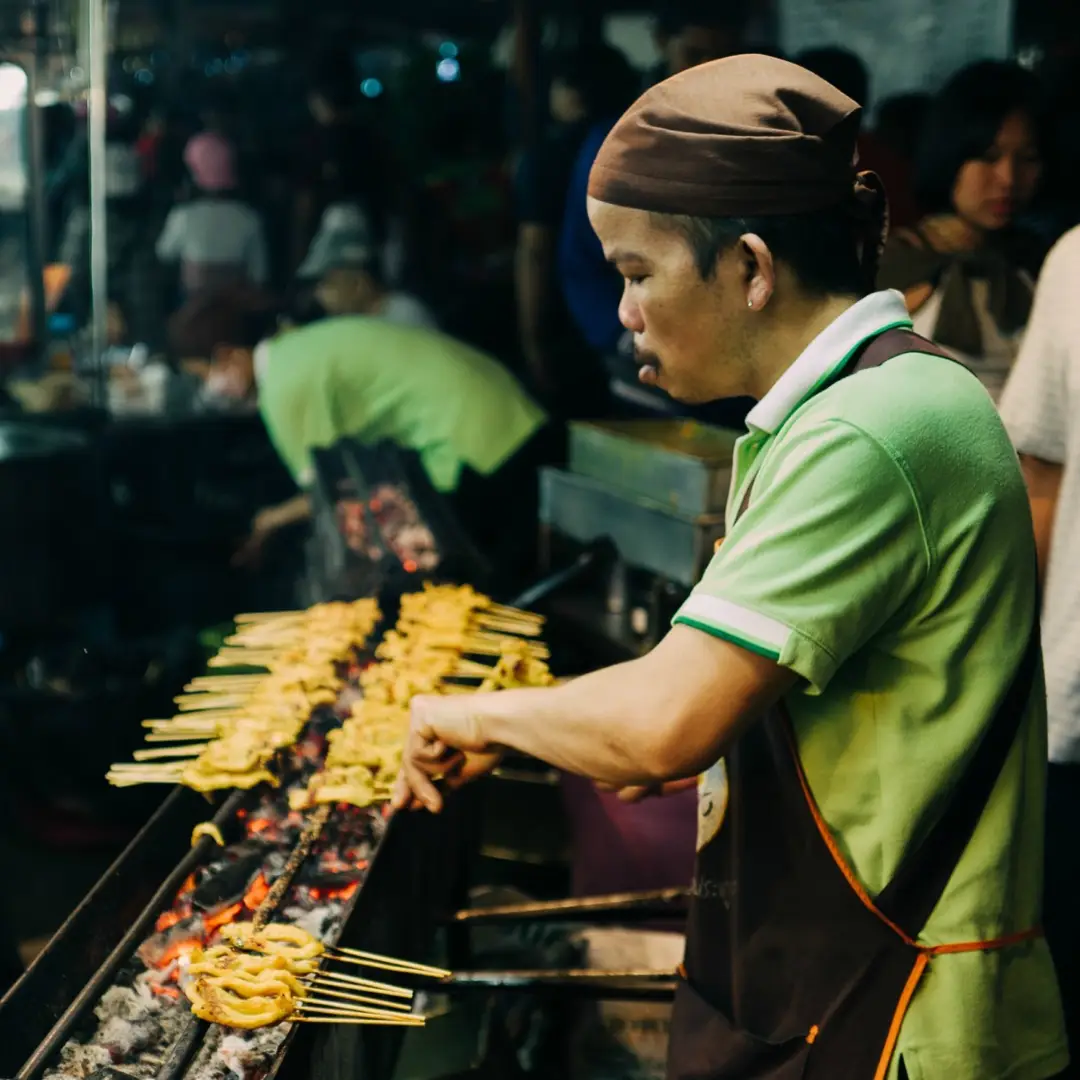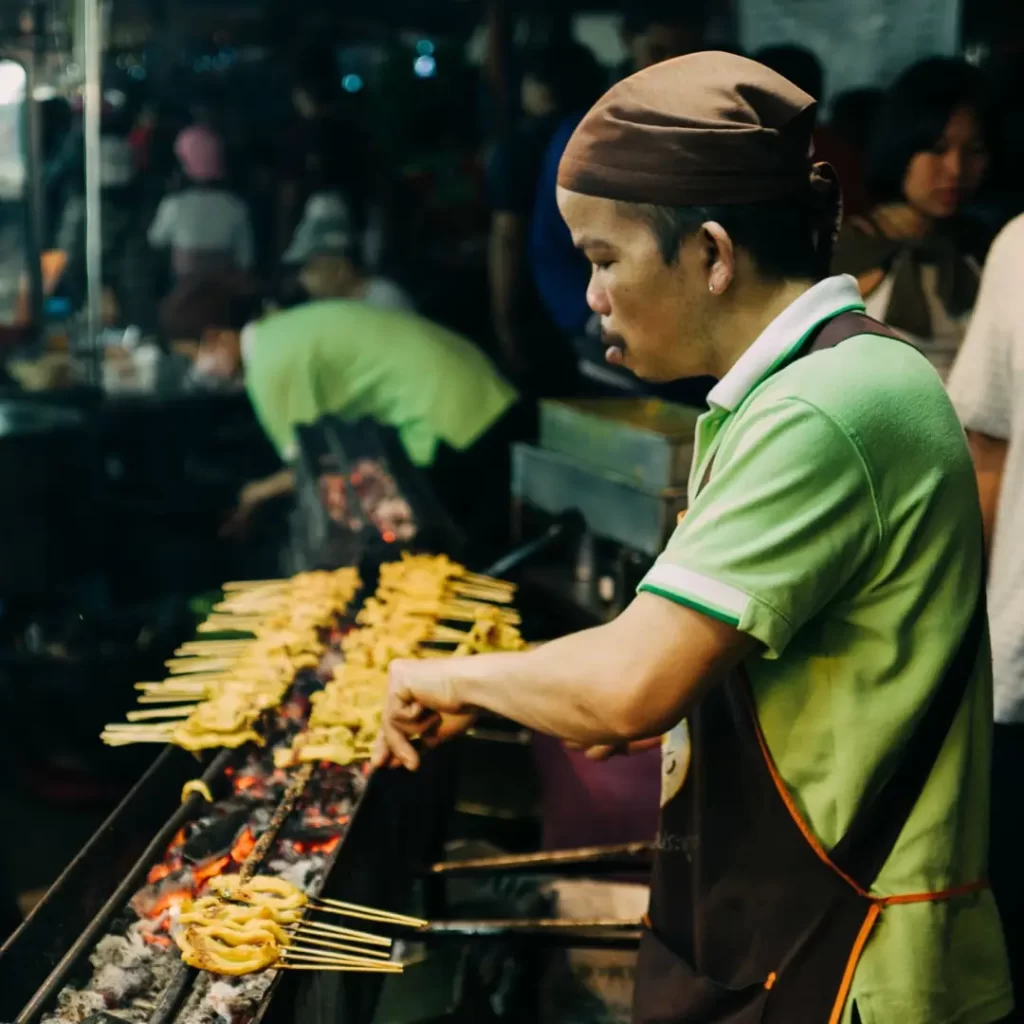 Related CTN News:
Twitch CMO Says Rival Platforms Are Good For Creators