The Bob's Burger Release Date, Plot, Cast, And More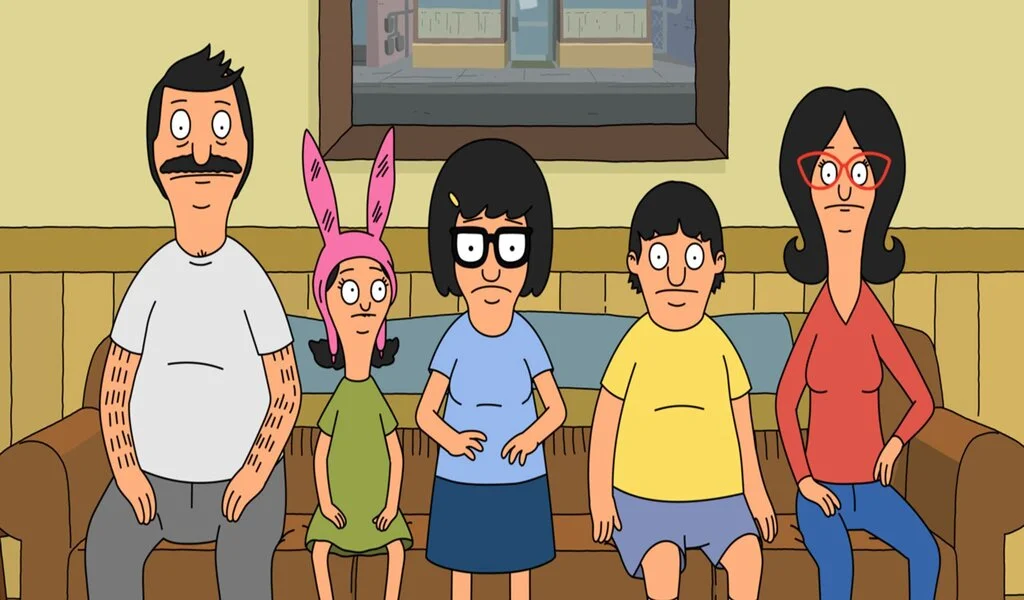 Bob's Burger – With The Simpsons Movie, the long-running FOX animated sitcom The Simpsons hit the big screen in 2007. Taking its cues from its yellow-hued cousin, the ever-popular sitcom Bob's Burgers is now launching a movie.
Bob, Linda, Tina, Gene, and Louise Belcher are finally heading to the big screen in their biggest adventure yet, after countless delays going back to even before COVID.
When will the 'Bob's Burgers' feature film be released?
The film is scheduled to open in theaters around the country on May 27, 2022. Due to the fact that it is a 20th Century Studios movie, AMC, Regal, and Cinemark are likely to show it.
When Does The 'Bob's Burgers' Movie Premiere?
In October 2017, 20th Century Fox announced The Bob's Burgers Movie would open on July 17, 2020, opposite Christopher Nolan's Tenet, but as we know, that movie also suffered a lot of delays. The Walt Disney Company was in the process of buying 20th Century Fox shortly after the announcement, so the movie's future was uncertain.
Disney briefly took the film off of its release schedule two years after the announcement before adding it back on after claiming the removal was the result of an error in their systems. The film was officially postponed to April 9, 2021, because of the COVID-19 pandemic in April of 2020.
Who Is In The Cast For The 'Bob's Burgers' Movie?
For the theatrical film, all the cast members of the long-running series will reprise their roles. In addition to H.Jon Benjamin's recurring role as Bob Belcher, John Roberts will voice Linda Belcher, Dan Mintz will play the awkward eldest child Tina Belcher, Eugene Mirman will play the goofy middle child Gene Belcher, and Kristen Schaal will play the chaotic youngest child Louise Belcher.
Larry Murphy will voice Teddy the family friend outside of the Belcher clan. The actor confirmed back in June that he would be appearing in the film as health inspector Hugo. Earlier this year, Bouchard tweeted out a behind-the-scenes still showing Tina's love interest Jimmy Junior.
Watch The 'Bob's Burgers' Trailer
Also Check:
Burger King in Russia Apologies for World Cup "Get Pregnant" Ad
Hard Rock Cafe | The Best Burger and Live Music in Chiang Mai
Thailand's Burger King Enters the Fried Chicken Market with Chicken