How Bitcoin Payment Processor Can Benefit Business Owners?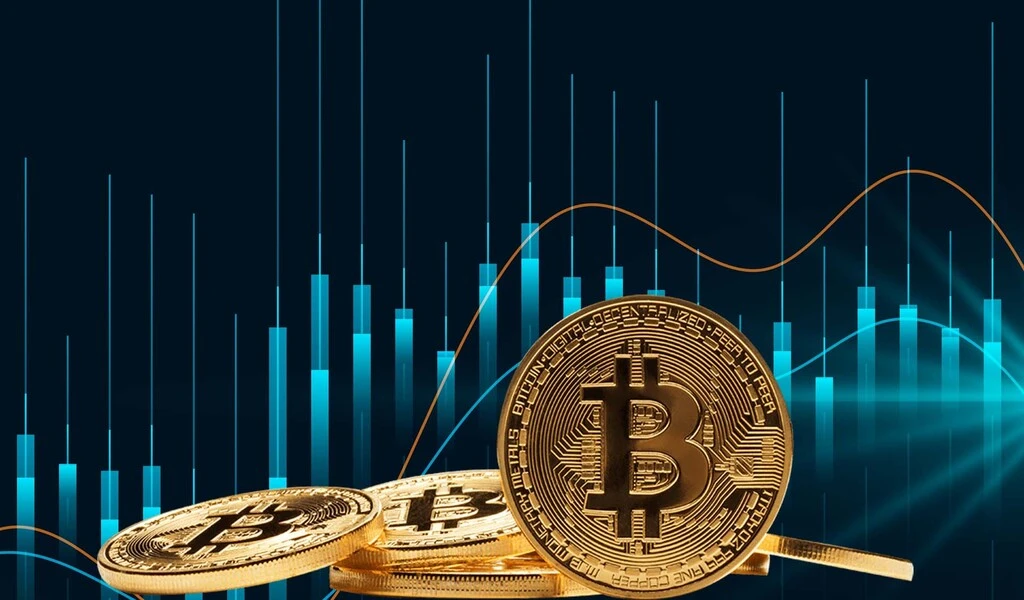 Bitcoin has grown to be one of the most popular currencies due to the ease of making quick transactions that it offers.
As a result of the nature of Bitcoin, merchants are able to process payments significantly faster and at a significantly lower cost than they can with other payment methods such as credit cards, debit cards, and bank transfers.
While Bitcoin transactions look instantaneous, they take up to 10 minutes to be confirmed on the blockchain network, which is different from other traditional payment options like cash or checks.
In smartphones and consumer-grade computers, computing power is much more limited when compared with dedicated hardware devices used by businesses; therefore, there is a time lag in confirmation.
A wide variety of payment processing solutions have been developed in order to allow businesses to accept payments instantly.
A Bitcoin payment processor is a company that facilitates the exchange of funds between merchants and the Bitcoin blockchain.
The payment processor connects to various cryptocurrency exchanges in order to obtain pricing data for each transaction before forwarding it onto the blockchain.
In this way, the payment processor acts as a middleman between merchants and the blockchain, ensuring that payments are processed smoothly and efficiently.
The merchant can significantly reduce the costs associated with processing payments because funds are forwarded directly from the customer's bank account or Bitcoin wallet, thereby reducing processing fees.
Customers are able to pay less and get their purchases done faster as a result of this method, making their lives easier and more enjoyable.
As an example, if you sell shoes and you use BitPay for payments, you wouldn't have to wait one day for funds to show up in your account like with credit card payments.
You'd get bitcoin payments right away if someone bought something from your store. When you are ready to withdraw your Bitcoin, you can decide whether or not you would like to exchange it for fiat currency.
Cryptocurrency payment platforms have the potential to be even more secure than any other transaction method.
The reason for this is the virtual invulnerability of the blockchain network that they operate on, which has never been compromised since it was created in 2009.
In addition, most payment processors have insurance policies in place that cover their customers in case of fraud or hacking. This makes them a viable option for merchants who desire fast transactions and safety for their assets.
The benefits of using a cryptocurrency payment gateway are numerous, but the biggest one is the reduction in risk for merchants.
Because payments made with cryptocurrencies are irreversible, there is always the potential for loss if a fraudulent purchase is made or if the customer cannot be tracked down.
This is especially true for businesses with online stores where transactions can take place without any face-to-face contact.
However, payment processors mitigate this risk through their Know Your Customer (KYC) policy, which requires users to provide proof of identification when they sign up.
Additionally, merchants are able to save significantly on transaction fees since payment processors handle the transfer of funds to merchant accounts and do not have to pay fees to credit card companies.
In other words, merchants are given a full payment as a result of their goods and services being processed without the need for credit card companies or banks to deduct any deductions from their payments.
Besides being more cost-effective, they also make an attractive option for businesses with smaller profit margins that otherwise would not be able to process transactions through bank transfers due to the high fees associated with them.
The single biggest disadvantage faced by businesses that receive Bitcoin payments is the volatility of Bitcoin and altcoin prices, which could have a damaging effect on the money that businesses receive once those coins are exchanged for fiat currency.
Due to the fact that prices fluctuate throughout the day and year depending on demand and supply, merchants may find that their earnings are higher or lower than they imagined.
In this regard, accepting cryptocurrencies as payment for goods and services does create a little bit of a risk for them.
A legal restriction in the jurisdiction where a business operates may prevent payment processors from conducting transactions.
It is important to mention that cryptocurrencies are not regulated like fiat currencies, so there is no law on how companies should handle and process transactions in crypto.
For this reason, some countries have begun to regulate the use of cryptocurrency within their borders, either through legislation or by adopting monetary policies at the central bank level.
Payment processors are a vital part of the cryptocurrency ecosystem, allowing businesses to accept Bitcoin as payment. Small businesses, particularly those that cannot afford high bank transfer fees, find them an attractive option since they simplify the process of making transactions.
While these services are useful, they have a few concerns due to the volatility of cryptos and the regulatory challenges they face. Payment processors must remain compliant with cryptocurrency regulations as more countries start to regulate it; otherwise, they may lose customers in the future.
Related CTN News:
Is Bitcoin A Good Investment? Benefits And Risks Of Investing In Bitcoin
Cryptocurrency Scams: How To Spot Them And Protect Your Money?
What Is A Wash Sale And How Does It Impact Your Investments?