Thailand's Low Cost Carriers Struggle Amid Fierce Competition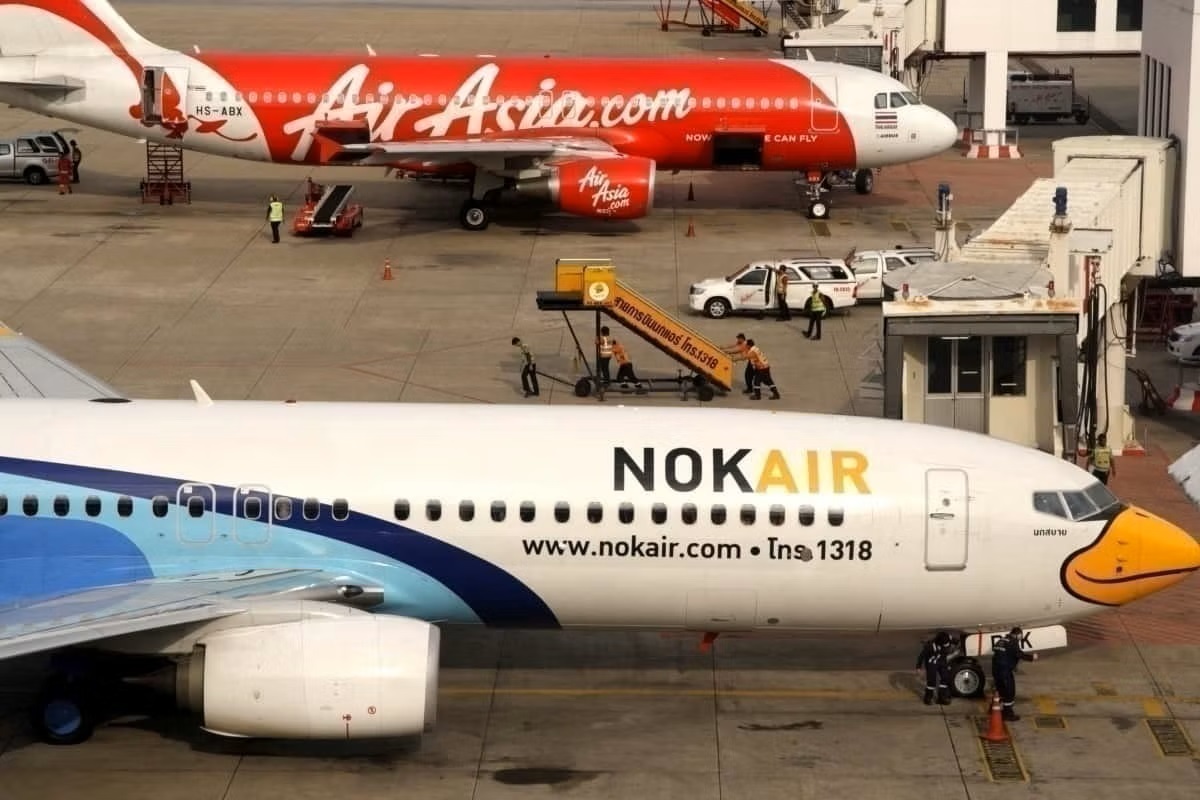 New low cost carriers in Thailand may have to struggle to survive because dominant budget carriers may engage in dumping to protect their market position, while airline seat resumption could take 10 years.
After obtaining an air operation licence in the third quarter of this year, Really Cool Airlines has applied for an air operating certificate (AOC), which it anticipates receiving in January 2024, according to Really Cool Airlines CEO and former Nok Air CEO Patee Sarasin.
The airline plans to begin full-service charter flights to cities like Tokyo, Nagoya, Hong Kong, Singapore, and Shanghai between March and May 2024 after getting the AOC, and then transition to scheduled flights beginning in the third quarter of that year.
Mr. Patee has stated that in the first quarter of this year, two Airbus A330-300 planes will be deployed, with an expected daily utilisation rate of 13 hours per plane.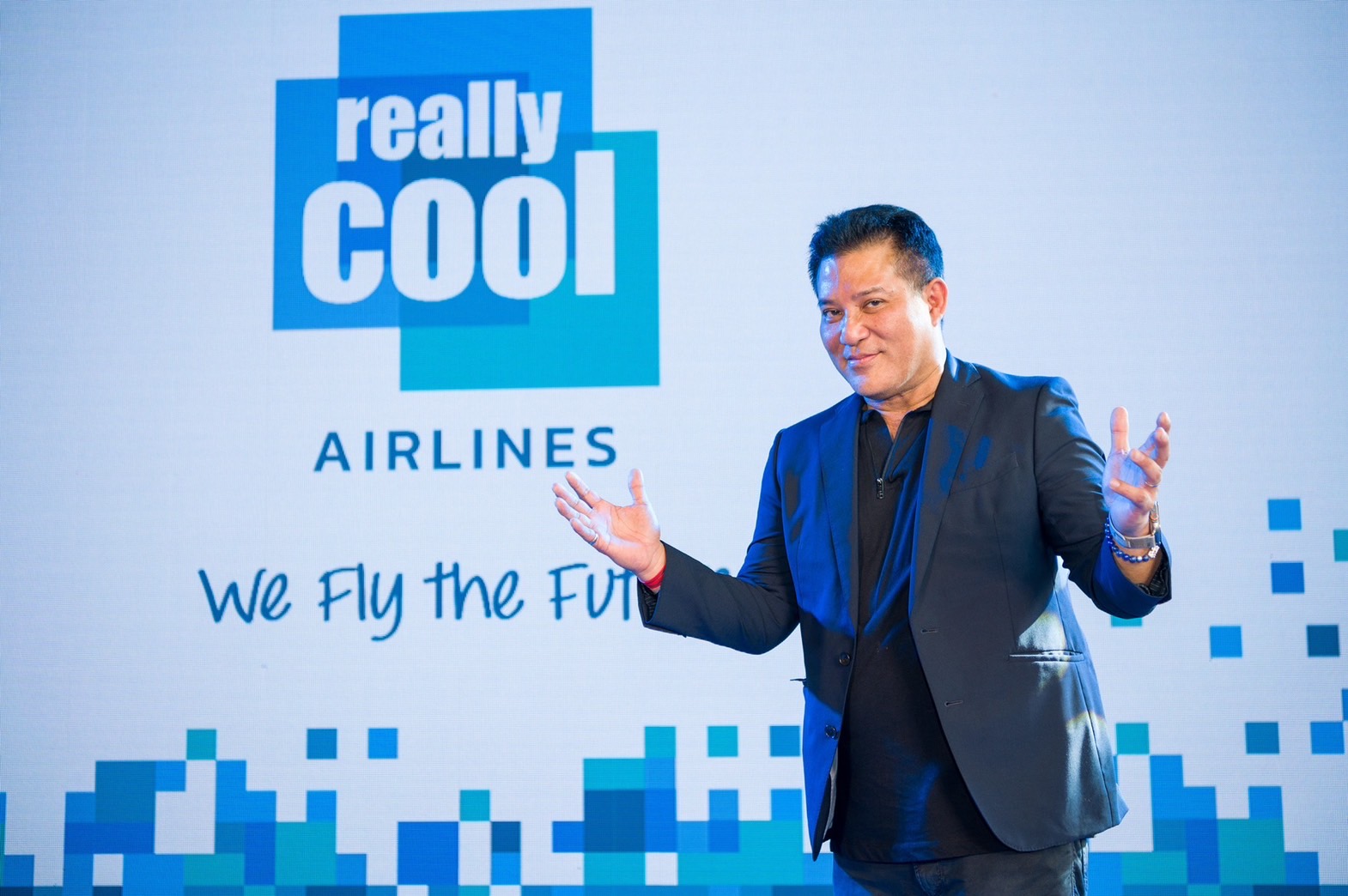 By 2024's close, the business hopes to have added two more jets to its fleet. He said that it would be impossible for a new airline to compete with the low-cost carriers by emphasising how Really Cool's offerings are superior.
Mr. Patee told the Bangkok Post that incumbents could use their established infrastructure to their advantage by dumping prices on new entrants.
He cited the risk by noting that the Malaysian low-cost airline MYAirline abruptly ceased operations last week due to financial difficulties.
According to Mr. Patee, the low-cost market is still price-sensitive even though airfares have risen in the wake of the epidemic because of limited seat availability and rising demand.
He speculated that large airlines with the ability to routinely reduce costs to protect their market share would have an edge.
According to Mr. Patee, the new airline would operate two Airbus A330-300s by the end of the first quarter.
Mr. Patee warned that this tactic would hurt smaller businesses who couldn't otherwise afford to decrease airfares as a result of rising operational costs. Long-distance service is where he sees the most potential for Really Cool Airlines.
Mr. Patee predicted that with the right hedging strategy, the airline would be able to control operational costs despite the higher fuel consumption and other expenses associated with these routes.
"While we obtain an AOC, the airline has completed other tasks and are 80-90% ready to fly," stated the CEO.
"We already recruited pilots and will select 180 cabin crew by the end of this month after receiving 1,000 applications."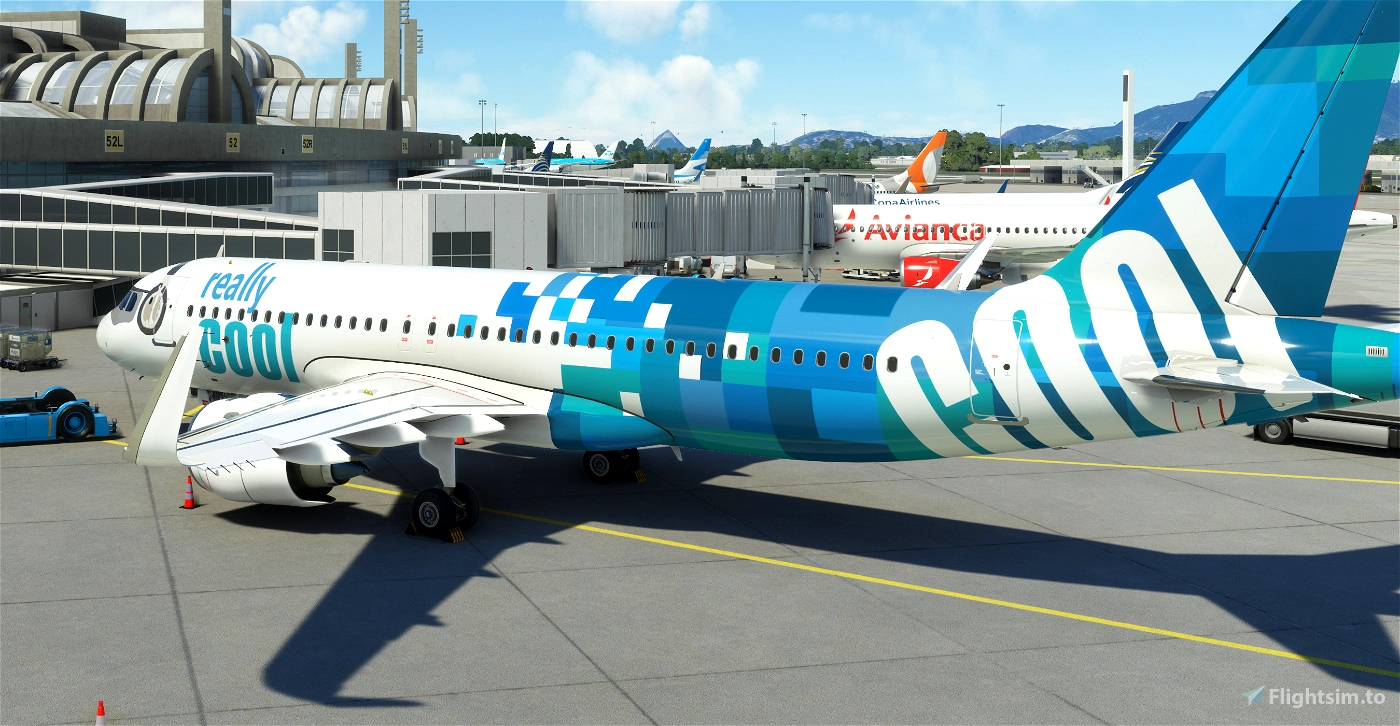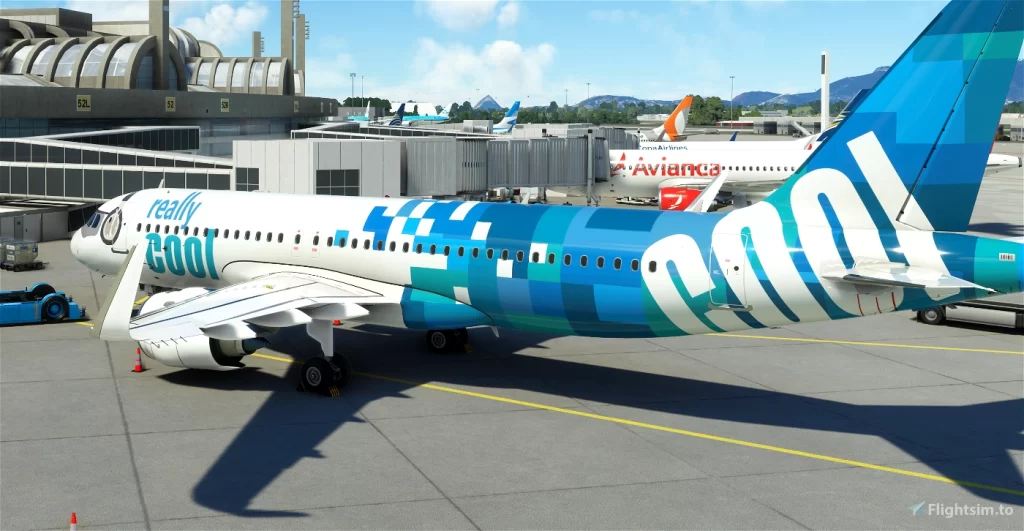 Since the epidemic began, ticket prices have risen dramatically, which Mr. Patee attributes to the airline turning a profit sooner than projected (18 months).
The airline hopes to begin long-distance flights to Europe by 2026, making it the second airline after Thai Airways to offer such service.
He recommended keeping an eye on the examples established by the two newest Japanese airlines, Air Japan (owned by ANA) and Zipair (owned by Japan Airlines).
With high demand for travel to Japan and a different strategy than other low-cost carriers, those two airlines, according to Mr. Patee, could initially offer low rates before increasing them.
"New airlines have to differentiate themselves to survive," according to him.
Mr. Patee predicted that it would take 10 years for seat capacity to return to pre-pandemic levels due to insufficient maintenance facilities, delayed delivery of new aircraft, a lack of labour, and airlines' massive debts, notwithstanding the optimism of certain industry analysts.
Moreover, he noted, unanticipated external crises, such as the ongoing wars in Israel and Ukraine, could hamper progress.
"Based on my experience with Nok Air, it took five consecutive years to develop a steady profit until we could list the company on the stock exchange in 2013," Mr. Patee added.
"It won't be easy for airlines during this time to recover from the pandemic as the impact was greater than any crisis in the past."
SiteMinder, a global hotel commerce platform, conducted a poll among travellers in Thailand and found that 88% of respondents planned to travel at least the same amount as they did in the previous year, with 53% planning to travel more.
From 26% in 2017 to 49% in 2018, the percentage of Thais who intend to travel abroad only about doubled.
According to SiteMinder, these findings are based on the results of the "world's largest consumer research survey on accommodation," the Changing Traveller Report 2023.
Based on interviews with over 10,000 tourists in Thailand and 11 other countries, we can deduce four trends that will shape the future of the global lodging industry:
The intrepid traveller: one who continues to hit the road despite the rising cost of living.
Those who can't function without their smartphones or other electronic gadgets;
An old adage from the "Roaring Twenties" that still holds true today: "The memory maker" is spending money on experiences.
The open ally to lodgings and the neighbourhood; the conscious participant.
Despite the rising cost of living, nearly all Thai tourists say they are willing to spend more than the price of their lodging while abroad. SiteMinder said the result should come as no surprise as nearly nine out of ten domestic vacationers report a shift in their lodging requirements over the past year.
57% of upcoming Thai travellers plan to work remotely, therefore providing a "comfortable/inspiring work environment" is a top priority for today's Thai vacationers. Thai travellers are second most likely to work during their next trip, behind only their Indian counterparts, down from 65% last year.
The majority of travellers plan to spend "most of the time" or "considerable time" at their lodgings on their next trip, and this is especially true of those who will be travelling internationally. Among Thais, this pattern is considerably more pronounced.
Regional vice president for Asia at SiteMinder Bradley Haines said that the study proved the tourism industry in Thailand was doing well.
"Contrary to recent years, we are seeing a stronger intent among Thai travellers to travel internationally only and spend money, even amid inflationary pressures," according to him. "In addition, the role of lodging establishments is becoming increasingly important. Seventy-seven percent of domestic tourists want to make their hotel their final stop.
One of the most important takeaways from the survey is that the hospitality industry is seen as technologically behind other sectors, even though nearly 77 percent of Thai tourists are willing to tolerate lesser quality of service due to staff shortages.
The vast majority of local respondents (95%) believe that their booking experience and stay might be improved if accommodation providers were more tech-savvy, however over 60% think the accommodation industry is either average or behind when it comes to technology use.
According to SiteMinder's findings, vacationers have widely varying levels of tech dependence.
More than half of all travellers worldwide, and more than two-thirds of millennials, are likely to utilise artificial intelligence to choose places to stay. 86% of Thai tourists are open to the idea of using AI to make lodging suggestions.
Seventy percent of all tourists use social media to find lodging, and ninety percent of all members of Generation Z think social media plays a role in choosing where to stay.
In Thailand, the influence of social media is even higher, at 25 percentage points over the worldwide average, making Thai tourists second only to Indonesians in terms of how influenced they are by social media while searching for a place to stay.
While 80% of travellers plan to utilise an online booking service at some point during their trip, 70% of those people have abandoned their online reservation due to a negative experience. Difficult processes and insecure websites are the most common causes of frustration.
"Today's Thai traveller is enduring, extremely digitally dependent and conscious, with a strong desire to create memories for as long as the privilege of travelling remains available to them," Mr. Haines stated.
"Through our research, we now know that they perceive the accommodation industry as being behind when it comes to technology adoption, and accommodation providers should see this as an invitation to invest in modern commerce technology that allows them to best cater for current customer needs and expectations."
Russian President Vladimir Putin Accepts Invitation to Visit Thailand