Target Expects Strong Holiday Profits Thanks To Lower Inventory Levels And Supply Chain Costs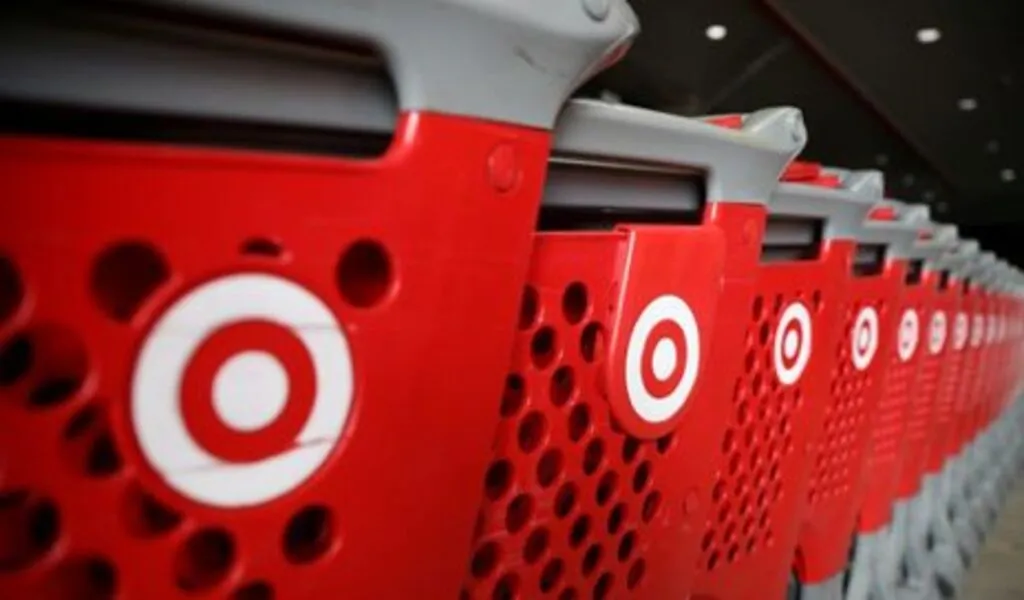 (CTN News) – As supply-chain costs ease and inventory control efforts pay off, Target on Wednesday forecast holiday-quarter profits above Wall Street expectations.
As consumers show more caution due to steep inflation, Target is experiencing slowing sales, as are other U.S. retailers.
According to the company, adjusted earnings per share are expected to range from $1.90 to $2.60 in the fourth quarter. Based on LSEG data, the midpoint of that range was higher than analysts' expectations of $2.22 per share.
According to the Minneapolis-based retailer, the forecast follows a third quarter in which margins improved due to fewer discounts, a 14% reduction in inventories and associated costs, as well as lower freight, supply-chain and delivery costs. The company noted that seasonal merchandise for events such as back-to-school and Halloween outperformed other segments of its business.
The gross margin in the third quarter of the fiscal year ended October 28 increased to 27.4% from 24.7% in the previous quarter. In addition, the company posted a smaller-than-expected decline in comparable sales for the quarter, compared to estimates of a 5.25% decline, due to strong demand for beauty products, which contribute to approximately 30% of total sales.
In a statement, Target CEO Brian Cornell said that while third-quarter sales were consistent with expectations, earnings per share exceeded forecasts. This profit performance was attributed to … efficiency and disciplined inventory management.
In a time when shoppers are largely focused on food and essentials, Target has struggled as nearly half of its sales come from less essential products such as home goods, electronics, toys, and apparel.
In addition to dealing with backlash in May over its LGBTQ-themed merchandise, the retailer has also experienced an increase in retail thefts that led it to close nine stores in New York, San Francisco, Seattle, and Portland, Oregon.
As a result of the slowing consumer demand, the retailer reduced its sales and profit expectations for the full year in August. Cornell reported on Nov. 2 that shoppers were even cutting their grocery expenditures.
Compared with expectations of a 3.97% decline, Target reported on Wednesday that comparable sales should decline in the mid-single digits during the holiday quarter. In line with its expectations for August, the company reported this result.
In the coming months, Target plans to offer more than 10,000 new items, including exclusive Target brands and more than 2,500 toys priced under $25.
It is worth noting that Target shares have lost 25.7% of their value so far this year, compared with Walmart's 18.2% gain. It is expected that Walmart will report the results of its third quarter on Thursday, which is the top grocery chain by sales in the country.
SEE ALSO:
In a $200 Million Deal, Airbnb Acquires a Startup That Uses Artificial Intelligence